Electrochemical template-free synthesis of nanofibrous polyaniline modified electrode for ascorbic acid determination
Authors
Popović, Nataša
Jugović, Branimir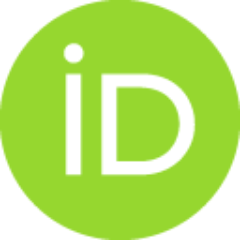 Jokić, Bojan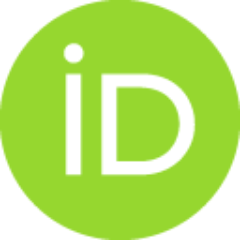 Knežević Jugović, Zorica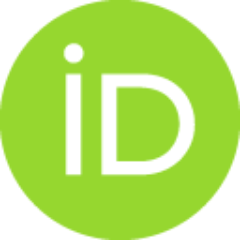 Stevanović, Jasmina S.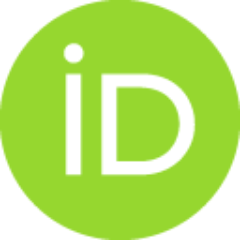 Grgur, Branimir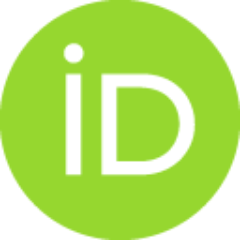 Gvozdenović, Milica M.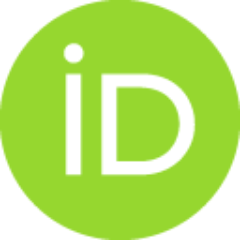 Article (Published version)

Abstract
Electrochemical formation of polyaniline (PANI) modified electrode was performed galvanostatically from aqueous solution of 1.0 mol dm-3 HCl containing 0.2 mol dm-3 aniline at current densities ranging from 0.5-3.0 mA cm-2. The morphology of PANI electrode consisted of highly developed nanofibrous network with electrocatalytic features towards oxidation of ascorbic acid, reflected in increase of the peak current ~ 2.5 times and shift of the oxidation potential by 0.32 V to less positive values. Response of PANI modified electrode was obtained from anodic LSV curves. Current peak potentials decreased with increase of pH with slope of ~ 32 mV pH-1, indicating two electron charge transfer process with liberation of one proton characteristic of an electrochemical reaction followed by a chemical step. © 2015 The Authors.
Keywords:
ascorbic acid / electrocatalysis / electrochemical polymerization / nanofibres / polyaniline
Source:
International Journal of Electrochemical Science, 2015, 10, 2, 1208-1220
Funding / projects: