Nanostructured Fe2O3/TiO2 thick films: Analysis of structural and electronic properties
Authors
Vasiljević, Zorka Ž.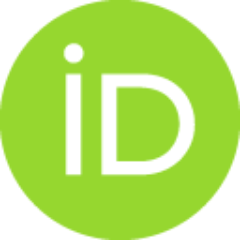 Luković, Miloljub D.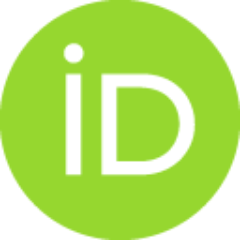 Nikolić, Maria Vesna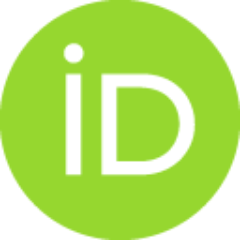 Tasić, Nikola B.
Mitrić, Miodrag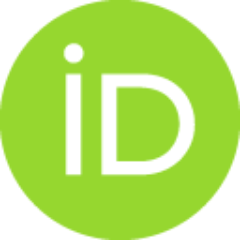 Aleksić, Obrad S.
Article (Published version)

Abstract
Thick films using starting nanopowders of TiO2 (anatase 99.7%) and α-Fe2O3 (hematite) mixed in the weight ratios 60:40 and 40:60 for thick film paste were fabricated by screen printing technology on an alumina substrate. Samples were sintered at temperatures of 800-950 °C for 60 min. Structural and electronic properties were analyzed by XRD and SEM analysis, UV/vis spectroscopy and current-voltage analysis in view of potential application as gas sensors and anodes in photoelectrochemical cells for hydrogen generation and water splitting. XRD analysis showed that at 800 °C monoclinic pseudobrookite formed and anatase had transformed into rutile. Increase in sintering temperature lead to a gradual transformation of monoclinic pseudobrookite into the orthorhombic phase. SEM analysis showed that a homogenous small grain structure was obtained especially in the case of thick film samples with the 40:60 ratio of starting anatase and hematite sintered at 850 °C. © 2015 Elsevier Ltd and Techna
...
Group S.r.l.
Keywords:
films / sintering / optical properties / pseudobrookite
Source:
Ceramics International, 2015, 41, 5, 6889-6897
Funding / projects: