Corrosion of mild steel with composite polyaniline coatings using different formulations
Authors
Grgur, Branimir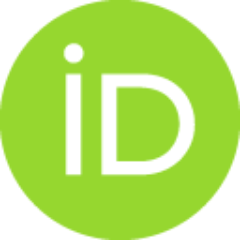 Elkais, Ali Ramadan
Gvozdenović, Milica M.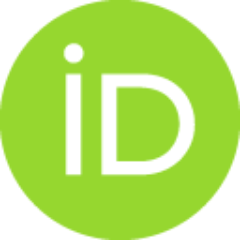 Drmanić, Saša Ž.
Trišović, Tomislav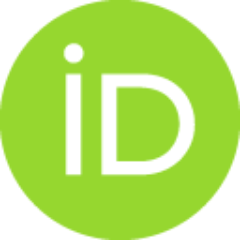 Jugović, Branimir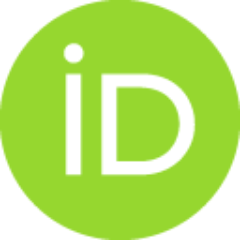 Article (Published version)

Abstract
The protective abilities of composite coatings based on electrochemically and chemically formed polyaniline powder against the corrosion of mild steel were investigated. A polyaniline powder has been prepared in the form of an emeraldine base and benzoate salt through chemical dedoping and doping. The composite coatings using polyaniline powders, which were obtained through different routes, and base coatings, which were not corrosion-resistant, with different formulations were prepared and applied on mild steelsamples. The corrosion was investigated using an electrochemical impedance technique in 3% NaCl, andthe atmospheric corrosion was assessed in a humidity chamber. Emeraldine-benzoate salts, which area chemically synthesized polyaniline, offer the best protection with an optimal polyaniline concentration of approximately 5 wt%. The different corrosion behaviors were assessed relative to the presence of aniline oligomers in the samples after characterization using UV-vis spectropho
...
tometry. Upon comparison between the corrosion behavior in 3% NaCl with commercial primer paint for iron and that with apaint containing 5 wt% PANI, the composite coating has superior anticorrosion characteristics. The mech-anism for the protection of mild steel from corrosion through composite polyaniline coatings was also considered. © 2014 Elsevier B.V. All rights reserved.
Keywords:
composites / corrosion / polyaniline / UV-visible spectrophotometry
Source:
Progress in Organic Coatings, 2015, 79, C, 17-24
Funding / projects: