Thermal and mechanical properties of polyamide 11 based composites reinforced with surface modified titanate nanotubes
Authors
Mančić, Lidija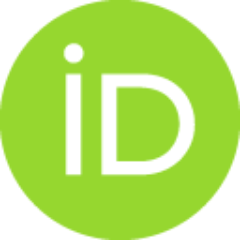 Osman, Renata F. M.
Costa, Antonio Mario Leal Martins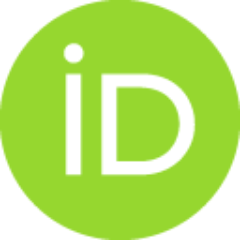 D'Almeida, Jose Roberto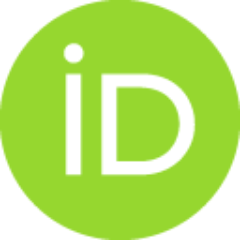 Marinković, Bojan A.
Rizzo, Fernando C.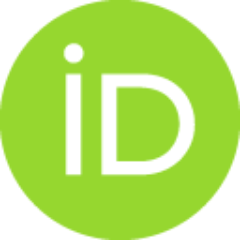 Article (Published version)

Abstract
The preparation of polyamide 11 (PA11) based composites reinforced with pristine and surface-modified titanate nanotubes (TTNT) is reported. Twin-screw melt compounding was used to produce composites with up to 2. wt% of TTNT. To enhance dispersion and TTNT compatibility with the thermoplastic, these were modified with cetyltrimethylammonium bromide (CTAB) and sodium dodecyl sulphate (SDS). Fourier transform infrared spectroscopy and thermogravimetry were used to demonstrate that surface modification prior to composite processing was successful, while scanning transmission electron microscopy combined with energy-dispersive X-ray analysis confirmed the retention of surfactants on TTNT in composites. Nevertheless, scanning and transmission electron microscopy revealed incomplete dispersion of TTNT inside polyamide. The improved wettability on the TTNT-PA11 interface was observed for composites comprising surface-modified TTNT. Consequently, these composites exhibited better thermal and
...
mechanical properties than those containing pristine TTNT. A significant rise of the decomposition temperature was detected in composites containing TTNT modified with CTAB, while the uppermost increment of the storage and Young's modulus (of about 35% and 26%, respectively) was achieved in the composite comprising 0.5. wt% of TTNT modified with SDS. The increase of the nanofiller content improved the yield strength and led to the drop in the strain at break. © 2015 Elsevier Ltd.
Keywords:
composite / CTAB / polyamide 11 / SDS / surface modification / titanate nanotubes
Source:
Materials and Design, 2015, 83, 459-467
Funding / projects:
National Council for Scientific and Technological Development, Brazil
Fundação Carlos Chagas Filho de Amparo à Pesquisa do Estado do Rio de Janeiro (FAPERJ), Brazil