Lepidocrocite-like ferrititanate nanosheets and their full exfoliation with quaternary ammonium compounds
Authors
Marinković, Bojan A.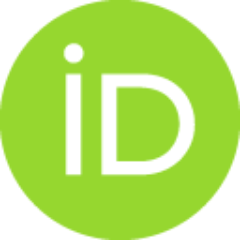 Pontón, Patricia I.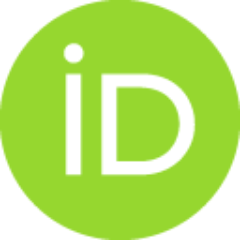 Resende, J. M.
Letichevsky, Sonia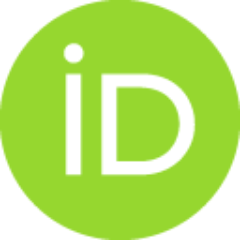 Habran, Margarita
Viol, J. B.
Pandoli, Omar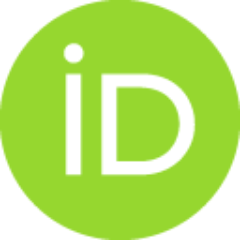 Mančić, Lidija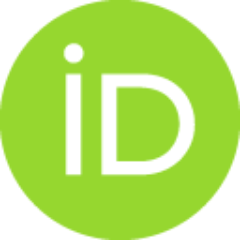 Article (Published version)

Abstract
Efficient methods for the synthesis of layered structure nanomaterials (nanosheets), their complete exfoliation (delamination) into the layers of atomic thickness and design of organic-inorganic nanohybrids present important stages toward development of improved polymer-based nanocomposites and pillared heterostructures with potential application in purification technologies such as photocatalysis. A rapid and efficient exfoliation process of protonated layered ferrititanates with lepidocrocite-like structure and formation of organic-inorganic nanohybrids is performed starting from the nanosheets composed of only a few host layers and nanometric lateral dimensions using quaternary ammonium compounds. These nanosheets are initially synthesized from a highly abundant precursor through an alkaline hydrothermal route. We demonstrated that dimethyldioctadecylammonium cations strongly interact with the exfoliated single host layers (0.75. nm thick) providing thermal stability (~ 500 °C) to t
...
he as-prepared organic-inorganic nanohybrid over the temperature range commonly applied for the processing of thermoplastic nanocomposites. © 2015 Elsevier Ltd.
Keywords:
exfoliation / layered structure / nanosheet / organic-inorganic nanohybrid / small-angle X-ray scattering / thermal stability
Source:
Materials and Design, 2015, 85, 197-204
Funding / projects:
Conselho Nacional de Desenvolvimento Científico e Tecnológico, Brazil, Research Productivity Grant
Fundação Carlos Chagas Filho de Amparo à Pesquisa do Estado do Rio de Janeiro, E-26/111.150/2011 PRONEM 25/2010