Improved electrolyte for zinc-polyaniline batteries
Authors
Jugović, Branimir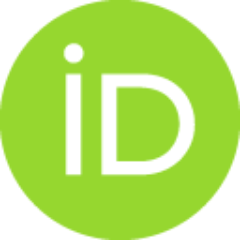 Trišović, Tomislav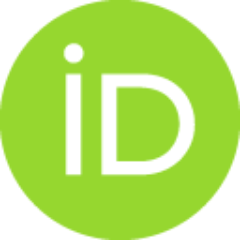 Stevanović, Jasmina S.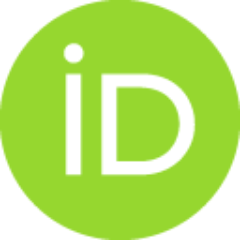 Gvozdenović, Milica M.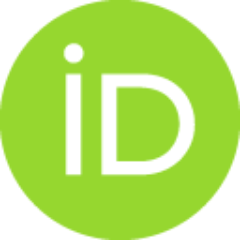 Grgur, Branimir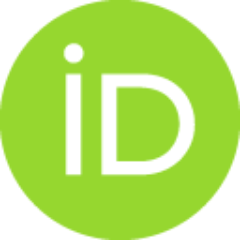 Conference object (Published version)

Abstract
Electrochemical behavior of zinc and polyaniline (PANI) electrode polymerized from 0.1 M HCl and 0.1 M aniline on graphite electrode, in 0.2 M ZnCl2 and 0.50 M NH4Cl (chloride electrolyte) and with addition of 0.33 M Na-citrate (chloride/citrate electrolyte) were investigated. In the chloride/citrate comparing with chloride containing electrolyte for the zinc electrode negative shift of the open circuit potential of 150 mV, decreases of exchange current density for more than order of magnitude and increase of cathodic Tafel slope, due to the zinc ions complexation, were observed. In citrate/chloride electrolyte zinc dendrite formation were completely suppressed. PANI electrodes show better discharge characteristic in chloride/citrate electrolyte with determined maximum discharge capacity of 164 mAh g-1.
Keywords:
polyaniline / PANI / citrate / batteries
Source:
Proceedings of the 37th International Conference of Slovak Society of Chemical Engineering, 2010, 866-870
Publisher:
Tatranské Matliare : Slovak Society of Chemical Engineering
Funding / projects:
Note: