Far infrared study of impurity local modes in palladium-doped PbTe and PbSnTe
Authors
Nikolić, Pantelija M.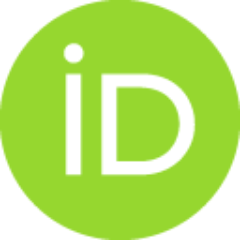 Paraskevopoulos, Konstantinos M.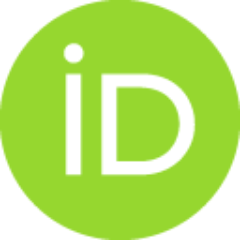 Kim, S. R.
Vujatović, Stevan S.
Labus, Nebojša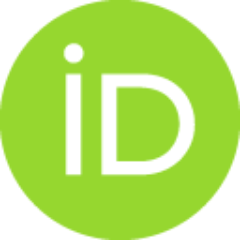 Zorba, Triantafyllia T.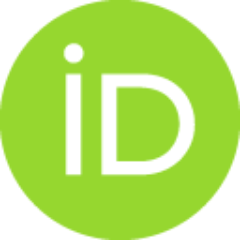 Jović, Maja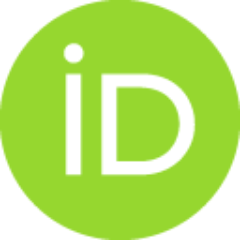 Nikolić, Maria Vesna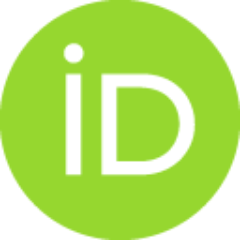 Bojičić, Aleksandar I.
Blagojević, Vladimir D.
Stamenović, Bojana
König, Wolfgang
Article (Published version)

Abstract
PbTe and Pb0.85Sn0.15Te single crystals, doped with Pd, were grown using the Bridgman method. Far infrared spectra were measured in the temperature range between 10 K and 300 K. The experimental spectra were numerically analyzed using first the Kramers-Krönig method and then a fitting procedure, based on the plasmon-phonon interaction model, and the optical parameters were calculated. Since the electronic structure of the ionized state for Pd, Ni and Pt is of the same type, and the influence of d-shells is very strong, special attention was paid to the influence of the electronic structure of dopants on the final properties PbTe and PbSnTe crystals. © 2008 Elsevier B.V. All rights reserved.
Keywords:
far infrared reflectivity / impurities in semiconductors / semiconductors
Source:
Journal of Alloys and Compounds, 2009, 475, 1-2, 930-934
Funding / projects: