Formation of magnesium titanates
Authors
Ristić, Momčilo M.
Obradović, Nina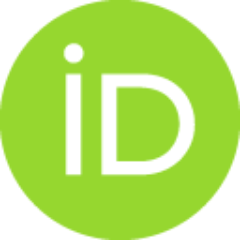 Filipović, Suzana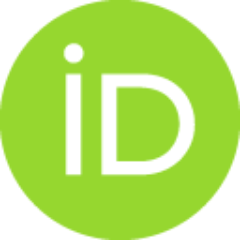 Bykov, A. I.
Vasil'kovskaya, M. A.
Klochkov, L. A.
Timofeeva, I. I.
Article (Published version)

Abstract
The paper examines the phase formation in the mechanochemical treatment and subsequent annealing of TiO 2 and MgO mixtures. It is established that the MgTiO 3 phase forms during annealing of the above powder mixtures at 900, 1000, and 1100°C. Preliminary grinding of oxides in a high-energy planetary-ball mill after annealing produces the MgTiO 3 phase within its homogeneity range. The lattice parameters are determined at the boundary of the homogeneity region. Preliminary grinding of the oxide mixture produces the spinel-type Mg 2TiO 4 phase. © 2009 Springer Science+Business Media, Inc.
Keywords:
annealing / grinding / oxides / magnesium titanates
Source:
Powder Metallurgy and Metal Ceramics, 2009, 48, 7-8, 371-374
Funding / projects: