Antibacterial activity of hydroxyapatite/silver nanocomposite
Authors
Vukomanović, Marija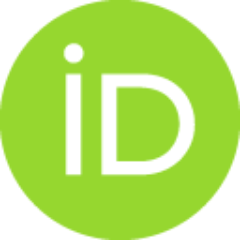 Repnik, U.
Zavašnik, T.
Škapin, Srečo Davor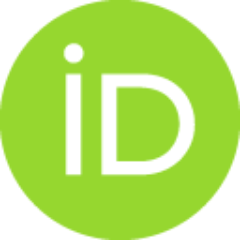 Uskoković, Dragan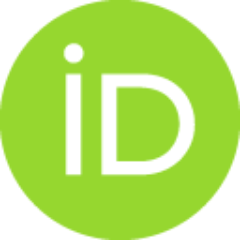 Suvorov, Danilo
Conference object (Published version)

Abstract
Hydroxyapatite containing silver nanoparticles (HAp/Ag) was synthesized by homogeneous sonochemical metod. Morphology of obtained particles was formed of micrometer-sized rod-like HAp with nanosized silver sphere-like particles attached to their surface. So obtained material was tested for interaction with bacteria. For that purpose composites with three different contents of silver were prepared and their interactions with two different types of bacteria were studied. Escherichia coli was used as a representative of Gram negative while Staphylococcus aureus was applied as a representative of Gram positive bacteria. In the case of E. coli wider inhibition zone without presence of bacteria and with a layer of inactive bacteria near the surface of material was obtained. In this case obtained antibacterial effect was not concentration dependant. In the case of S. aureus, inhibition zone was narrower with the presence of modified bacteria in inhibition zone. Obtained antibacterial response
...
pronounced dependence on concentration of silver within composite. According to results achieved with this investigation we concluded that HAp/Ag composite is effective against both, Gram positive and Gram negative bacteria and shows stronger activity against E. coli.
Keywords:
antibacterial properties / sonochemical synthesis / nanocomposites / hydroxyapatite / silver
Source:
Program and the Book of Abstracts / Ninth Young Researchers Conference Materials Sciences and Engineering, December 20–22, 2010, Belgrade, Serbia, 2010, 15-15
Publisher:
Belgrade : Institute of Technical Sciences of SASA
Funding / projects: