Synthesis, characterization and electrocatalytical behavior of Nb-TiO2/Pt nanocatalyst for oxygen reduction reaction
Authors
Elezović, Nevenka R.
Babić, Biljana M.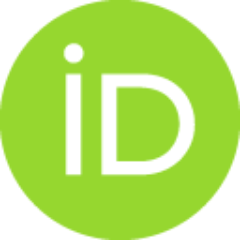 Gajić Krstajić, Ljiljana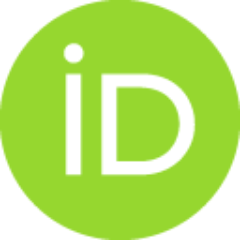 Radmilović, Velimir R.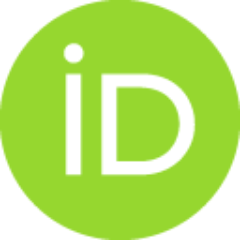 Krstajić, Nedeljko
Vračar, Ljiljana
Article (Published version)

Abstract
In order to point out the effect of the support to the catalyst for oxygen reduction reaction nano-crystalline Nb-doped TiO2 was synthesized through a modified sol-gel route procedure. The specific surface area of the support, SBET, and pore size distribution, were calculated from the adsorption isotherms using the gravimetric McBain method. The support was characterized by X-ray diffraction (XRD) technique. The borohydride reduction method was used to prepare Nb-TiO2 supported Pt (20 wt.%) catalyst. The synthesized catalyst was analyzed by TEM technique. Finally, the catalytic activity of this new catalyst for oxygen reduction reaction was investigated in acid solution, in the absence and the presence of methanol, and its activity was compared towards the results on C/Pt catalysts. Kinetic analysis reveals that the oxygen reduction reaction on Nb-TiO2/Pt catalyst follows four-electron process leading to water, as in the case of C/Pt electrode, but the Tafel plots normalized to the ele
...
ctrochemically active surface area show very remarkable enhancement in activity of Nb-TiO2/Pt expressed through the value of the current density at the constant potential. Moreover, Nb-TiO2/Pt catalyst exhibits higher methanol tolerance during the oxygen reduction reaction than the C/Pt catalyst. The enhancement in the activity of Nb-TiO2/Pt is consequence of both: the interactions of Pt nanoparticles with the support and the energy shift of the surface d-states with respect to the Fermi level what changes the surface reactivity. © 2010 Elsevier B.V.
Keywords:
methanol / Nb-TiO2 support / Nb-TiO2/Pt catalyst / oxygen reduction reaction
Source:
Journal of Power Sources, 2010, 195, 13, 3961-3968
Funding / projects: