Barium titanate stannate functionally graded materials: Choosing of the Ti/Sn concentration gradient and the influence of the gradient on electrical properties
Authors
Marković, Smilja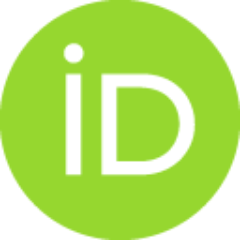 Uskoković, Dragan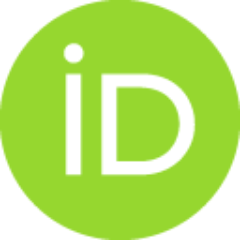 Contributors
Priya, Shashank
Nair, K. M.
Conference object (Published version)

Abstract
Barium titanate stannate (BaTi1-xSnxO3, BTS) functionally graded materials (FGMs) with different Ti/Sn concentration gradients were prepared by the powder processing method followed by sintering. Firstly, with the aim of tailoring the concentration gradient of Ti/Sn, the main characteristics of BTS ingredients were studied. The influence of the Ti/Sn concentration gradient on the electrical characteristics of the FGMs was examined by impedance spectroscopy (IS). The grain-interior and grain boundary resistivity of the FGMs were distinguished and activation energies were calculated. It has been established that for the FGMs the activation energy deduced from the grain-interior conductivity (0.74-0.78 eV) is defined by chemical composition (intrinsic property) and that it does not depend on the Ti/Sn concentration gradient. Quite contrary, the activation energy for the grain boundary conductivity (1.03-1.29 eV) is determined by the microstructural gradient which is a direct consequence o
...
f the concentration gradient. The results of IS indicate that there are no insulator interfaces (cracks and/or delamination) between graded layers in FGMs. This assumption was confirmed by in situ monitoring of the sintering processes in thermal microscope, and furthermore, by SEM analysis of FGMs in cross-sectional view.
Source:
Advances in Electroceramic Materials II, 2010, 221, 3-17
Publisher:
Hoboken, NJ : John Wiley & Sons
Note:
Ceramic Transactions, Volume 221
2009 Materials Science and Technology Conference (MS&T09) held at Pittsburgh, Pennsylvania, USA, October 25-29, 2009