Nanomaterial N-CP/DLPLG as potentional tissue graft in osteoreparation in combination with bone marrow cells on subcutaneous implantation model
Authors
Janićijević, Jelena M.
Najman, Stevo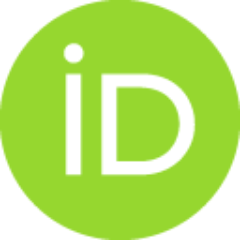 Ignjatović, Nenad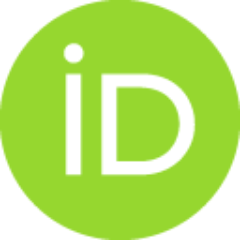 Savić, Vojin P.
Kocić, Jelena S.
Vasiljević, Perica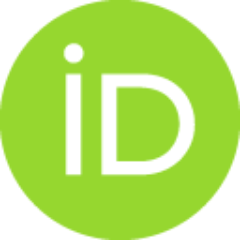 Vukelić, Marija Đ.
Uskoković, Dragan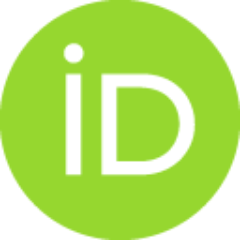 Article (Published version)

Abstract
The need for bone graft materials in osteoreparation is tremendous. Many researches have shown that calcium-phosphate bioceramics have good biocompatibility and osteoconductivity. We used nanocomposite biomaterial calcium phosphate coated with poly (dl-lactide-co-glycolide) or N-CP/DLPLG. The goal of this investigation was to examine weather N-CP/DLPLG has ability to sustain growth of bone marrow cells after subcutaneous implantation in Balb/c mice. For that purpose N-CP/DLPLG implants with and without bone marrow cells (control) were made. Implants were extracted after eight days and eight weeks. In implants loaded with bone marrow cells after eight days and eight weeks we observed fields rich in cells, angiogenesis and collagen genesis. These results showed that N-CP/DLPLG has property of tissue scaffold which sustain bone marrow cells growth and collagen production. This represents a good way for further examination of N-CP/DLPLG as potentional tissue scaffold in osteoreparation.
Source:
Hemijska industrija, 2008, 62, 3, 205-210
Publisher:
Belgrade : Association of the Chemical Engineers of Serbia
Funding / projects: