Changes of HAp/PLLA biocomposites and tissue reaction after subcutaneous implantation
Authors
Najman, Stevo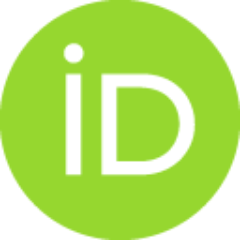 Đorđević, Lj.
Savić, Vojin
Ignjatović, Nenad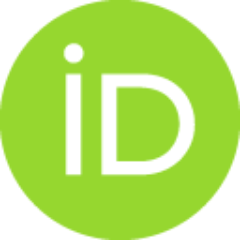 Plavšić, Milenko
Uskoković, Dragan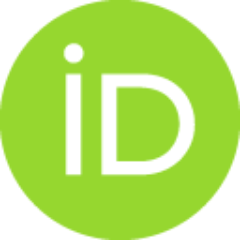 Article (Published version)

Abstract
Experimental and clinical studies have shown that HAp granules and powder may be successfully applied in reconstruction of bone defects. Composite HAp/PLLA biomaterial embodies good characteristics of each of these biomaterials. Differences in porosity, microstructure, compressive consistency as well as in bioresorbility of HAp/PLLA are achieved by using PLLA of different mole masses. The aim of this study was to analyse light microscopy of the tissue reaction and changes of implants made of combination of syngeneic bone fragments and HAp/PLLA biocomposites with PLLA molecule mass of 430 000 (HP2) and 50 000 (HP3). The mice were divided into 4 experimental studies, 8 animals each. Two groups underwent implantation one group of mice was falsely operated, and one group was used for general control. Pathohistological analysis of implants was performed three months after subcutaneous implantation. Phagocytosis of HAp/ PLLA and bone was noticed on both implants' preparations. Blood vessels
...
were also noticed confirming the process of angiogenesis around the implants' particles. The holes around particles of biocomposites and bone fragments represented the signs of their resorption. The presence of multinuclear cells between implants' particles was observed and it was more prominent in HP3 implants. Osteogenesis is more intense in HP3 and ectopic hematopoesis is present. Our results show that designed HAp/PLLA biocomposites have good biocompatibility, their combination with bone fragments of a vital bone enables osteogenesis and hematopoesis and these processes are more prominent if PLLA biocomposite with lower molecular mass was used.
Source:
Facta universitatis - series: Medicine and Biology, 2003, 10, 3, 131-134