Surface properties of HAP particles obtained by hydrothermal decomposition of urea and calcium-EDTA chelates
Authors
Janaćković, Đorđe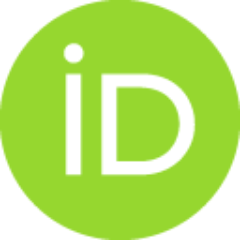 Janković, Ivona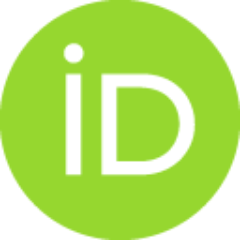 Petrović, R
Kostić-Gvozdenović, L.
Milonjić, Slobodan
Uskoković, Dragan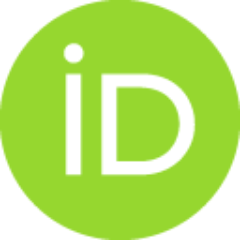 Conference object (Published version)

Abstract
In this paper surface properties of calcium-hydroxyapatite, synthesized by modified hydrothermal reaction of urea and Ca(EDTA)(2-) in phosphate solutions, as well as the dependence of calcium hydroxyapatite dispersion stability on pH were determined. The specific surface area of calcium-hydroxyapatite was experimentally found to be 67 m(2)/g. The point of zero charge (PZC) of indifferent KCl electrolyte of 6.8 +/- 0.1 was determined by the batch equilibration method. From the dependence of surface charge density on pH and electrolyte concentration, the intrinsic equilibrium constant of surface groups p K-a2(int) was determined to be 8.3 +/- 0.1, while p K-a1(int) calculated from the pK(a2)(int) and point of zero charge values, is 5.3 +/- 0.1. Hydroxyapatite suspension stability was investigated, in the pH range from 7 to 12, it was revealed that the most stable dispersion at pH 10.
Keywords:
hydroxyapatite / surface properties / hydrothermal decomposition / urea / calcium-EDTA chelates
Source:
15th International Symposium on Ceramics in Medicine, Dec 04-08, 2002, Univ Technol, Sydney, Australia, 2003, 437-440
Note:
Key Engineering Materials, Volumes 240-242