The Indo-European mini est construction in Slavic
Индоевропска 'esse' предикација поседовања на словенском плану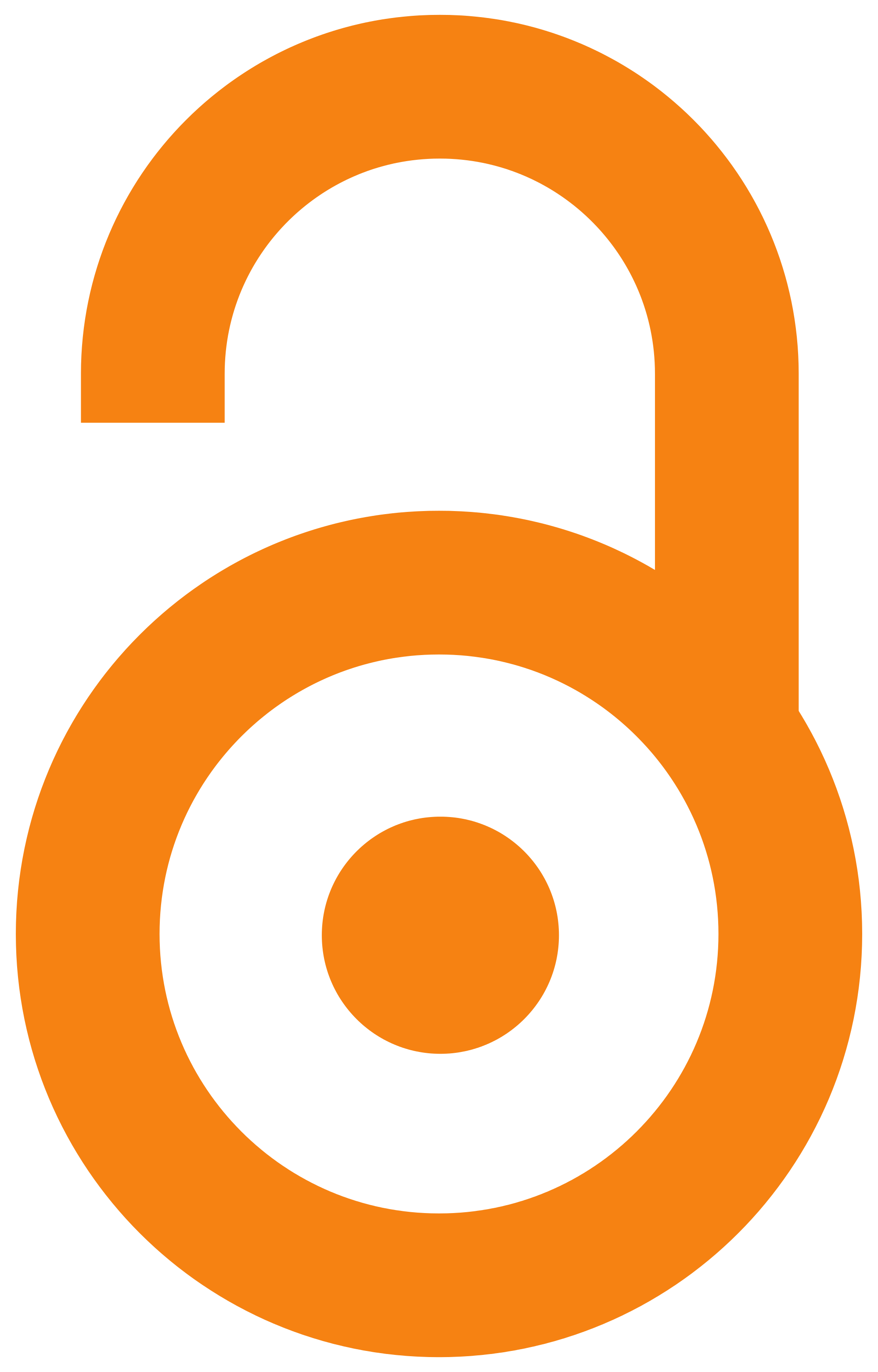 2005
Article (Published version)

Abstract
This article deals with the transformation of the Indo-European possessive construction Nom (possessum) + *jestb + Dat (possessor) in Slavic. This construction is attested in Old Church Slavonic and Old Serbian, together with a new type of possessive predication with the verb "have". It also exists in Old Russian, where a new structure with i + Gen was introduced early on. In the later development of Slavic languages it disappears or becomes obsolete, with the reanalysis of the dative into a possessive adnominal. If a noun denoting physical or emotional state was possessum, it was reanalyzed in Slavic languages as a predicative of a new impersonal construction where the dative denotes an experiencer. If this possessive construction had an infinitive complement, it was reanalyzed as a modal construction *jestb + [Dat + Inf]. So, Dat + Inf occupies the subject position and the dative becomes the logical subject of the infinitive action. This process started in the period of Old Church Sl
...
avonic and was completed by the time the first Slavic vernacular documents appeared. This analysis shows that one of the important reasons for syntactic change is the change of a language type, in this case, the change of the esse- to the habeo-type. Archaic esse-structures became incompatible with the dominant nominative language type, so they either disappeared or changed into modal or impersonal structures.
U radu se analizira razvoj indoevropskih esse-konstrukcija sa predikacijom posedovanja na slovenskom planu: Nom (possessum) + *jestb + Dat (possessor). One su potvrđene u staroslovenskom i u starosrpskom paralelno sa novijom habeo-strukturom, u staro-ruskom, gde ih rano potiskuje rečenica sa u + Gen dok se na zapadno-slovenskom terenu, sudeći prema raspoloživim podacima ranije gube razvojem habeo-rečenica. Ukoliko je u poziciji posesuma bila imenica koja označava fizičko ili emocionalno stanje dolazi do reanalize posesuma u predikativ nove, impersonalne konstrukcije sa dativom dubinskog subjekta (eksperijenser). Ove rečenice sa infinitivnom dopunom u periodu staroslovenskog jezika počinju da se reanalizom razvijaju u modalne: dativ se reanalizira kao dubinski subjekat infinitivne radnje, a nekadašnja dopuna, infinitiv, kao dubinski predikat. Proces je završen do perioda prvih slovenskih spomenika na narodnim jezicima. Istraživanje pokazuje da je jedan od važnih uzroka sintaksičke prome
...
ne promena jezičkog tipa, u ovom slučaju esse-tipa. u habeo-tip, kojom arhaične strukture dolaze u nesklad sa dominantnim nominativnim tipom jezika, te se reanalizom razvijaju u modalne ili impersonalne strukture.
Keywords:
sintaksa / dijahronija / indoevropski / praslovenski / slovenski jezici / esse-predikacija posedovanja / modalne i impersonalne rečenice
Source:
Јужнословенски филолог, 2005, 61, 33-50