Semantics, analogy and alternation capacity of syntactic structures
Значење, аналогија и алтернативност синтаксичких структура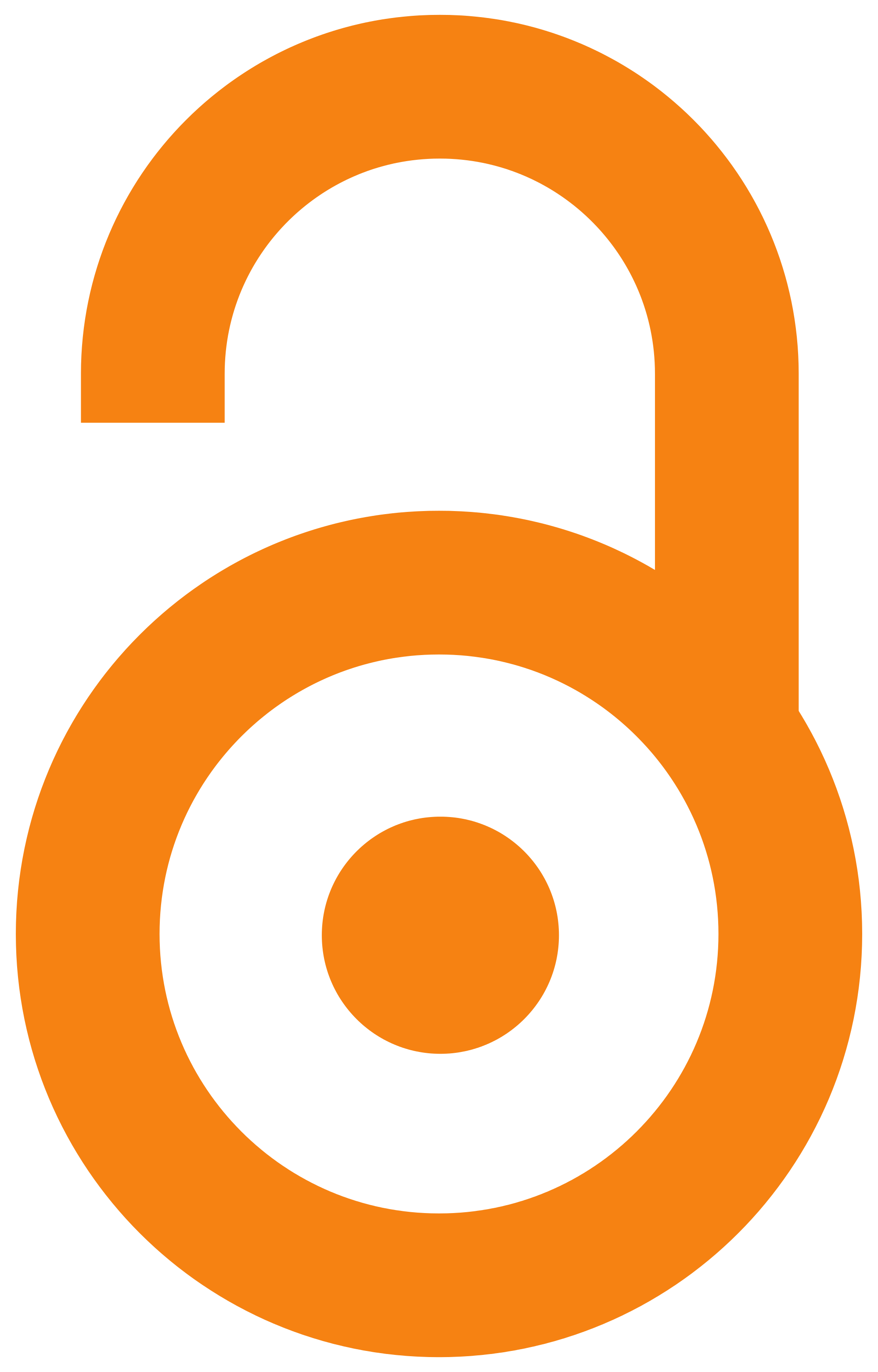 2013
Article (Published version)

Abstract
Departing from examples found in the language of Njegoš and later writers from a broader area, and on the theoretical premises of cognitive linguistics as well as on transformational grammar methodology, author is discussing the syntactic and semantic elements that enable the alternations of conjunctions gde, što, kako and da - mutually and with other dependent clauses conjunctions the semantic basis of which are the notions 'cause', 'space', 'manner of an action' and 'object of an action'. According to author, in the given process, with inner linguistic semantic and analogical factors, the idiolectal experience of speaker / writer (listener / reader) and his/her knowledge of language units in the common language of the given society - have the most important role in the event of language perception.
Na građi iz Njegoševog jezika i kasnijih pisaca sa šireg područja, a na teorijskim stavovima kognitivne lingvistike i metodološkim postavkama transformacione gramatike, autor razmatra sintaksičko - semantičke elemente koji omogućuju alterniranje veznika gde, što, kako i da - međusobno i sa drugim veznicima zavisnih rečenica čija je semantička osnova pojam 'uzrok', 'mesto', 'način vršenja radnje', 'kvalitet stvari' i 'objekat radnje'. Po autoru, uz delovanje unutarjezičkih značenjskih i analoških činilaca, u datome procesu značajnu ulogu ima idiolekatsko iskustvo govornika (čitaoca) i njegovo znanje o jezičkim jedinicama opšteg jezika date zajednice.
Keywords:
formal mark / dependent clause / conjunctions / causal clause / explicative clause / spacial clause / relative clause / participle / complement / determinant / transform / formalna oznaka / zavisna rečenica / veznici / uzročna rečenica / mesna rečenica / eksplikativna rečenica / relativna rečenica / particip / dopuna / odredba / transform
Source:
Јужнословенски филолог, 2013, 69, 245-253
Related items
Showing items related by title, author, creator and subject.
Танасић, Срето З.

(

Јужнословенски филолог

,

2013

)

Кордић, Сњежана

(

Јужнословенски филолог

,

2008

)

Танасић, Срето

(

Јужнословенски филолог

,

2011

)