Kinetika elektrohemijske reakcije redukcije glukoze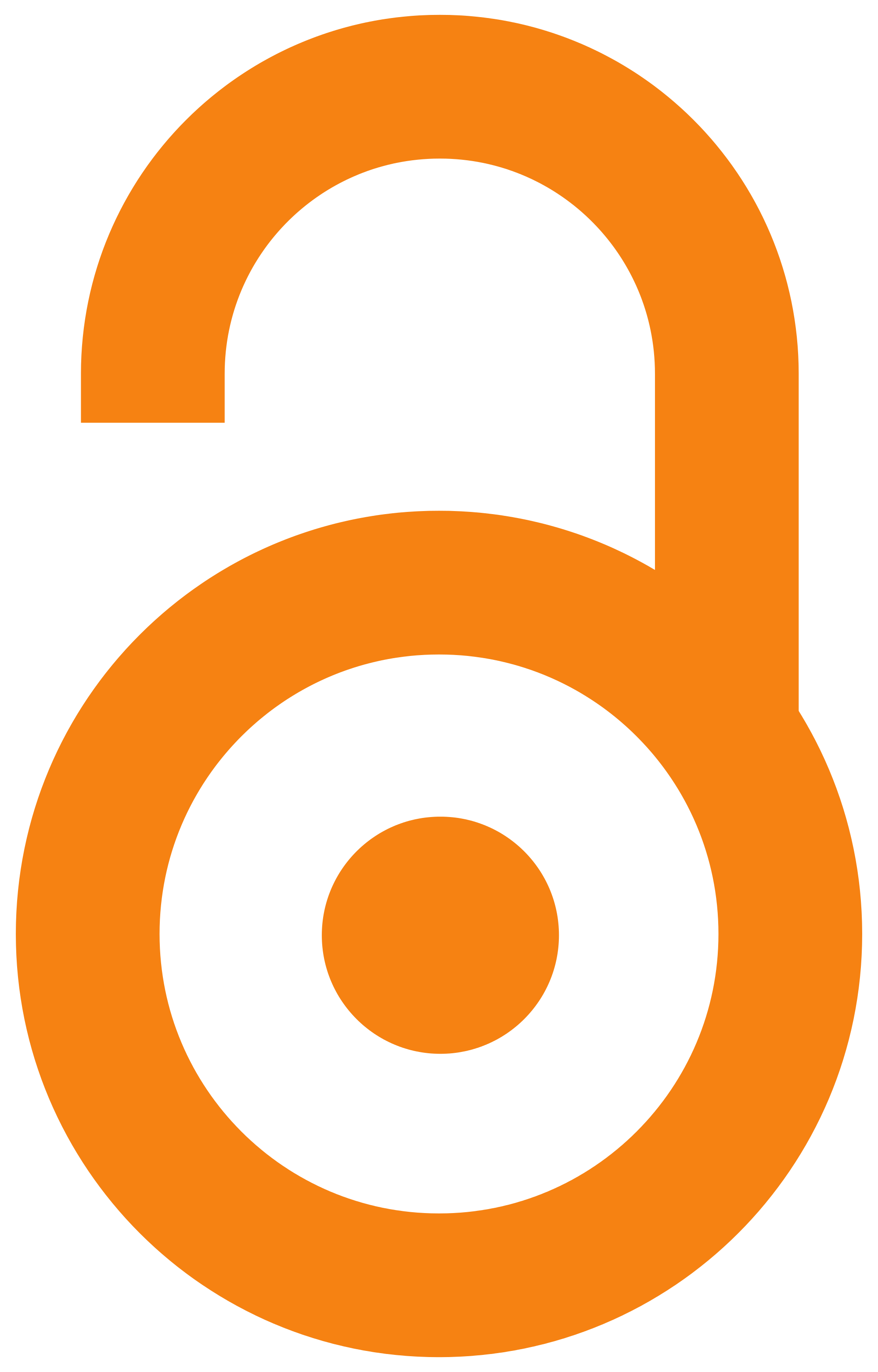 2004
Authors
Trišović, Tomislav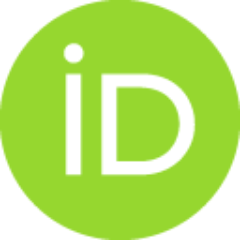 Contributors
Krstajić, Nedeljko
Vojnović, Milan
Spasojević, Miroslav
Vračar, Ljiljana
Doctoral thesis (Published version)

Abstract
U doktorskoj disertaciji je proučavana kinetika i mehanizmi paralelnih reakcija izdvajanja vodonika i redukcije glukoze na elektrodi od amalgamisanog cinka u neutralnim i slaboalkalnim rastvorima Na2SO4, pri različitim koncentracijama glukoze. Na osnovu eksperimentalnih i simuliranih podataka mogu se izvesti sledeći zaključci o kinetici reakcija izdvajanja vodonika i elektrohemijske redukcije glukoze: U prisustvu i odsustvu glukoze u rastvoru, reakcija izdvajanja vodonika se odigrava preko dva paralelna mehanizma . Prema prvom mehanizmu , reakcija se odigrava preko tri konsekutivna elementarna stupnja a heterogeni hemijski stupanj kontroliše ukupnu brzinu reakcije. Navedeni mehanizam je dominantan u oblasti potencijala od potencijala otvorenog kola pa do potencijala gde se javlja granična struja. Aktivna mesta za reakciju izdvajanja vodonika u predloženom mehanizmu su površinski oksidi metala. Granična struja je heterogena reakciona granična struja. Na negativnijim potencijalima rea
...
kcija izdvajanja vodonika se dominantno odigrava na metalnoj površini preko Folmer-Heirovski reakcionog puta u kome Folmerov stupanj kontroliše ukupnu brzinu reakcije, pri veoma malim stepenima pokrivenosti sa Hads reakcionim intermedijerom. Elektrokatalitička hidrogenacija glukoze se odigrava u oblasti potencijala gde se jednovremeno odigrava reakcija izdvajanja vodonika dominantno prema prvom predloženom mehanizmu. Heterogeni hemijski stupanj u mehanizmu izdvajanja vodonika je . u kompeticiji sa elementarnim stupnjem hemijske katalitičke hidrogenacije glukoze u kome se odigrava reakcija između adsorbovanog vodonika i adsorbovanih molekula glukoze na površini katalizatora. Predložen je kinetički model koji dobro fituje krive polarizacije i spektre impedancije. Model sadrži jednačine za brzinu svih elementarnih stupnjeva sa odgovarajućim vrednostima konstanti brzina, kao i Lengmirove adsorpcione izoterme za vodonik i glukozu. Kinetički model izuzetno dobro fituje eksperimentalno određene vrednosti za brzinu dobijanja sorbitola u zavisnosti od koncentracije glukoze, gustine struje i temperature i u tom smislu predstavlja značajno poboljšanje postojećih poluempirijskih jednačina za brzinu koje nisu mogle uzeti u obzir uticaj sporednih reakcija na iskorišćenje struje. Ograničenja koja imaju empirijski pristup su prevaziđena u predloženom kinetičkom modelu uključivanjem odvojenih izraza za brzine reakcije elektrohemijske redukcije glukoze i izdvajanja vodonika. U radu su takođe napravljena značajna poboljšanja postojećih karakteristika elektrokatalizatora, što otvara realnu mogućnost primene amalgamisanog cinka kao elektrodnog materijala za industrijsku proizvodnju sorbitola elektrokatalitičkom hidrogenacijom D-glukoze.
In this PhD Thesis, the kinetics and mechanism of the hydrogen evolution reaction and glucose reduction to sorbitol were studied on amalgamated zinc electrode in neutral and slightly alkaline solutions of Na2SO4 with various concentration of glucose. On the base of all the experimental and calculated data the following information concerning the kinetics of hydrogen evolution and glucose reduction can be summarized: • In both the presence and absence of glucose, hydrogen evolution reaction proceeds via two parallel mechanisms. The first mechanism is considered to be the consecutive combination of the three steps with the heterogeneous chemical step as the rate controlling one. This mechanism is dominant in the potential range from the open circuit potential (OCP) up to the potentials where limiting current appears. The active sites for hydrogen evolution reaction in the proposed mechanism are surface oxides. The limiting current is a heterogeneous reaction limiting current. • At ver
...
y high negative potentials the hydrogen evolution takes place dominantly on a metallic surface through the Volmer-Heyrovsky route with the Volmer step being rate controlling one and at a very low surface coverage with Hads. • Electrocatalytic hydrogenation of glucose takes place in the potential range where the first mechanism for hydrogen evolution is operable the heterogeneous chemical step for the hydrogen evolution occurs in conjuction with the chemical catalytic hydrogenation of glucose. • A kinetic model for the prediction of polarization curves and impedance spectra was formulated. The model contains rate equations for the individual reaction steps, a Langmuir adsorption isoterms for hydrogen and glucose. Theoretical current density - potential predictions were in excellent agreement with the data obtained from polarization experiments. • The kinetic model accurately predicted experimental sorbitol production rates , in this regard, in a significant improvement over semiempirical rate equations which cannot account for current efficiency losses by an unwanted side reaction. • The limitation of the empirical approach was overcome in the present theory by including separate rate expressions for glucose reduction and hydrogen evolution reaction. • The significant improvement of electrocatalyst design was made, which makes possibility of its application in the industrial production of sorbitol by electrolytic hydrogenation of D-glucose.
Keywords:
hydrogen evolution reaction / electrolytic hydrogenation / glucose reduction / mechanism / AC impedance
Source:
2004
Publisher:
Belgrade : University of Belgrade, Faculty of Technology and Metallurgy