Sentence structures with the connective verbs
Реченичне структуре с конективним глаголима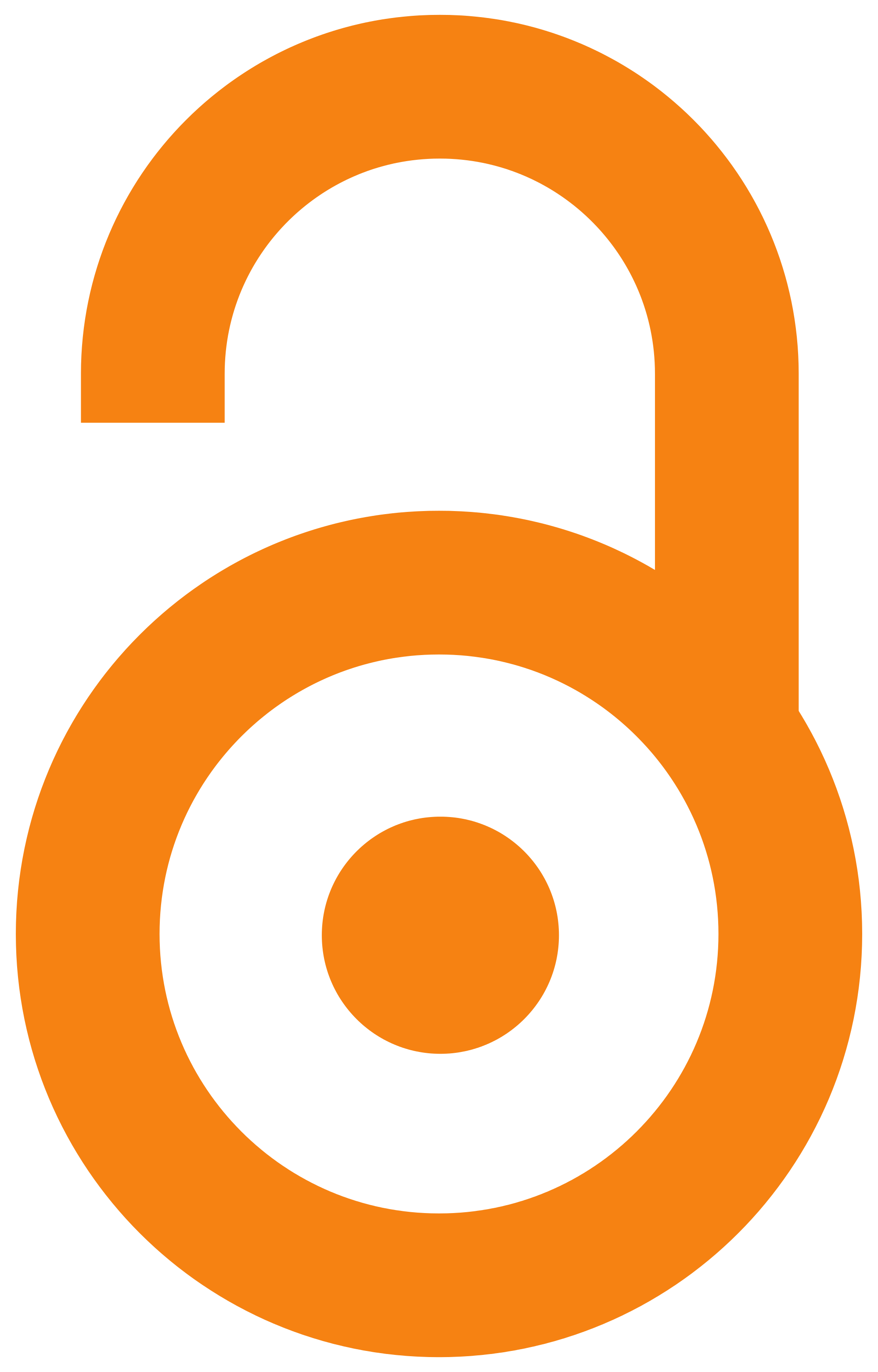 2006
Article (Published version)

Abstract
This paper talks about specific sentence structures in contemporary Serbian language that are a transition between simple and complex sentences, since they contain two finite forms of the verbs (e.g. To je da poludiš; Smisao pravde leži u tome da krivci budu kažnjeni), that however are a functionally - semantically unique predicate only when occurring together. At the position of the second part of the predicate phrase, there is a clause with a subordinate conjunction as its semantic core. Some types of the connective verbs are described, which have a specific role to connect subject argument and its related content or to mark the content of the sentence with a specific modality.
U srpskom jeziku neke glagolske lekseme određenog semantičkog lika i gramatičkog oblika služe za uvođenje novog propozitivnog sadržaja ili njegovo povezivanje s drugim sadržajem, kao značenjski nedovoljno specifikovani rečenični elementi. U centar ovoga istraživanja postavljen je tip odnosa koji može biti uspostavljen u datoj strukturi tzv. glagolskom sponom, na koju se direktno ili indirektno, preko prosentencijalne reči (određene forme ili oblika), naslanja vezničko sredstvo uvodeći klauzu koja predstavlja jezgro predikata, tzv. dopunski predikativ. Može se reći da se takve rečenične strukture s glagolima nazvanim konektivima u sastavu predikatskog izraza nalaze na prelazu između složenih subordiniranih i prostih rečenica, odnosno to su složene rečenice sa strukturno nesamostalnim delovima.
Keywords:
savremeni srpski jezik / sintaksa / semantika / kopulativni i nekopulativni glagoli / predikatski izraz / "rečenični predikativi"
Source:
Јужнословенски филолог, 2006, 62, 73-92