Preparation and properties of polymeric and composite bioresorbable barrier membranes
Authors
Ignjatović, Nenad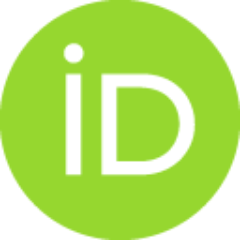 Nastasović, Aleksandra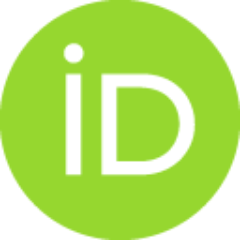 Laninović, V
Onjia, Antonije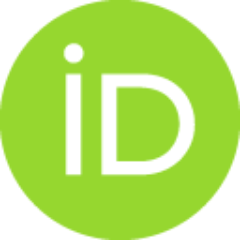 Miljković, M.
Konstantinović, Vitomir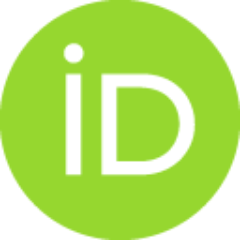 Conference object (Published version)

Abstract
Bioresorbable barrier membranes have been widely used in dentistry and maxillofacial surgery. When the membranes are placed over bony defects and are closely adapted by the surrounding bone face, an environment that prevents invasion of competing non-osteogenetic cells from the overlying soft tissues can be created. The aim of the present study was to establish whether the production procedure of different polymeric and composite membranes affects their physicochemical properties. The physicochemical properties were examined by differential scanning calorimetry (DSC), scanning electron microscopy (SEM) with energy dispersive spectroscopy (EDS), inverse gas chromatography (lGC) and tensile strength test (TST). The surface microstructure, dependent on the processing parameters, was perforated with smaller or larger pores. The dispersive component of the free surface energy decreased by adding bicalcium phosphate (BCP) to the polymer and, consequently, non-polar interactions with the surr
...
oundings became preferential.
Keywords:
bioresorbable barrier membranes / implantation / microstructure / physico-chemical properties
Source:
Progress in Advanced Materials and Processes, 5th Conference of the Yugoslav-Materials-Research-Society (Yu-MRS 2003), Sep 15-19, 2003, Herceg Novi, Yugoslavia, 2004, 537-542
Note:
Materials Science Forum, Volumes 453-454