The sketches for Alfred Schnittke's Symphony no. 3, and what they (don't) tell us?
Skice za Simfoniju br. 3 Alfreda Šnitkea, i šta nam one (ne) otkrivaju?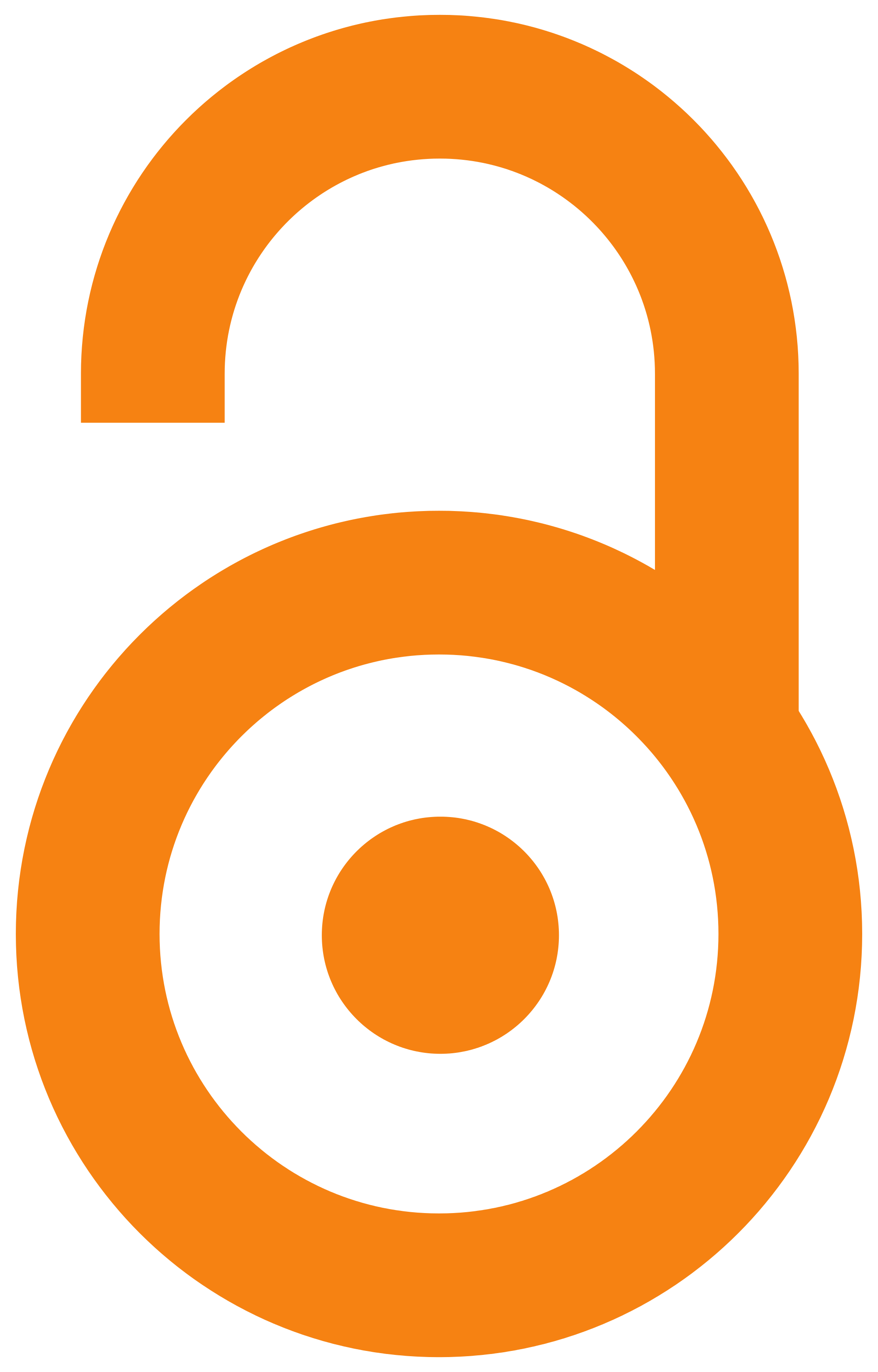 2013
Authors
Medić, Ivana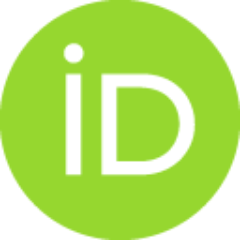 Article (Published version)

Abstract
The analysis of Alfred Schnittke's Symphony No. 3 that I present in this paper is based on my study of Schnittke's sketches from the Juilliard Manuscripts Collection. The importance of these manuscripts, which (to my knowledge) are discussed in a peer reviewed publication for the first time, is twofold. On the one hand, the sketches make it possible to correct errors found in earlier analyses of this symphony; in particular, they provide plenty of information on Schnittke's manipulation of thematic material and the overall constructive principles. On the other hand, although the sketches fail to broach a coherent narrative, they do hint at Schnittke's hidden intentions and provide clues for an informed reading of this idiosyncratic work and its possible meanings.
U ovom radu analiziram Simfoniju br. 3 (1981) Alfreda Šnitkea (1934-1998) na osnovu skica koje čine deo Džulijardove rukopisne kolekcije (The Juilliard Manuscripts Collection). Značaj ovih skica, koje se, prema mom saznanju, prvi put razmatraju u naučnom časopisu, jeste dvostruk. S jedne strane, skice su mi omogućile da ispravim brojne greške prisutne u ranijim analizama ove simfonije, a posebno je značajno što one pružaju obilje informacija o Šnitkeovim načinima rada sa tematskim materijalom i konstruktivnim principima. S druge strane, mada na osnovu skica nije moguće odgonetnuti nedvosmisleno 'značenje' Šnitkeovih muzičkih simbola, one ipak ukazuju na kompozitorove skrivene namere i pružaju dovoljno 'uputstava' za novo čitanje ove, po mnogo čemu neobične, simfonije. Premda ovo delo naizgled predstavlja Šnitkeov omaž nemačko-austrijskoj muzičkoj tradiciji, moj ključni argument jeste da je taj omaž krajnje problematičan i dvosmislen. Naime, Šnitke sprovodi dva paralelna i međusobno pov
...
ezana narativna toka, od kojih se prvi tiče istorijskog razvoja nemačke muzike i njene postupne 'degeneracije', dok se drugi odnosi na sunovrat čitave nemačke nacije i njene kulture u XX veku.
Keywords:
Alfred Schnittke / symphony / Juilliard Manuscript Collection / sketches / catalogue / polystylism / monograms / German music
Source:
Музикологија / Musicology, 2013, 15, 169-213
Funding / projects: