The word and music of epic song: From syncretism to sung poetry
Reč i muzika epske pesme - od sinkretizma do pevane poezije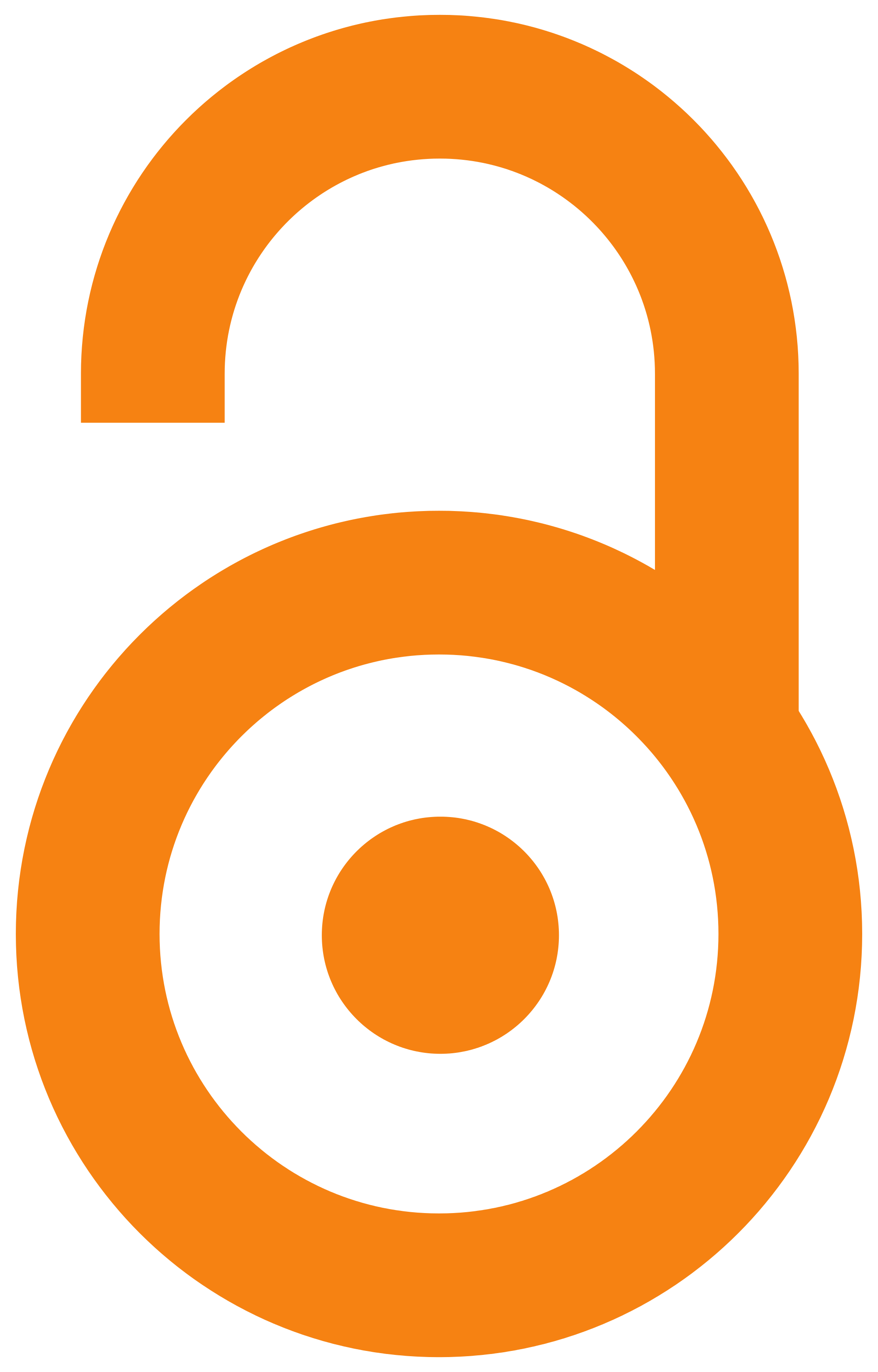 2013
Authors
Lajić-Mihajlović Danka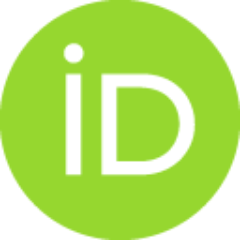 Article (Published version)

Abstract
This study concerns the relationship between verbal and musical components of Serbian epic songs with rhythm seen as a morphological dominant. My aim is to enrich the musicological inquiry of this issue and provide a contribution that complements existing folkloristic and philological research outcomes. In terms of methodology, the study promotes the necessity of recording the performers' recited versions of songs for the purposes of investigating the relationships between verbal and musical communication, as well as an interdisciplinary approach to these issues. Two paradigmatic examples are examined, each performed by the guslar representative of his respective period of guslar practice: Tanasije Vućić (1883-1937) and Boško Vujačić (b. 1947). The observed periods span less than one century, yielding an insignificant passage of time in terms of epic historicism, but nonetheless indicate significant differences between these two guslars' sung and narrated rhythms. Compared to Vujačić,
...
Vućić's singing demonstrates a considerably smaller range of the absolute duration of the sung syllables (and therefore of an entire verse), and subsequently a much stricter syllabicity. Furthermore, Vućić's singing reflects the ideal type of 'isochronous pulse in duple meter' in a rather high degree, while Vujačić more consistently refers to narration, whereas the trochaic tendency is noticeable only at the initial part of the verse. The connections between these focused individual styles are discussed through the lens of guslars' transition from amateur to professional capacity and the changed function of epics. Considering the consequences of the policy of invalid representation and experiencing epic song as poetry (void of musical component), and on the other hand, the effects of the strategy insistent on 'citatory' (verbatim) treatment of poetic templates that leads to suppressing poetic creativity, I intend to draw attention of the responsible authorities in the areas of education, culture, and science. This is of particular importance in the context of ongoing endeavors towards preservation of singing with gusle as part of Serbian inherent cultural heritage.
Rad se bavi odnosom verbalne i muzičke komponente srpskih epskih pesama na nivou ritma. U metodološkom smislu se promoviše važnost snimanja pevane i kazivane verzije istog izvođača i kazivane verzije pesme od samog pevača. Analizirane su dve tradicionalne pesme u izvođenjima Tanasija Vućića (1883-1937) i Boška Vujačića (1947), reprezentnih predstavnika guslarske prakse svojih epoha. Uočene razlike su razmatrane u odnosu na unapređenje vokalne i instrumentalne tehnike guslara u kontekstu profesionalizacije pevanja uz gusle, kao i u odnosu na promenu estetike žanra u svetlosti promene funkcije epike. U zaključku se naglašava uticaj politike reprezentovanja epskih pesama na transformaciju epske tradicije i programe zaštite ovog nasleđa.
Keywords:
epska pesma / epska poezija / pevanje uz gusle / kazivanje (epske) pesme / ritam
Source:
Музикологија / Musicology, 2013, 15, 9-28
Funding / projects: