On music and art in the journal Danica (1860-1872)
O muzici i umetnosti u listu Danica (1860-1872)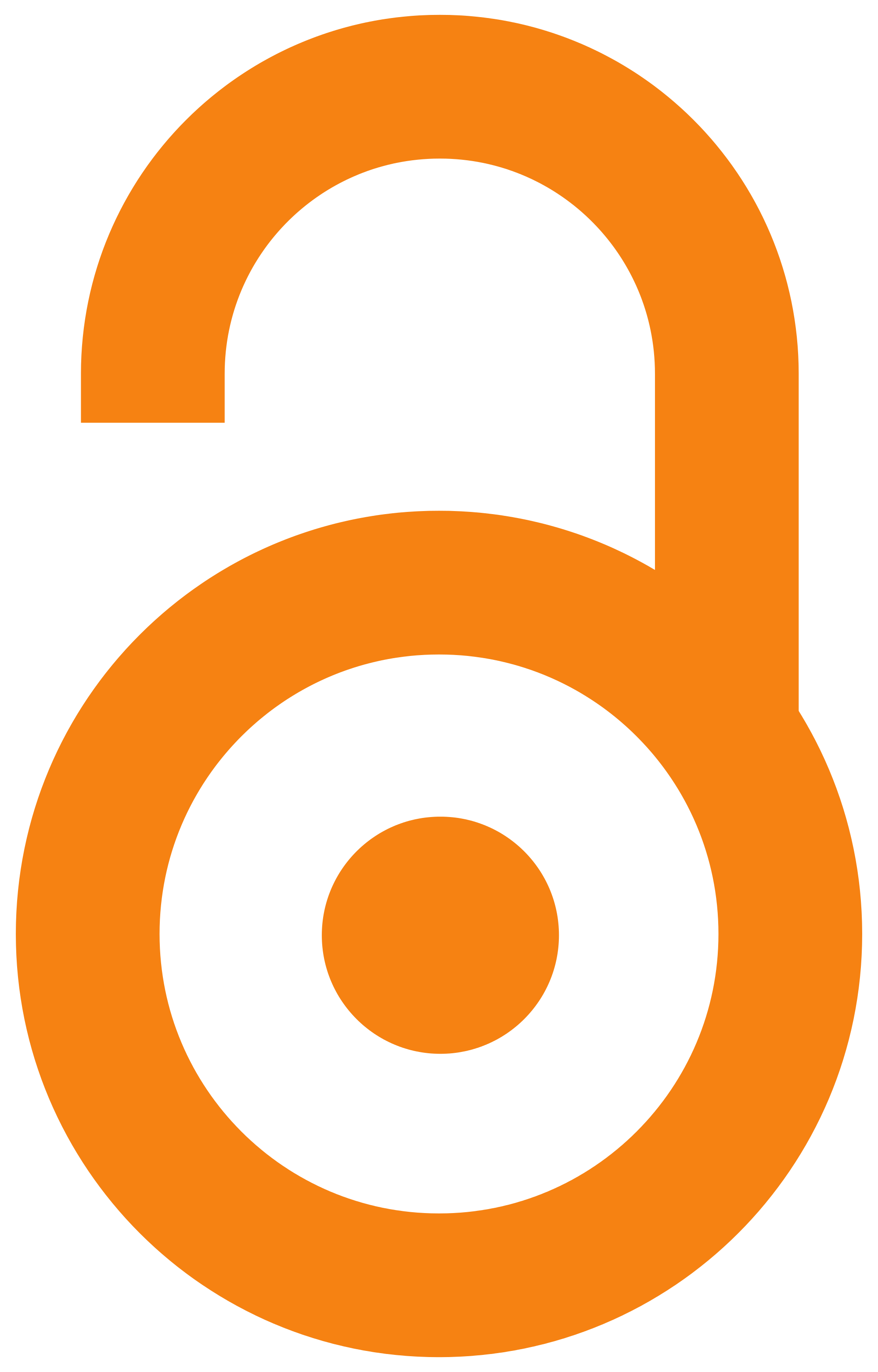 2013
Article (Published version)

Abstract
This paper deals with features and articles on music and art published in the journal Danica, in the period 1860-1872. Selected articles contain significant testimonies on the place of musical practice in the everyday life of Serbs and other Slavic people living in the Austro-Hungarian Empire in the nineteenth century. The feature articles abound with details on the artistic activities of respected individuals and singing societies, popular cultural-artistic events (besedas, balls, dances), new publications on music and other news. Several articles were dedicated to aesthetic and philosophical views on art. In a separate section of this paper, I analyze the narrative style of these articles.
Novosadski list Danica, jedan od najznačajnijih izdanaka srpske romantičarske književne periodike, bogato je izvorište i za fundamentalna istraživanja istorije srpske muzike XIX veka. Osnovna ideja uredništva časopisa, usmerena ka buđenju nacionalne svesti i duhovnom povezivanju srpske i sveslovenske inteligencije na prostoru Austrijske, odnosno Austrougarske monarhije i Kneževine Srbije, objedinjuje i osvrte na svet umetnosti, objavljene u različitim odeljcima lista. Pojedinačni zapisi o muzici i umetnosti u Danici predstavljeni su, u ovom radu, kroz nekoliko tematskih grupa: 1) vesti o aktivnostima pevačkih društava, 2) saopštenja o koncertnim i drugim delatnostima poznatih pojedinaca, 3) tekstovi o popularnim muzičkim svečanostima: besedama, balovima, igrankama, 4) obaveštenja o muzičkom izdavaštvu, 5) članci o estetskim i filozofskim pitanjima vezanim za umetnost. Pomenuti napisi sagledani su i u odnosu na dominantnu pripovedačku poetiku u srpskoj književnosti u šestoj i početkom s
...
edme decenije XIX veka. U kontekstu tumačenja poetike srpskog 'nacionalnog romantizma', u odabranim tekstovima o umetnosti prepoznati su i izdvojeni tematski toposi (variranje teme rodoljublja, isticanje lika umetnika kao nacionalnog barda, uzdizanje ideala subjektivnosti, negovanje unutarnjeg, intuitivnog sveta pojedinca, umetnika), tipični za ovaj period srpske književnosti. Kada je reč o dominantnim vrstama, odnosno žanrovima pripovedanja, uočeno je da među tekstovima o umetnosti u Danici dominiraju kratke vesti, izveštaji i opisi, dok manji broj napisa nosi karakteristike rasprave i kritike.
Keywords:
Danica / music / art / folk music ideas / Pan-Slavism / romanticism
Source:
Музикологија / Musicology, 2013, 14, 57-76
Projects: