Ibsen's Danse Macabre: The importance of auditory elements in Henrik Ibsen's drama John Gabriel Borkman
Ibsenov Dance Macabre - zvučni elementi u drami Jon Gabrijel Borkman Henrika Ibsena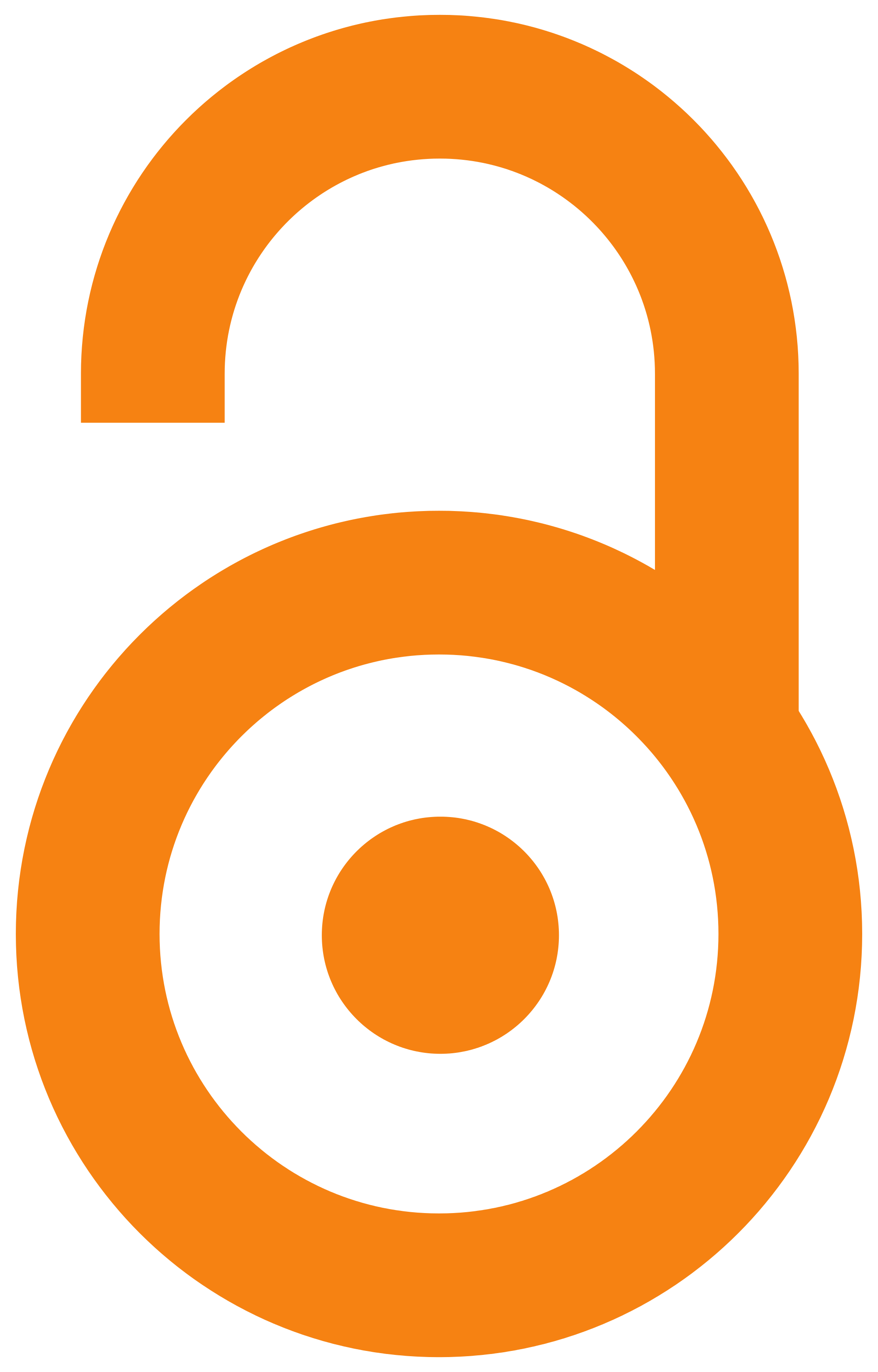 2012
Article (Published version)

Abstract
In the drama John Gabriel Borkman Ibsen attributes great importance to sounds. The contrast between presence and absence of sounds, other sound effects and especially the Danse Macabre played on the piano emphasize the drama's eerie atmosphere. Danse Macabre can be also seen as the drama's key metaphor, and it connects the first and the second acts and creates unity of time and action. The allegorical meanings of this composition can serve as a paradigm in the interpretation of each character, their relations, and the whole dramatic action even. The focus of this work is on the auditory layer of the drama, emphasizing the important function of the auditory as part of a dramatic work.
U drami Jon Gabrijel Borkman (John Gabriel Borkman) iz 1896. godine, norveški dramski pisac Henrik Ibsen (1828-1906) veliku važnost pridaje zvucima. Oštri kontrast između prisustva i odsustva zvukova, ali i drugi zvučni efekti poput šapata, eha, zvona, a naročito izvođenje kompozicije Danse Macabre na klaviru pospešuju stvaranje jezive atmosfere u drami. Iako muzika, a pogotovu klavirska muzika, ima jednako važnu ulogu, u formalnom i značenjskom smislu, i u drugim Ibsenovim dramama, muzika u drami Jon Gabrijel Borkman jeste njena centralna metafora. Spajajući prvi i drugi čin drame, nelagodni zvuci kompozicije Danse Macabre odzvanjaju pustom vilom propale porodice Borkman. U radu su alegorijska značenja ovog muzičkog dela korišćena kao paradigma za tumačenje pojedinačnih likova u drami, njihovih odnosa, ali i čitave radnje. Muzika je i moćno dramsko oruđe kojim Ibsen postiže jedinstvo vremena i radnje čak i preko pauze između činova, što je, samo po sebi, veoma moderan postupak, tipiča
...
n za kinematografiju. Akcenat ovog rada je bio na muzičkim elementima ali nisu zanemareni ni drugi zvuci koji grade gotičku atmosferu u drami Jon Gabrijel Borkman. Time je istaknuta veoma važna uloga auditivnih elemenata u dramskim tekstovima, ali i mogućnost interdisciplinarnih istraživanja književnosti, muzikologije i naratologije.
Keywords:
literature / piano / Henrik Ibsen / John Gabriel Borkman / Danse Macabre
Source:
Музикологија / Musicology, 2012, 13, 163-180