The politics of spectacle: Italian music and fascist propaganda
Politike spektakla - italijanska muzika i fašistička propaganda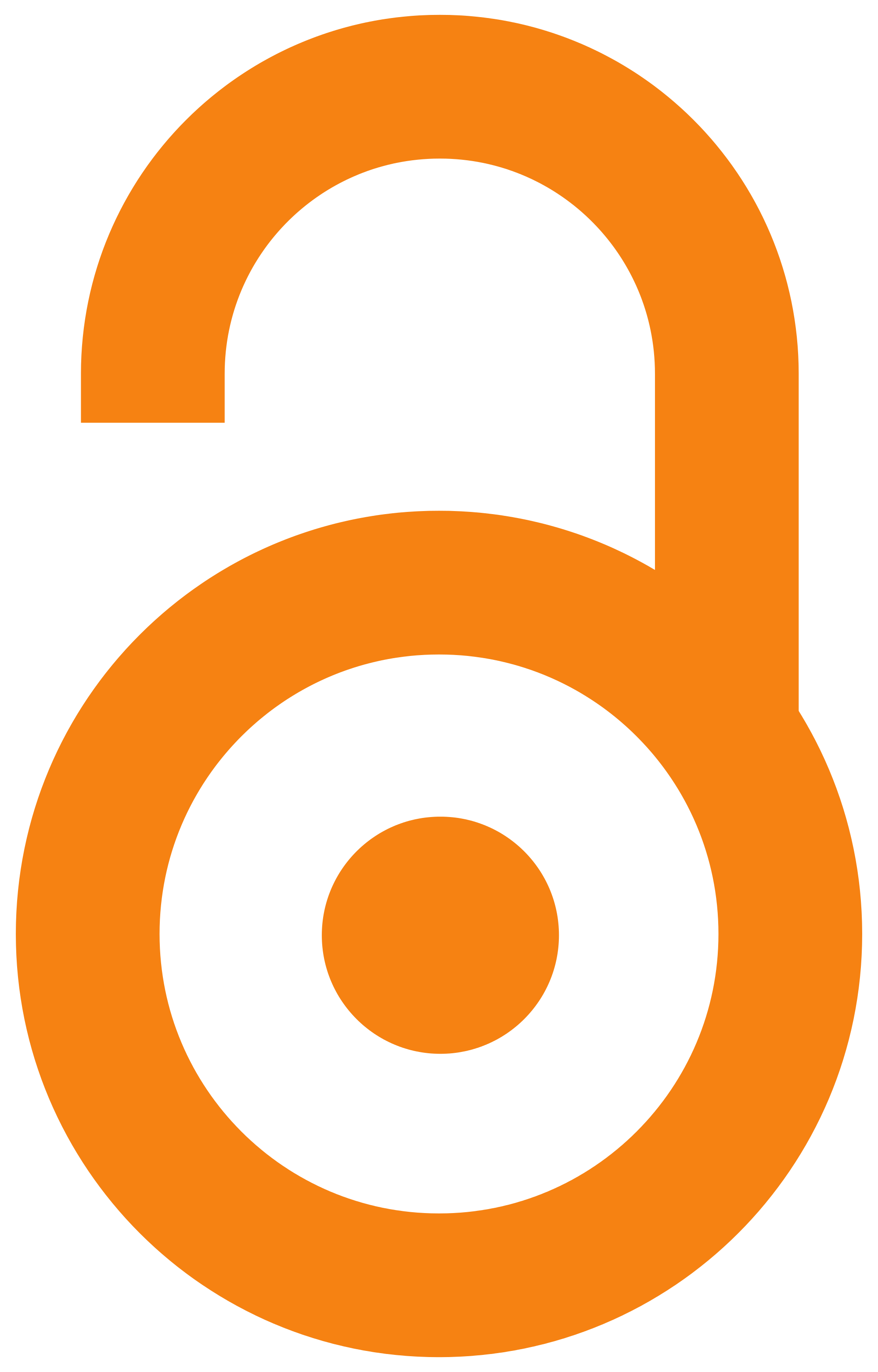 2012
Article (Published version)

Abstract
Propaganda played a very important role during Fascism; the kind of propaganda used by Mussolini to build a totalitarian state was to a very large extent based on his own personality cult, on the myth of the leader. Despite the disastrous outcome of the Mussolini regime, the propaganda has outlived Mussolini himself. Cultivating the image therefore becomes an essential part of the mechanism of generating consensus, anticipating by more than half a century the politics of spectacle used today throughout the world.
Propaganda je igrala značajnu ulogu u Italiji za vreme fašizma. Vrsta propagande na koju se oslanjao Musolini, izgrađujući totalitarnu državu, u velikoj je meri bila zasnovana na razvijanju kulta njegove ličnosti, to jest na mitu o vođi. Duče je, naime, kontinuirano bio slavljen u štampi, na radiju, u knjigama i u školama. Dogma o nepogrešivosti vođe prerasla je u idolopoklonstvo, u toj meri da se njome bavio i zvanični Vatikan. Intelektualci su kasno počeli da shvataju efekat Musolinijevog novog oružja - propagande, budući da ona pre toga nikada nije tako sistematično korišćena. Politika 'konsenzusa' imala je za cilj da inkorporira sve društvene klase u sistem u kome iskazivanje neslaganja ili otpora ne bi bilo moguće, već isključivo bezuslovno prihvatanje nove civilizacije. Pojam 'konsenzus' nije u potpunosti adekvatan, budući da je prihvatanje fašističkih ideala u najvećoj meri bilo rezultat nametanja putem propagandnih aktivnosti. Uprkos slomu Musolinijevog režima, propaganda je us
...
pela da ga nadživi. Stvaranje predstava zapravo je postalo ključni segment mehanizma za postizanje društvenog konsenzusa, najavljujući pojavu politika spektakla širom sveta pola veka kasnije.
Keywords:
fascism / propaganda / Race / Mussolini / Petrassi
Source:
Музикологија / Musicology, 2012, 13, 9-26