From the ritual of the matins service: The insertion of poetic texts in the chant of the Polyeleos
Iz službe jutrenja - umetanje poetskih tekstova u napev polijeleja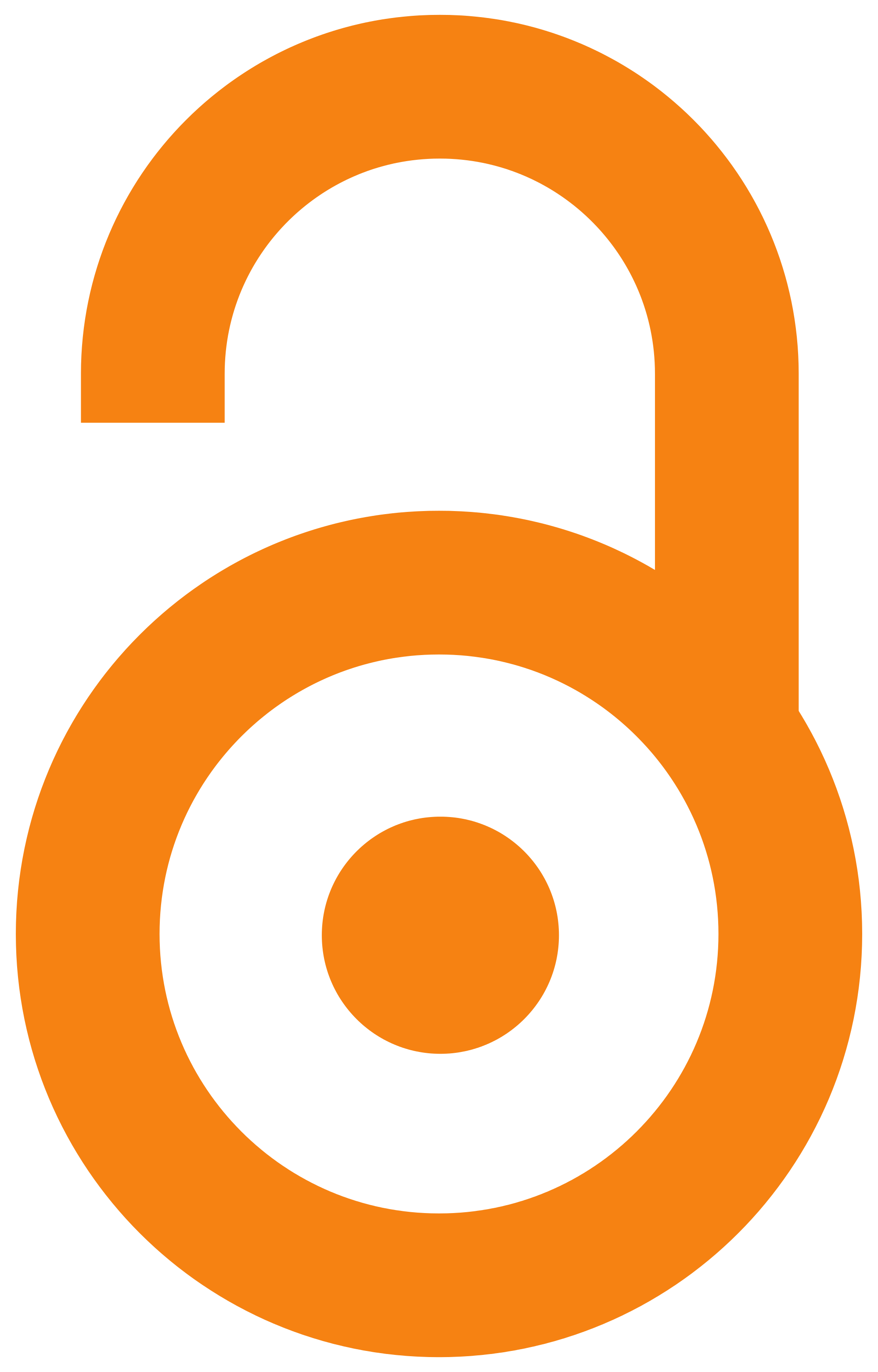 2011
Article (Published version)

Abstract
In this paper I will examine the practice of inserting non-psalmic poetic texts in the compositions of the Polyeleoi. It is a process of adding or interpolating a poem the content of which is always related to a particular theme from the church calendar into the usual psalmic verses of a given composition. This technique is related (first and foremost) to the Polyeleoi compositions (especially to the first section of the so-called Latrinos Polyeleos, to which it must undoubtedly be connected), but it also appears occasionally in the antiphons (in the so-called Antiphons for the feasts of the Theotokos, but mainly in the Antiphons for the feast of All Angels). The role of these inserted texts will be commented from the viewpoint of liturgy and ritual and from the musicological point of view.
U radu se razmatra interesantna pojava umetanja nepsalamskih - poetskih tekstova u melodije Polijeleja, koji predstavljaju stalni repertoar jutarnje službe. Naime, reč je o procesu dodavanja ili interpolacija pesme, čiji je sadržaj uvek u vezi sa određenom temom iz crkvenog kalendara, u uobičajene psalmske stihove. Ovaj postupak je svojstven polijelejskim napevima (posebno tzv. Latinskom polijeleju), ali se, takođe, povremeno pojavljuje u antifonima (naročito za praznike Bogorodice i arhanđela). Uloga ovih umetnutih tekstova je dvostruka i u radu se ona razmatra sa dva aspekta. Sa stanovišta liturgije i obreda je očigledno da, dodajući bilo koju pesmu psalmskom stihu, 'konceptualno neutralni' poetski tekst biva 'pretvoren' u odgovarajući napev koji prati proslavu specifičnog praznika. Sa muzičkog aspekta je jasno da se sa dodavanjem pesme psalmskom stihu, uspostavlja melodijska i morfološka diferencijacija između stihova same pesme i ostalih - uobičajenih psalamskih stihova u jednoj te
...
istoj kompoziciji. To je razlog zbog čega su u relevantnoj rukopisnoj tradiciji stihovi koji predstavljaju nepsalamski tekst označeni kao praznična ili azmatska Allagmata (gr. άιιαγκα - promena).
Keywords:
ritual / music / Matins service / Polyeleos / antiphons / ekloge / enkomia / allagmata / insertion of non-psalmic poetic texts
Source:
Музикологија / Musicology, 2011, 11, 75-101