On the (in)completeness of Schoenberg's oratorio die Jakobsleiter
O (ne)završenosti Šenbergovog oratorijuma Die Jakobsleiter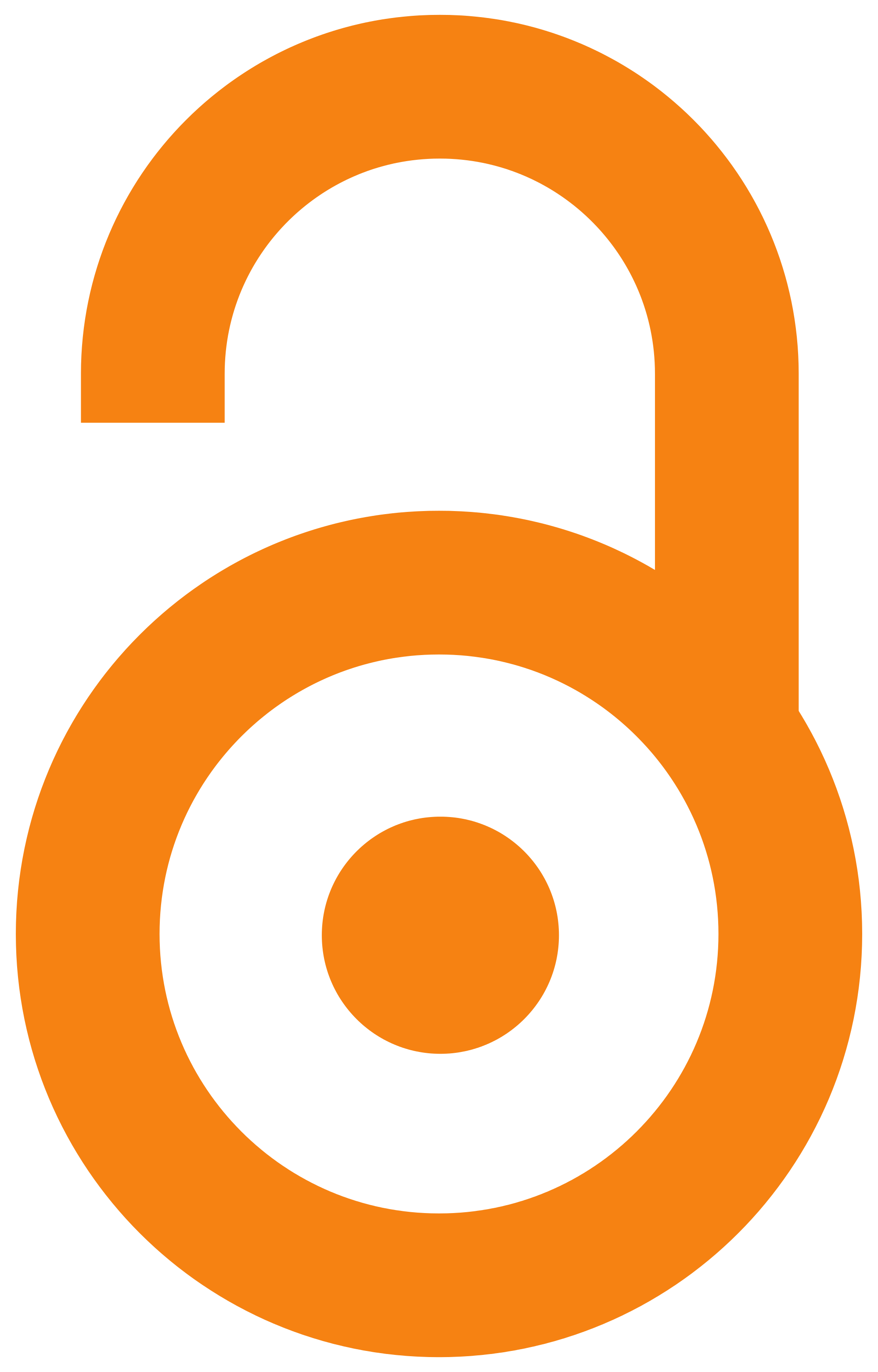 2009
Article (Published version)

Abstract
The question why Arnold Schoenberg did not complete his oratorio Die Jakobsleiter according to his initial plan, but instead decided to set to music only the text from the first part of the work and to compose the Great symphonic interlude, is still unanswered today and is quite worthy of continuing scholarly attention. In this article the authors argue that Schoenberg's religious beliefs played a central role in both creating and (re)shaping Die Jakobsleiter. In other words, Schoenberg's post-war decision to abandon the plan to compose music for the second part of the oratorio (i.e. for the rest of the libretto published in 1917), was a direct outcome of the transition of his Weltanschauung from unorthodox theosophy and open-minded cosmopolitanism towards more earthly oriented and nationally uncompromising Judaism. According to these new beliefs, Schoenberg conceived the Great symphonic interlude as a real denial of all human endeavors to reach transcendence and as an epitaph for the
...
romantic 'infinite urge', which so passionately inspired composers from the previous epoch. By doing this Schoenberg abandoned the tradition of musical romanticism, as well as his own 'free' atonal project, which was counterpart to his former beliefs and which in different conditions, was found to be 'heretical' according to the newly revealed Law of Dodecaphony.
Pitanje zašto Arnold Šenberg nije dovršio oratorijum Die Jakobsleiter još uvek je otvoreno i zasluženo privlači pažnju proučavalaca. Autori ovoga članka smatraju da su Šenbergova religiozna ubeđenja oblikovala celokupan proces (ne)završavanja dela. Kompozitorova odluka da odustane od početnog plana da komponuje muziku za drugi deo oratorijuma (tj. da omuzikali ostatak libreta koji je objavljen 1917), doneta posle Prvog svetskog rata, bila je direktna posledica promene njegovog Weltanschauunga od neortodoksne teozofije i širokogrudog kosmopolitizma ka mnogo više ovozemaljski orijentisanom i nacionalno beskompromisnijem judaizmu. U skladu s novim verovanjima, Šenberg je komponovao Veliki simfonijski interludijum kao pravo poricanje celokupnih ljudskih napora da dostignu transcendenciju i kao epitaf za romantičarsku 'beskrajnu žudnju', koja je tako strasno pokretala kompozitore protekle epohe. Pokopan je bio, međutim, ne samo muzički romantizam, nego i Šenbergov sopstveni 'slobodni' atona
...
lni projekt, koji je pratio njegova ranija ubeđenja i koji je postao 'jeretički' prema novootkrivenom Zakonu dodekafonije.
Keywords:
Arnold Šenberg / Die Jakobsleiter / romantizam / 'slobodna' atonalnost / uzvišeno / teozofija / judaizam
Source:
Музикологија / Musicology, 2009, 9, 113-131
Funding / projects: