Influence of the Nanostructures on the Surface and Bulk Physical Properties of Materials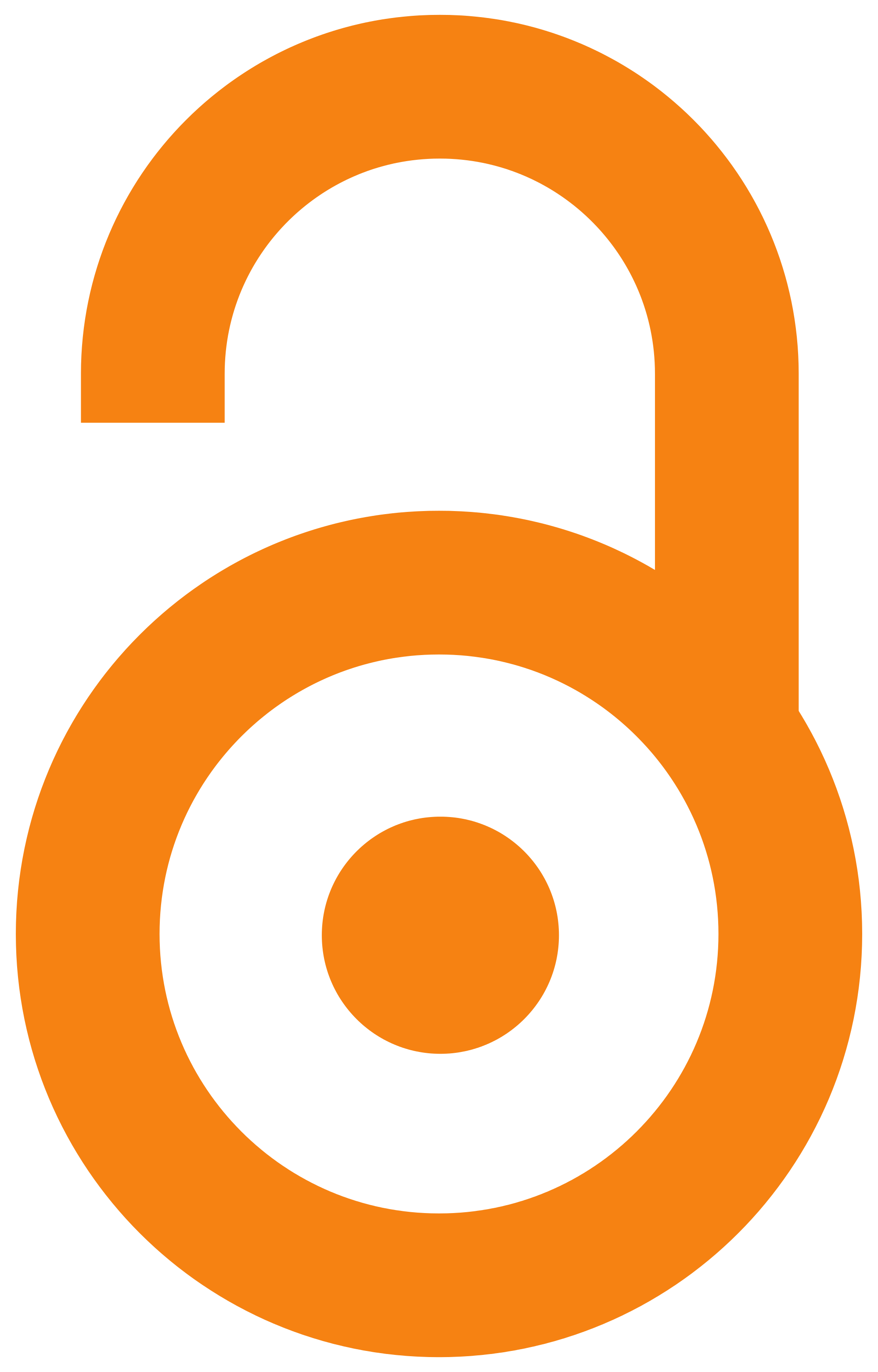 2011
Authors
Kamanina, Natalia V.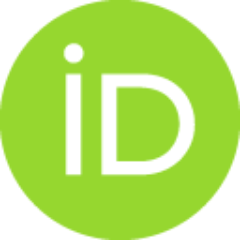 Shurpo, N. A.
Likhomanova, S. V.
Serov, S. V.
Vasilyev, P. Ya.
Pogareva, V. G.
Studenov, V. I.
Uskoković, Dragan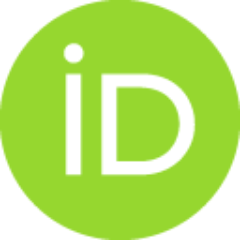 Article (Published version)

Abstract
Fullerenes, nanotubes, quantum dots are considered as effective sensitizers to modify both the optical, nonlinear optical features, dynamic and polarization characteristics, as well as mechanical and spectral properties of the organic and inorganic materials. The correlation between photorefractivity and photoconductivity was supported and the relation between charge carrier mobility of pure conjugated structures and nanoobjects-doped ones has been revealed. An increase of transmission of nanostructured polarization films was observed. An extension of the nanocomposites applications area is considered.
Keywords:
nanostructures / photorefractivity / photoconductivity / nanocomposites
Source:
Acta Physica Polonica A, 2011, 120, 2, 256-259
Publisher:
Warsaw : Polish Academy of Sciences, Institute of Physics