A novel platinum-based nanocatalyst at a niobia-doped titania support for the hydrogen oxidation reaction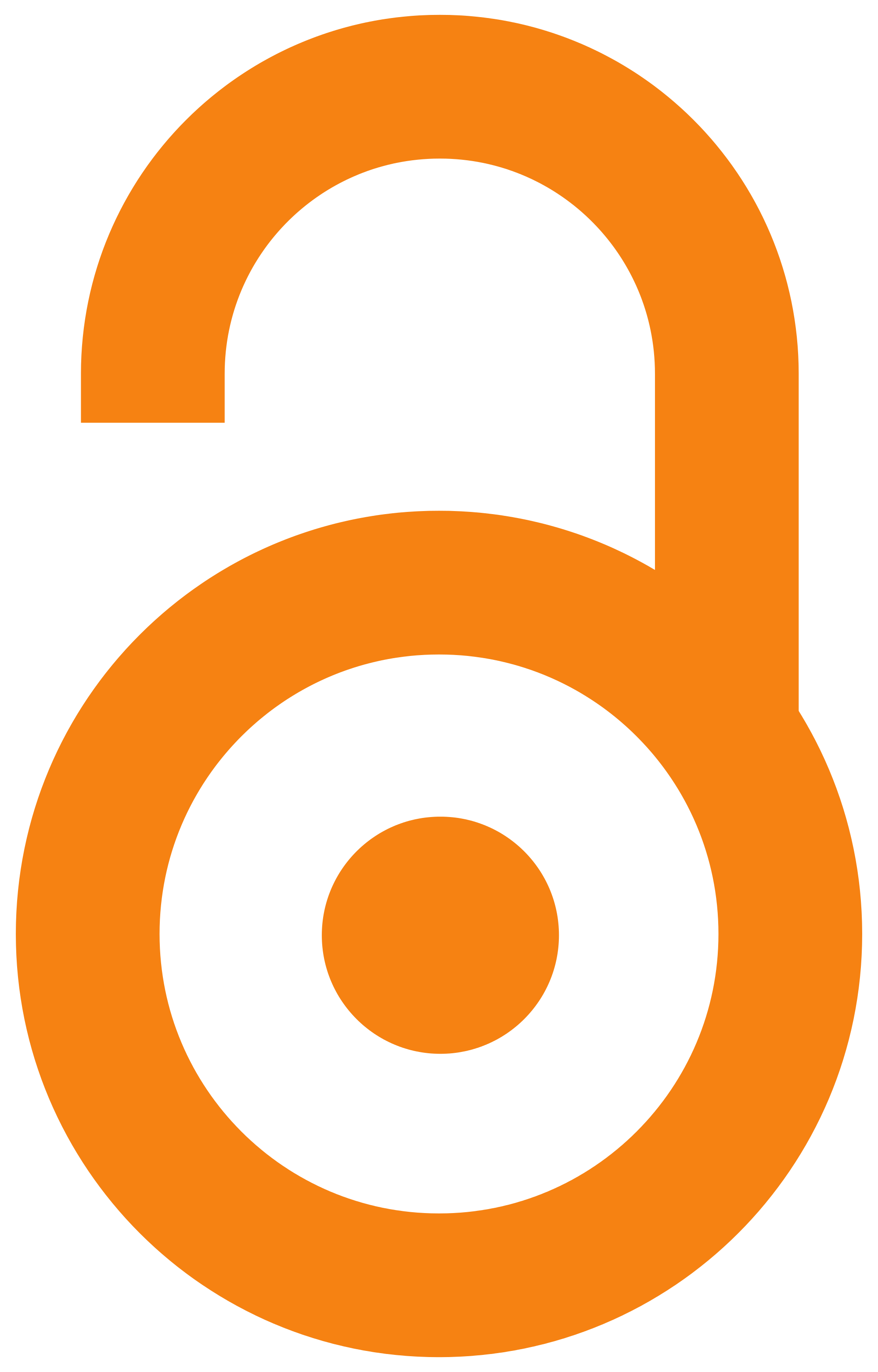 2011
Authors
Elezović, Nevenka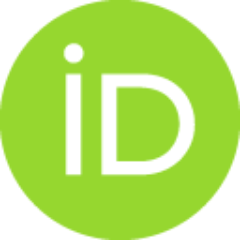 Babić, Biljana M.
Radmilović, Velimir R.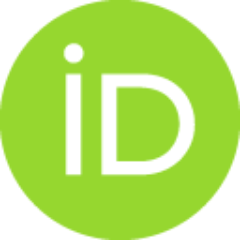 Gajić Krstajić, Ljiljana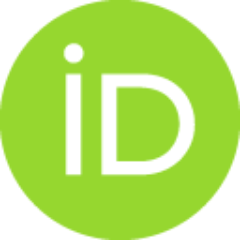 Krstajić, Nedeljko
Vračar, Ljiljana
Article (Published version)

Abstract
The kinetics of the hydrogen oxidation reaction (HOR) was studied at Pt nanoparticles supported on niobia-doped titania (Pt/N-T). The catalyst support, with the composition of 0.05NbO2.5-δ-0.995TiO2 (0<δ<1), was synthesized by a modified sol-gel procedure and characterized by the BET and X-ray diffraction (XRD) techniques. The specific surface area of the support was found to be 70 m2 g-1. The XRD analysis revealed the presence of the anatase TiO2 phase in the support powder. No peaks indicating the existence of Nb-compounds were detected. Pt/N-T nanocatalyst was synthesized by the borohydride reduction method. Transmission electron microscopy revealed a quite homogenous distribution of the Pt nanoparticles over the support, with a mean particle size of about 3 nm. The electrochemical active surface area of Pt of 42±4 m2 g-1 was determined by the cyclic voltammetry technique. The kinetics of the HOR was investigated by linear sweep voltammetry at a rotating disc electrode in 0.5 mol dm
...
-3 HClO4 solution. The determined value of the Tafel slope of 35 mV dec-1 and an exchange current density of 0.45 mA cm-2 per real surface area of the Pt are in good accordance with those already reported in the literature for the HOR at polycrystalline Pt and Pt nanocatalysts in acid solutions. This new catalyst exhibited better activity for the HOR in comparison with Pt nanocatalyst supported on Vulcan® XC-72R high area carbon.
Keywords:
niobia-doped titania support / Pt nanocatalyst / hydrogenoxidation reaction / fuel cell
Source:
Journal of the Serbian Chemical Society, 2011, 76, 8, 1139-1152
Publisher:
Belgrade : Serbian Chemical Society
Funding / projects: