Stochastic Jeux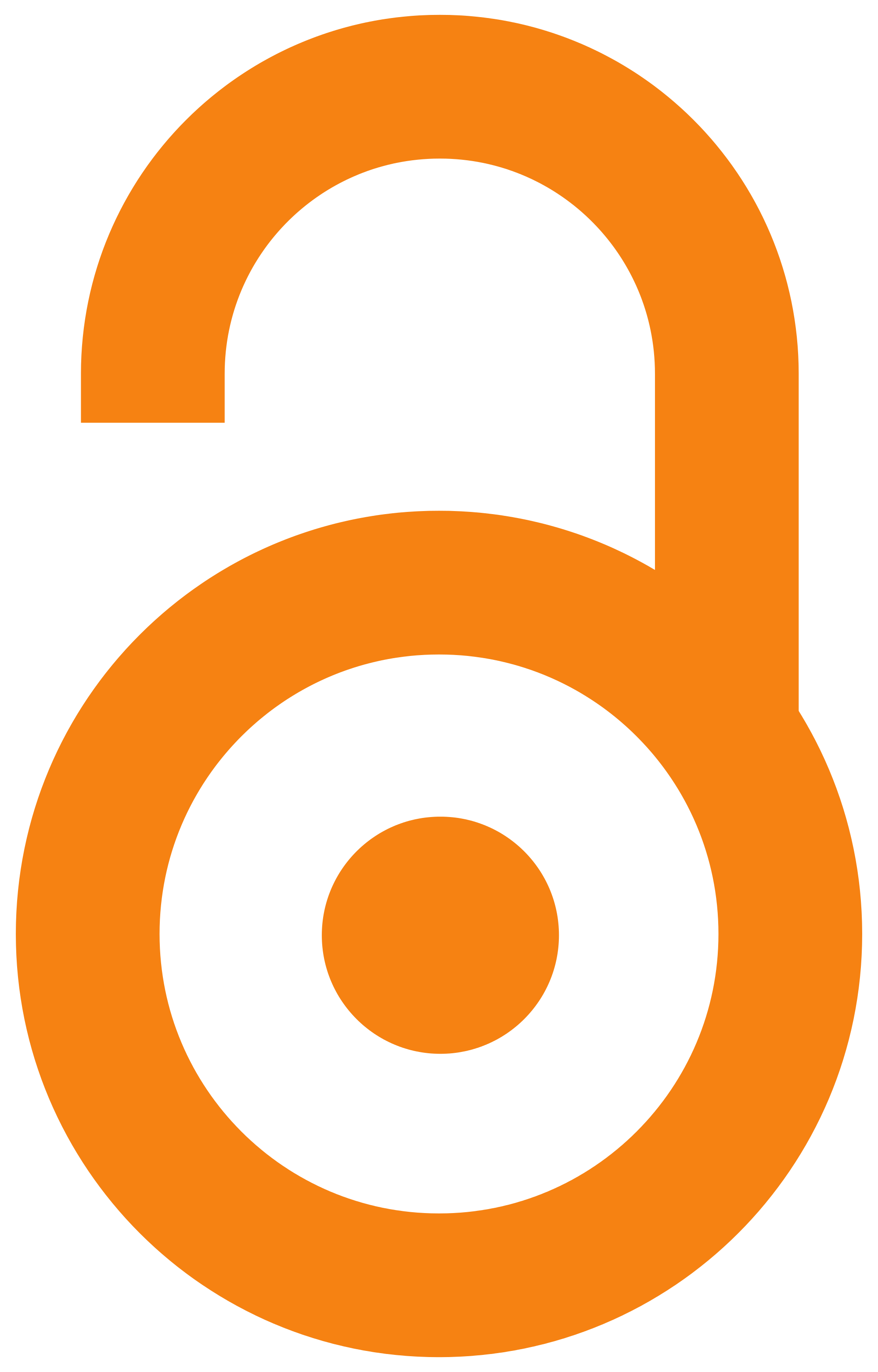 2006
Article (Published version)

Abstract
This article shows the similarities between Claude Debussy's and Iannis Xenakis' philosophy of music and work, in particular the formers Jeux and the latter's Metastasis and the stochastic works succeeding it, which seem to proceed parallel (with no personal contact) to what is perceived as the evolution of 20th century Western music. Those two composers observed the dominant (German) tradition as outsiders, and negated some of its elements considered as constant or natural by "traditional" innovators (i.e. serialists): the linearity of musical texture, its form and rhythm.
Članak ukazuje na sličnosti u filozofiji muzike i stvaralaštva Kloda Debisija i Janisa Ksenakisa (posebno između dela Jeux prvog i kompozicija Metastasis i drugih stohastičkih dela potonjeg kompozitora), koje kao da se odvijaju paralelno sa onim što se smatra glavnim tokom evolucije zapadne muzike XX veka. Ova dvojica kompozitora posmatrali su dominantnu (nemačku) tradiciju sa distance i kritički se odnosili prema pojedinim njenim elementima (na pr. linearnost muzičke teksture, forme i ritma) koje su "tradicionalni" inovatori (tj. serijalisti) smatrali konstantnim ili prirodnim. Težeći većoj bliskosti sa prirodom, Debisi i Ksenakis su osmislili zvučne ravni i zvučne mase u kojima je protok vremena nezavisan od memorijskih simetričnih konstrukcija, u kojima ritam nije periodičan, forma nije ni narativna niti usmerena, a racionalna koncepcija nije primarna. Njihove ideje bile su u skladu sa napretkom nauke, muzike i drugih umetnosti u XX veku, ali nisu nailazile na potpuno odobravanje ko
...
d njima savremenih analitičara i pisaca o muzici. Sve te okolnosti, zajedno sa kulturnom politikom "hladnog rata" posle Drugog svetskog rata i njenim nametanjem serijalizma kao vrednosti "novog Sveta", uticale su da u kanonu muzike XX veka Debisi i Ksenakis ne dobiju mesta koja zaslužuju.
Keywords:
Claude Debussy / Iannis Xenakis / Jeux / Metastasis / masses of sound / serialism
Source:
Музикологија / Musicology, 2006, 6, 207-218