Between autonomy of music and the composer's autonomy. Notes on modernisms and traditionalisms in Slovenian music of the 20th century
Između autonomije muzike i autonomije kompozitora. Beleške o modernizmima i tradicionalizmima u slovenačkoj muzici XX veka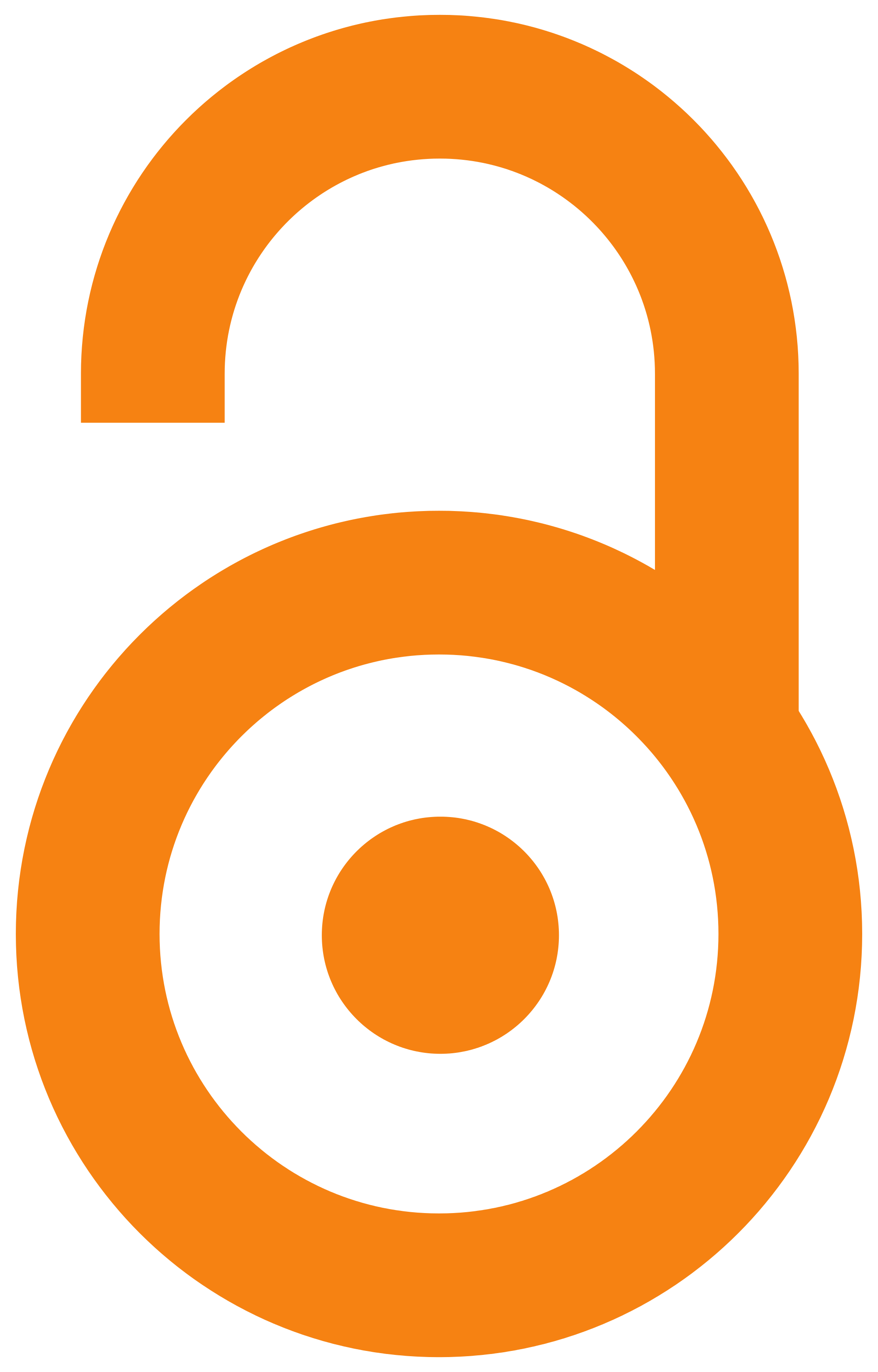 2006
Article (Published version)

Abstract
The aim of this article is to examine the relations between the old and the new in the context of 20th-century Slovenian music. The question about the old and the new is seen not only as a question of different facets of an age-old opposition, but also as a complex issue of the epistemological contextualization of those different facets. Centered on the main historiographical entries - the avant-garde, modernity, traditionalism, and post-modernity -, the outline of the 20th-century Slovenian musical culture endeavors to point out what is a common problem of the Western musical heritage from the past century: the problem of defining constituents of the old and the new within different epistemological contexts.
Cilj ovog priloga jeste da preispitata relacije između starog i novog u slovenačkoj muzici 20. veka. Pitanje relacije između starog i novog sagledava se ne samo kao pitanje različitih lica prastare opozicije, nego kao kompleksna tematika epistemološkog kontekstualizovanja tih lica. To je razlog što prvi deo članka donosi tri kontekstualizacije slovenačke muzike, koje vremenski zauzimaju: 1) period od druge polovine XIX veka do početka Prvog svetskog rata, 2) vreme između dva svetska rata i 3) period posle 1945; nakon tog umrežavanja, posebno je predstavljena druga polovina XX veka, gde je pitanje novog u slovenačkoj muzici analizirano sa gledišta topologije istoriografskih kategorija: tradicionalizam, modernizam, postmodernizam. Pojam tradicionalizam predstavljen je u okviru ideacija "socijalističkog Realizma", modernizam - u kontekstu jednog od najizrazitijih fenomena slovenačke muzike (grupa Pro musica viva), dok se postmodernoj prilazi sa kritičkim osvrtom na pitanja relativizovanja
...
identiteta u najnovijoj muzici. Prilog je koncentrisan tako da u glavni fokus smešta problematiku kompozicionih tipova najnovijeg vremena, dakle vremena koje obično označavamo kao epohu postmoderne u muzici, koja je u slovenačkoj muzici vezana za period od sedamdesetih godina XX veka do danas. Glavni cilj tog fokusiranja na epohu postmoderne jeste pitanje koje se iz različitih uglova nazire u svakoj istorijskoj epohi, ali koje se (često bez pravih argumenata!) vezuje posebno za "našu epohu". Radi se naime, o pitanju koje donosi opštu problematiku zapadnjačke muzike, naime: problem definisanja konstitutivnih delova identiteta unutar različitih epistemoloških premisa. U članku je učinjen pokušaj da se analitički raščlane ti delovi i da se uz njihovu pomoć sagleda slovenačka muzička praksa XX veka. S tom idejom iscrtan je krajnji epistemološki kompas, u kome su komentarisane epistemološke postavke S. Mauzera (S. Mauser), Ž-Ž. Natjea (J-J. Nattiez), K. de Lanya (C. De Lannoy) i S. Marenholca (S. Mahrenholz), da bi se naglasilo kako je pitanje novog i starog vezano uz igru relacija između kompozicione, "kulturno-ekonomske" i aksiološke premise sagledavanja muzike.
Keywords:
new music / contemporary music / postmodern music / epistemology of music analysis / sociology of music
Source:
Музикологија / Musicology, 2006, 6, 117-145
Related items
Showing items related by title, author, creator and subject.
Maglov, Marija

(Belgrade : Department of Musicology, Faculty of Music,

2016

)