Structural and magnetic properties of mechanochemically synthesized nanocrystalline titanium monoxide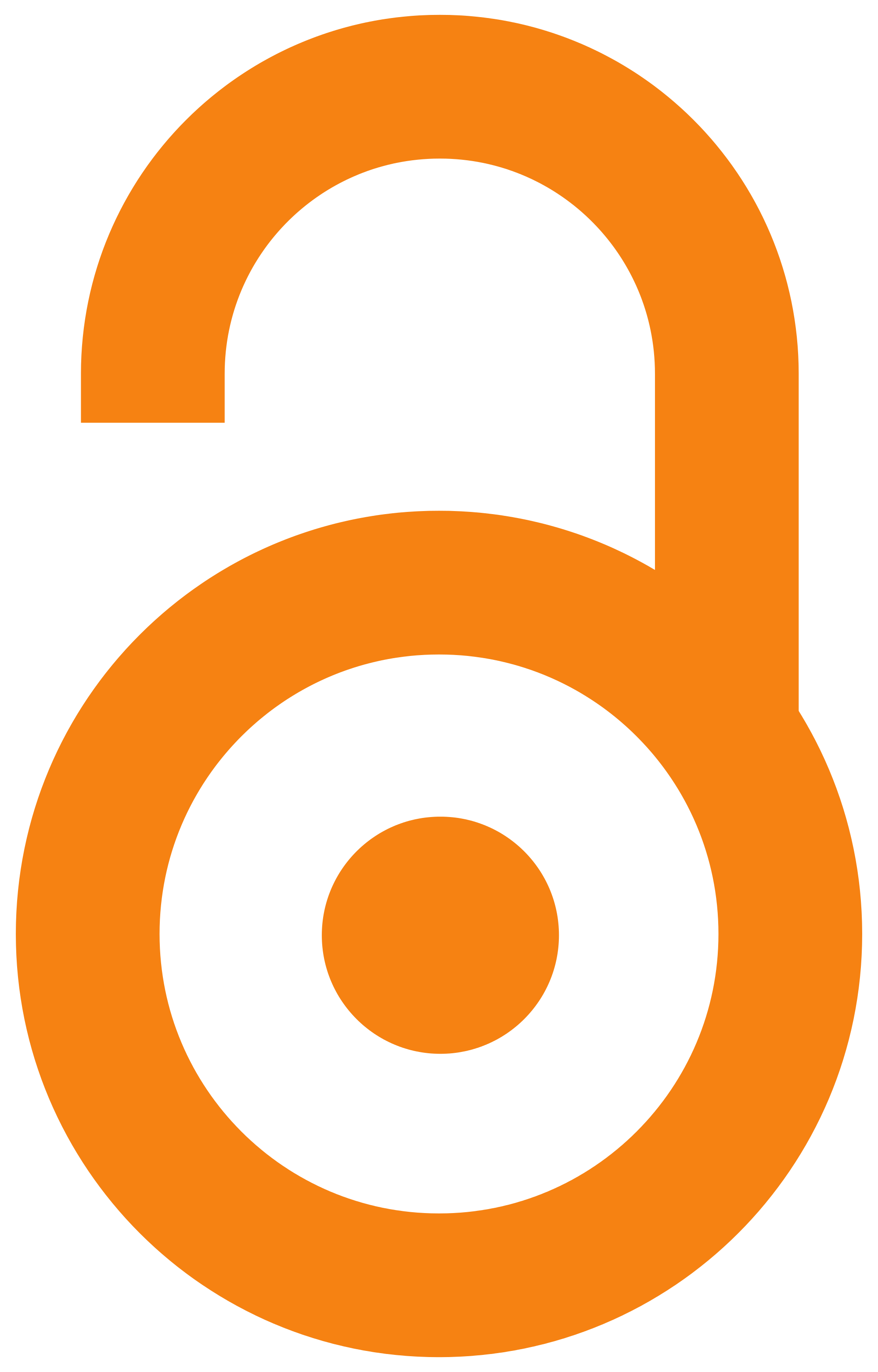 2012
Authors
Barudžija, Tanja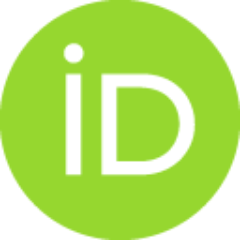 Gusev, Alexey A.
Jugović, Dragana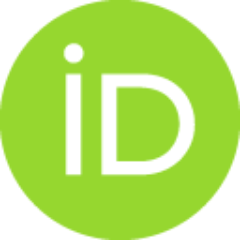 Dramićanin, Miroslav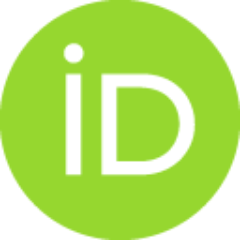 Zdujić, Miodrag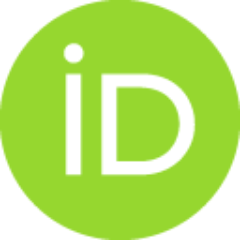 Jovalekić, Čedomir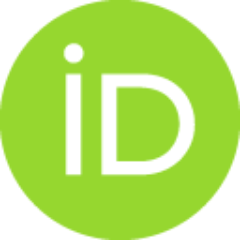 Mitrić, Miodrag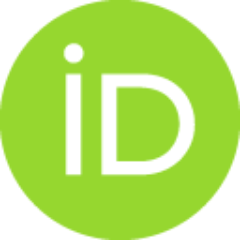 Article (Published version)

Abstract
Nano-sized titanium monoxide (TiO) powder was prepared by mechanochemical synthesis. A mixture of commercial Ti and TiO2 (rutile) powders with the molar ratio of 1:1 was milled in a planetary ball mill for 5, 10, 20, 30 and 60 min under argon atmosphere. The final single-phase titanium monoxide sample was characterized by X-ray diffraction (XRD), magnetic measurements using a superconducting quantum interference device magnetometer (SQUID) and thermogravimetric analysis (TGA). The temperature dependency of the magnetic susceptibility is characterized by significant contribution of Pauli paramagnetism due to conduction electrons.
Keywords:
titanium monoxide / mechanochemical synthesis / nanomaterials / Rietveld method / magnetic measurements
Source:
Hemijska industrija, 2012, 66, 2, 181-186
Publisher:
Belgrade : Association of the Chemical Engineers of Serbia
Funding / projects: