Archaic elements in the vocal musical tradition of the mountain populations of northern Greece: Results of research conducted among the Vlach-speaking and Greek-speaking populations of the mountain region Pinda, Greece
Arhaični elementi u vokalnoj muzičkoj tradiciji planinskog stanovništva severne Grčke - rezultati istraživanja sprovedenog među Vlasima i Grcima iz oblasti severnog Pinda u Grčkoj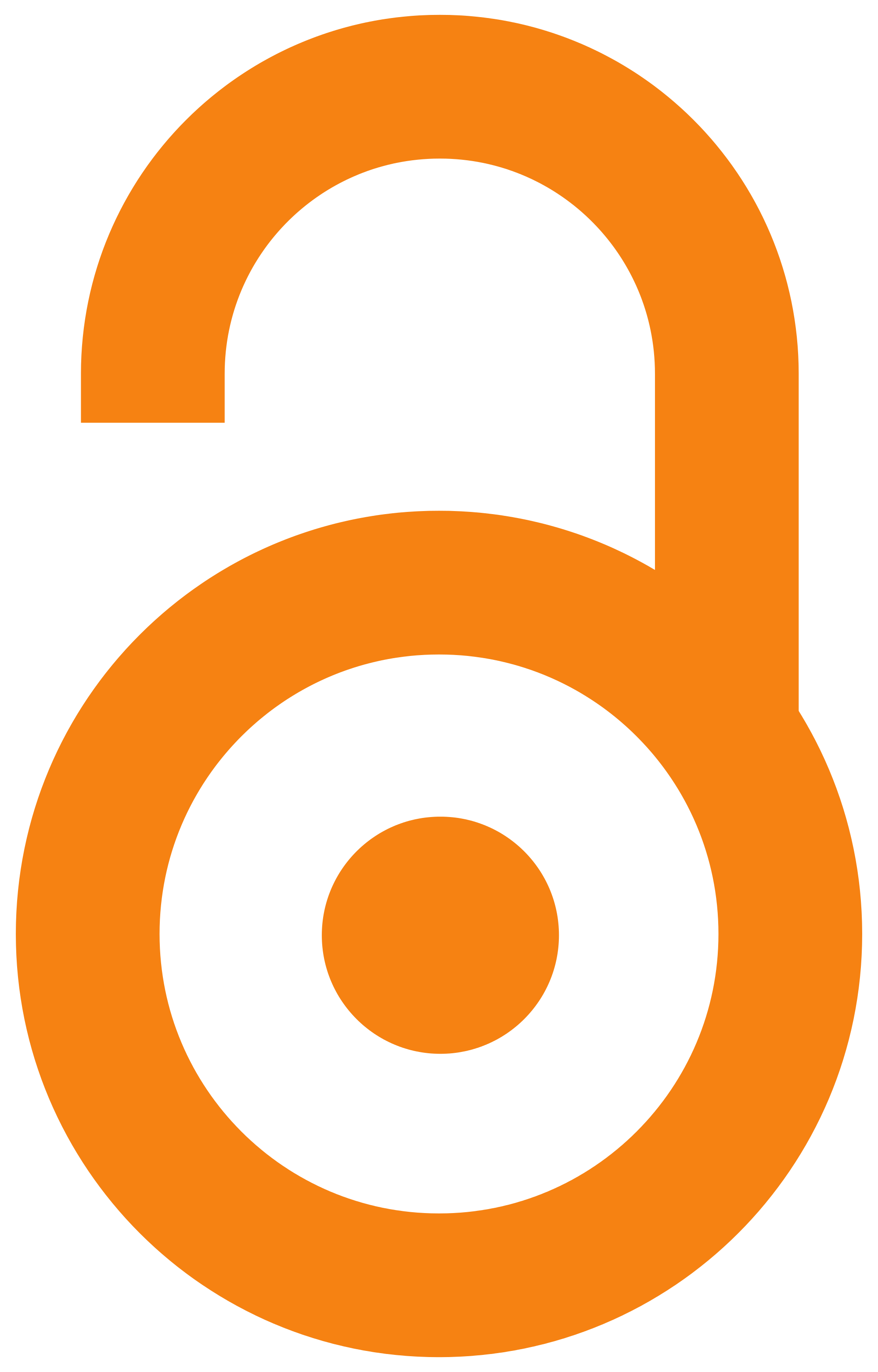 2005
Article (Published version)

Abstract
In the region of Pindus (Epirus) we find, among others, hemitonic pentatonic scales in which the semitone is below a major third. Such melodic movements bear marked similarities with the description in the pseudo-Plutarch of the birth of the enharmonic genus. These data from history are confirmed in practical form by ethno musicological research into the vocal music of the northern Pindus, both Grecophone and Vlachophone. Comparative research into other musical idioms of the Balkans and central Europe might enlighten us as to the existence of a common, older European substratum.
U oblasti Pinda i šire, Epira, zapadne Makedonije i Tesalije osim pentatonskih nepolustepenih lestvica nalazimo i polustepene pentatonske skale. U ovim poslednjim zapažamo da se polustepen nalazi ispod velike terce i to, posebno, u silaznom melodijskom pokretu - u glisandu. Polustepen ponekad ostaje nedeljen, no mnogo češće, pri silaznom kretanju zapažamo naglašeni skok glasa u predelu polustepena, koji ga u suštini deli na četvrt tona. Ovakvi melodijski pokreti ukazuju na nesumnjive analogije sa opisom Pseudoplutarha u vezi sa obrazovanjem enharmonskog lestvičnog roda koji je proizašao iz arhaičnog polustepenog pentatonskog tetrahorda ili pentahorda čiji je, pak, suštinski razvoj bio u vezi sa podelom prvobitno nedeljivog polustepena u njegovoj osnovi. Informacije Pseudoplutarha se odnose na razvoj arhaične muzike jelinskog podneblja i one svedoče o konkretnim melodijskim pokretima kojima su se odlikovale prve arhaične melodije. Ovi elementi, do kojih dolazimo na osnovu muzikološko-is
...
torijskih istraživanja bivaju posvedočeni i razumljivi u praktičnim etnomuzikološkim proučavanjima vlaške i grčke vokalne muzike u oblasti severnog Pinda. U melodijama Epira zapadne Makedonije i Tesalije, naime, polustepen u osnovi polustepenog pentatonskog tetrahorda biva razdeljen karakterističnim glisandima. Uporedna istraživanja i drugih muzičkih idioma u planinskim oblastima Balkana i centralne Evrope mogla bi da dovedu do starijeg i ujedno zajedničkog muzičkog sloja.
Keywords:
Greek folk music / Balkan folk music / pentatonic scales
Source:
Музикологија / Musicology, 2005, 5, 207-244