Neither East nor West, in between but not a bridge: A riddle for a new discipline, the ethnogeomusicology
Ni Istok ni Zapad, nešto između, ali nije most - zagonetka za novu disciplinu, etnogeomuzikologiju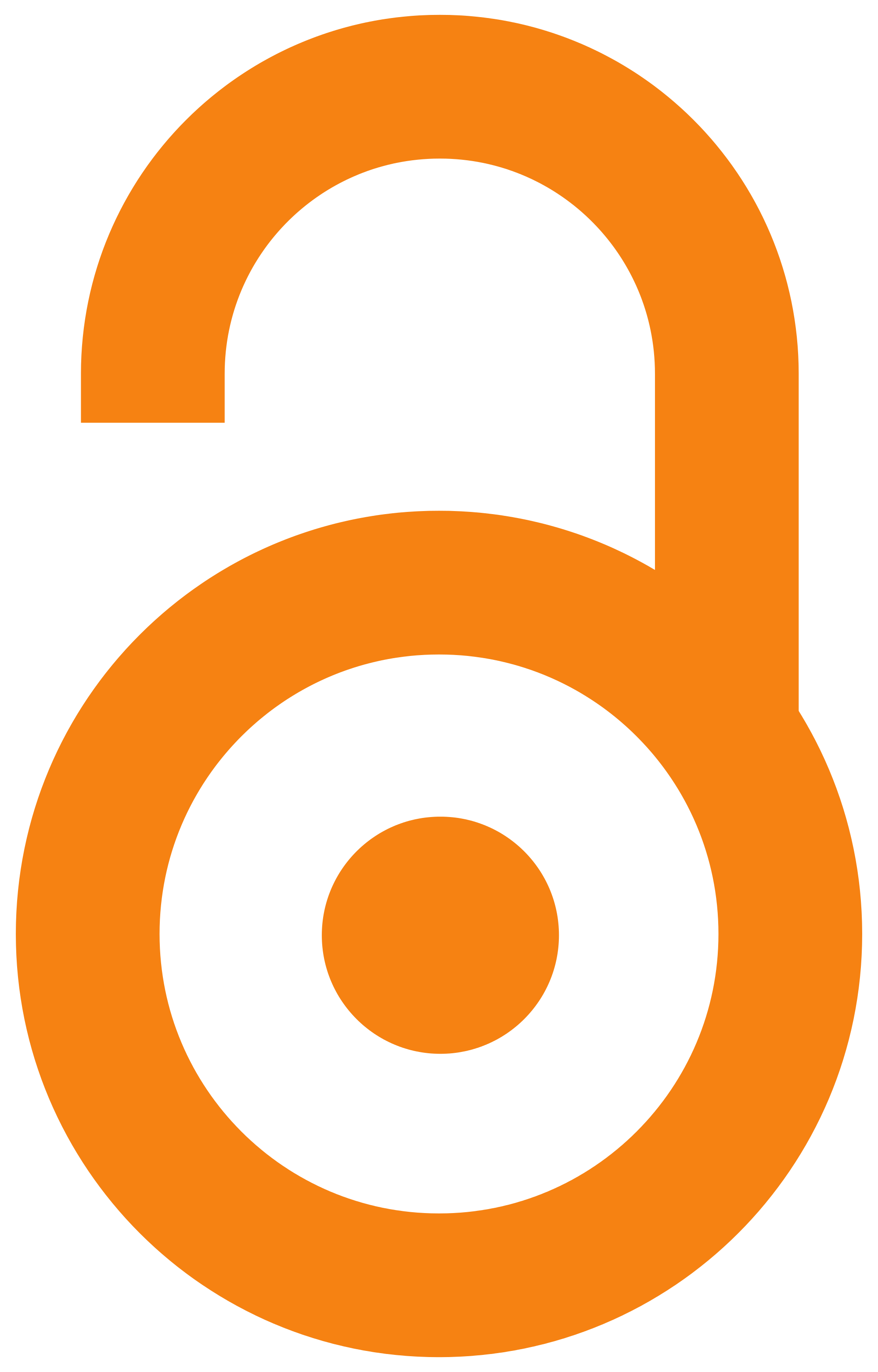 2005
Article (Published version)

Abstract
The essence of Eurasia is being in between East and West, North and South Georgia as a Eurasian country undeniably belongs neither to West nor to East and does not bridge them being geographically flanked by these continents. The self-contained miniature world of part-singing in Georgia is considered as a model for the study of Eurasian polyphony, i.e., an ethnogeomusical unity whose characteristics supposedly occur in different ethnogeographical areas. The author avoids the paradigm of origin and concentrates on an examination of spatial patterns in the distribution of part-singing that constitutes the most puzzling scholarly question.
Geografski pristup muzici usmene tradicije u ovom radu se označava neologizmom etnogeomuzikologija. Autor se koncentriše na istraživanje prostornih uzoraka (patterns) u distribuciji višeglasnog pevanja u Evroaziji uzimajući za osnovu gruzijski model. Upravo koegzistencija svih tipova višeglasnog pevanja na maloj teritoriji Gruzije obezbeđuje toj muzici oblikotvorni kvalitet i stvaralačku (heurističku) moć. Etnogeomuzički model integriše tipološki pristup klasifikaciji podataka sa geografskim pristupom u proučavanju određene teritorije. Pošto je broj različitih oblika višeglasnog pevanja ograničen, moguće je napraviti probni katalog njihovih osnovnih strukturnih tipova. U geografskoj dimenziji svi tipovi su jednaki oni nisu međuzavisni, već u posebnom odnosu u okviru konstelacijskog uzorka (pattern). Prema paradigmi konstelacije, višeglasno pevanje u usmenoj tradiciji otkriva se u kompletnom zbiru svih polifonih tipova u okviru date teritoriji. Gruzija neosporno ne pripada ni Zapadu ni
...
Istoku i ne premošćava ih, već je ugrađena u geografsku granicu između Evrope i Azije. Ta "pozicija između" predstavlja suštinsko svojstvo svih evroazijskih regija, uključujući Gruziju i Balkan. Muzički definisati Evroaziju ne znači tragati za susretima Istoka i Zapada u muzici, već otkrivati one specifične crte koje, čini se pripadaju svim sastavnim delovima ovog složenog kontinenta - crte koje nisu ni istočnjačke ni zapadnjačke, već uvek evroazijske.
Keywords:
Eurasia / East and West in music / part-singing in Georgia
Source:
Музикологија / Musicology, 2005, 5, 195-203