Musical instruments depicted in Medieval Serbian art under Oriental and Western influences
Sagledavanje muzičkih instrumenata na spomenicima srpskih srednjovekovnih vladara u orijentalnom i zapadnoevropskom okruženju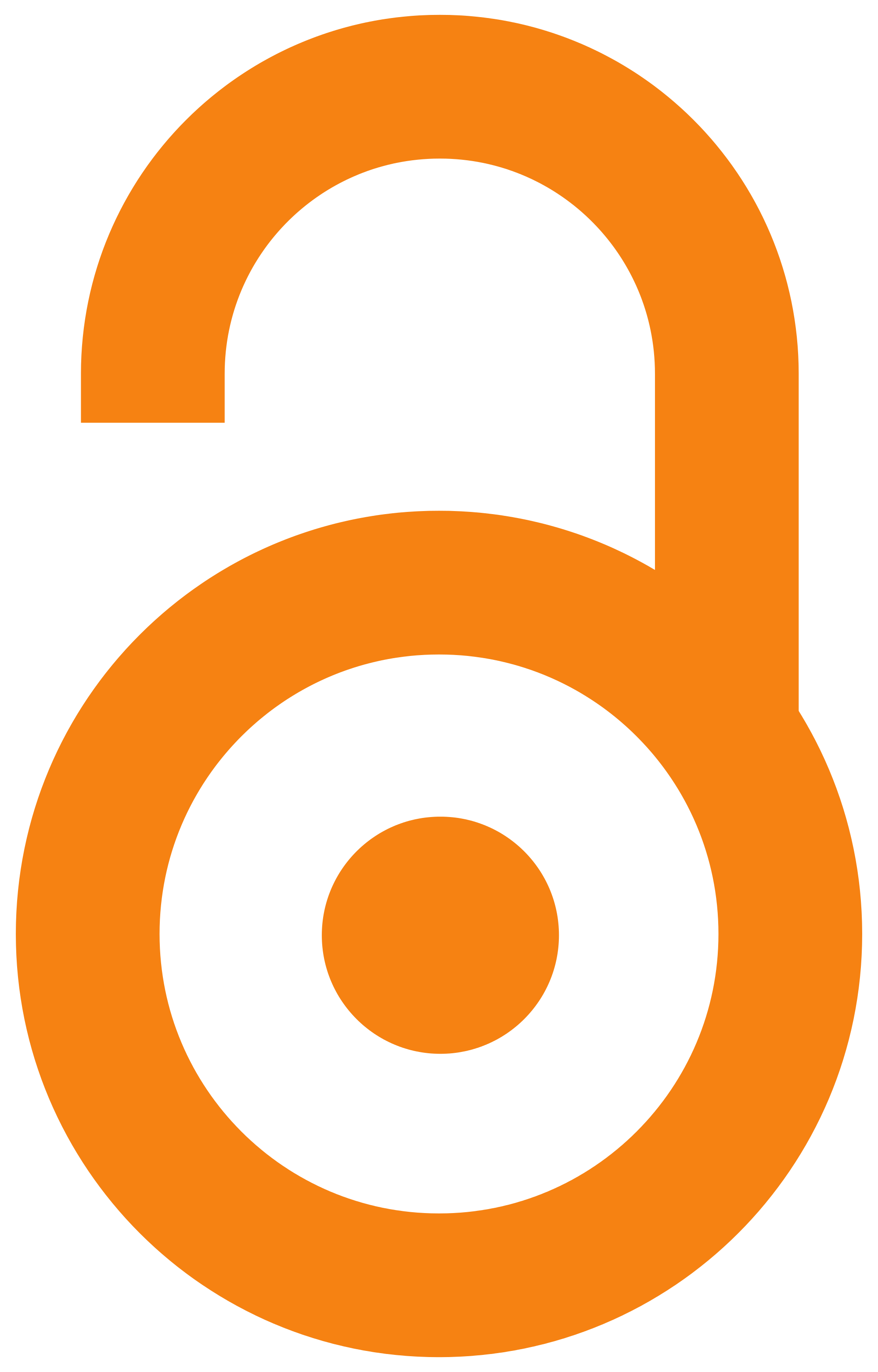 2005
Article (Published version)

Abstract
Researching musical instruments on frescoes, miniatures, icons and sculptural decorations of medieval Serbian art, painted and sculptured in the manner of Byzantine art, we discover Oriental and Western influences. Musical instruments arriving from the Orient were unchanged for centuries and those from West Europe were mainly used in the Middle Ages or the Renaissance. Oriental and Western influences can be observed on instruments of all families-idiophones, membranophones, bowed and string instruments, as well as on aerophones. The same form of some crotales and cymbals can be found both in Oriental and Western art, the majority of membranophones are of Oriental origin, but the tambourine on Bodani frescoes originated in West Europe. Lyres and angular harps are close to Antique tradition. Some bowed instruments, psalteries, lutes, harps, short horns, business and shawms have Oriental patterns and other instruments of these families accepted Western shapes. There are, as well, same kin
...
ds of bowed instruments and S-trumpets peculiar for both continents.
Prilikom sagledavanja mesta muzičkih instrumenata u umetnosti srednjovekovne Srbije, u članku se razmatra odnos prema Orijentu i Zapadnoj Evropi na primerima predstava idiofonih, membranofonih, kordofonih i aerofonih instrumenata u srpskim srednjovekovnim likovnim spomenicima: živopisima minijaturama, ikonama i skulptoralnoj dekoraciji. Muzički instrumenti koji su prispeli sa Istoka imali su pretežno neizmenjene oblike u kojima su se koristili u dugom vremenskom periodu, a oni koji su se ugledali na Zapadnu Evropu, ponavljali su poglavito srednjovekovne ili renesansne forme. Pojedina krotala i tasovi, gudački instrumenti i S-trube mogli su se naći i na Istoku i na Zapadu, većina membranofonih instrumenata je, izuzev bođanskog tamburina, orijentalnog porekla, a lire i angularne harfe bliske su antičkoj tradiciji. Gudački instrumenti, psalterioni, laute, harfe kratki rogovi, busine i šalmaji imaju orijentalne oblike, a bilo je muzičkih instrumenata iz tih istih porodica koji su prihvatil
...
i zapadnoevropske forme.
Keywords:
muzički instrumenti / idiofoni / membranofoni / gudački instrumenti / žičani instrumenti / Orijent (Istok) / Zapad
Source:
Музикологија / Musicology, 2005, 5, 15-26