Mechanochemical Treatment of Inorganic Solids: Solid–Solid Fine Dispersions
Authors
Zdujić, Miodrag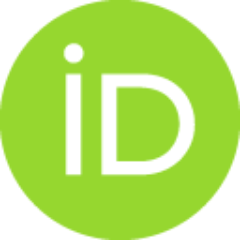 Contributors
Spasić, Aleksandar M.
Hsu, Jyh-Ping
Book part (Published version)

Abstract
Milling is an important step in the processing of metallic and ceramic powders. Its primary usage has been for article size reduction/growth and change of particle shape as well as for homogenization of mixture of two or more powders which will be subsequently compacted, for example, by pressing and sintering. However, millingmay lead (and leads) to various physicochemical and chemical changes of the material. In that respect, milling may be described as a mechanochemical treatment, the change of reactivity as mechanical activation while reaction induced by mechanical energy as mechanochemical reaction. It should be forthwith noted that the terms used to denote various processes and phenomena of the powder treatment by milling still are not precisely specified, for instance different terms may be present in literature for the same process. In Appendix A, attempt is made to give provisory definition of the basic terms of mechanochemical treatment by milling.
Keywords:
mechanochemistry / inorganic solids / mechanical alloying / milling
Source:
Finely Dispersed Particles: Micro-, Nano-, and Atto-Engineering, 2005, 435-461
Publisher:
Boca Raton, Fl : CRC Press, Taylor and Francis Group