The work of the couple Brailowsky in the mirror of Serbian critiques
Delo Brailovskih i srpska međuratna scena u ogledalu kritike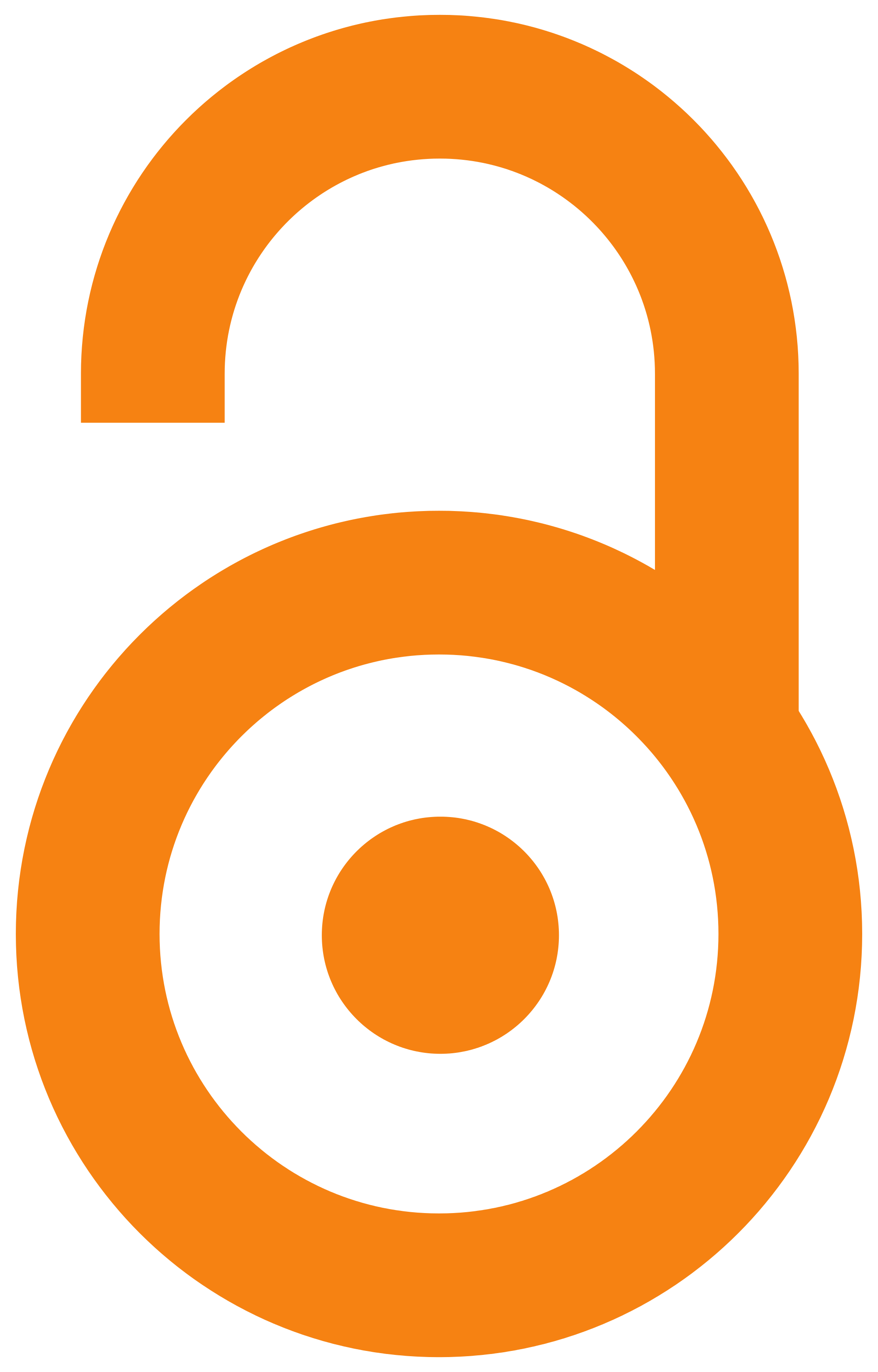 2003
Article (Published version)

Abstract
Leonid (1867-1937) and Rimma (1877-1959) Brailowsky brought to Belgrade National theatre (together with other Russian emigrated stage and costume designers) the spirit of the World of Art (Mir Iskusstva), making décor and costumes for 18 performances during the period of 1921-1924. Les romanesques by Edmond Rostand, Le malade imaginaire by Molière, Shakespeare's Richard III, Merchant of Venice and King Lear and two Serbian dramas, Offenbach's Hoffmann's Tales, Faust by Gounod, Smetana's Bartered Bride, Bizet's Carmen Onegin and Queen of Spades by Tchaikovsky, Massenet's Manon, The Tsar's Bride by Rimsky-Korsakov, The Wedding of Miloš by Petar Konjović, the Serbian opera composer, two ballets, Sheherazade and Nutcracker. The artists, husband and wife, were praised for their modernization of the Belgrade scene, for their vivid realization of sets and costumes, for their novelties, especially in Serbian historical dramas by Branislav Nušić and Milutin Bojić, and Shakespeare as well. In op
...
eras and ballets they were also respected in some extent, but the pictorial, sometimes independent value of their scenic work, although inspired by music, arouse opposing questions among the musical critics, who could not accept their too bright colors which once conquered Paris in the scenic interpretation of Leon Bakst or Nikolai Roerich. To avoid resistance of Belgrade critics the couple decided to leave Yugoslav capital for Italy where they continued successfully their artistic career.
Delo ruskog emigrantskog slikarskog para Leonida (1867-1937) i Rime (1877-1959) Brailovski bilo je tokom njihovog boravka u Jugoslaviji (1921-1924) vezano za scenu Narodnog pozorišta u Beogradu. Pre toga je umetnički bračni par stekao renome u Rusiji, Leonid Brailovski i na slikarskom i na scenografskom planu. Na srpskoj sceni su Brailovski postavili 18 predstava, od čega 7 drama, 9 opera i dva baleta, modernizujući u najvećoj meri pozorišni dekor i kostim. Istakli su se kao eksponenti ideja Sveta umetnosti (Mira iskustva), sa pogledima na scenu kao na produžetak muzikalne slike, sa svim estetskim vrednostima koje ona treba da poseduje. Slikarski ruski ekspresionizam sa kičica Brailovskih imao je u Beogradu odobravanje dramskih kritičara, naročito u prikazivanju srpske istorijske prošlosti, dok je kod muzičkih prikazivača izazivao nedoumicu i odbijanje. Borba sa Brailovskima završila se odlaskom umetničkog para u svet i pored toga što je uprava Narodnog pozorišta htela da ih zadrži, bu
...
dući da je bila njihovim radom u svakom pogledu vrlo zadovoljna, kao i sama pozorišna publika. Pobedili su oni muzičari koji nisu razumeli muziku boja Leonida i Rime Brailovski.
Keywords:
Ruska emigracija / scenografija / kostimografija / svet umetnosti / Ruski balet / Sergej Djagiljev / Leonid i Rima Brailovski
Source:
Музикологија / Musicology, 2003, 3, 81-113