About the melodic type of the song Čubro maro and about its geographical diffusion
O melodijskom tipu pesme Čubro maro i njegovoj geografskoj rasprostranjenosti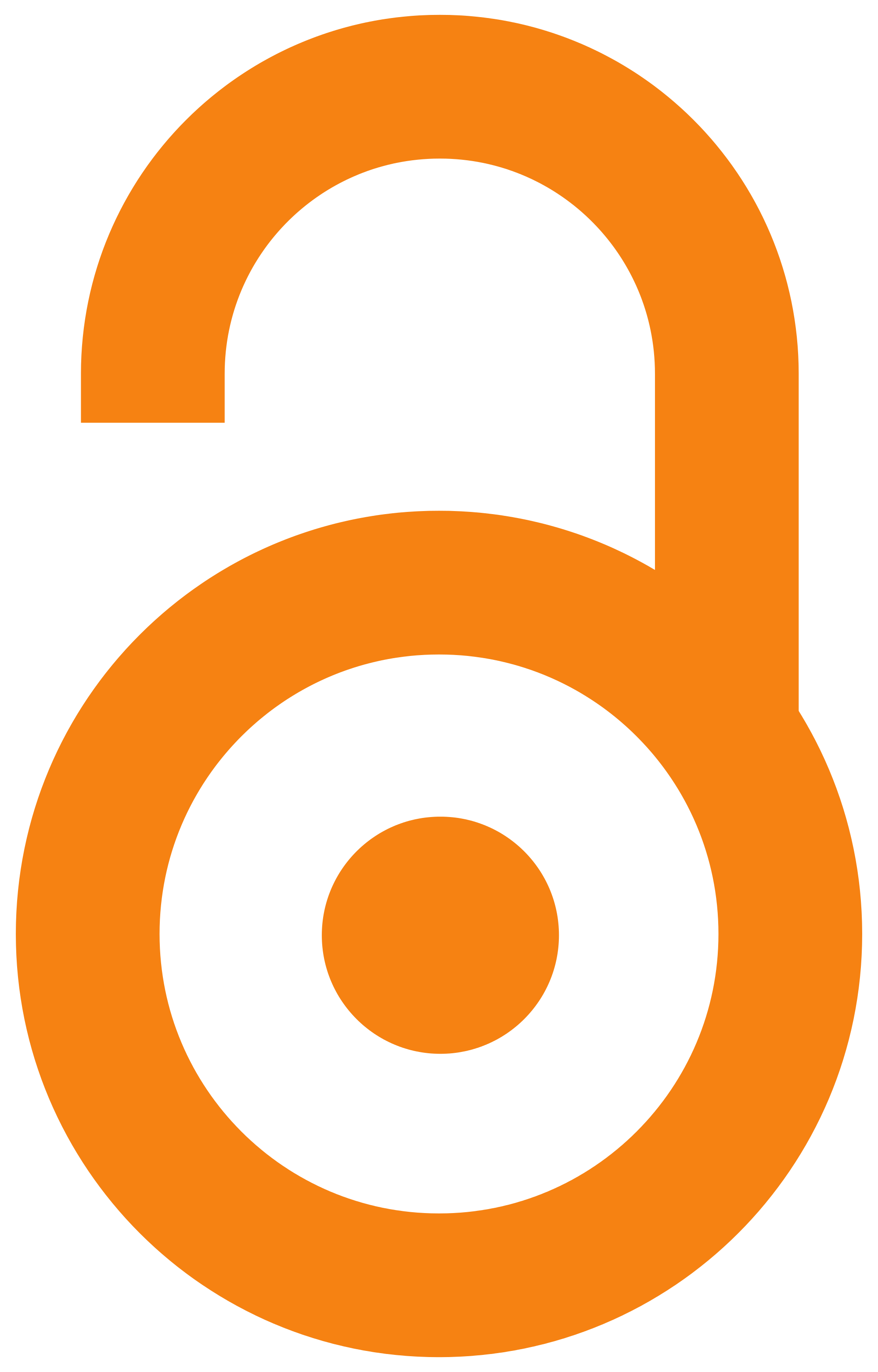 2003
Authors
Jovanović, Jelena Lj.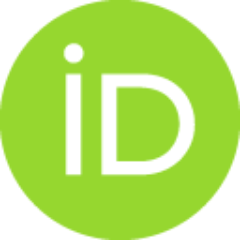 Article (Published version)

Abstract
The paper considers a melodic type which has been recognized in three regions in Serbia: as a melodic pattern for two spring songs in the region of Crnorečje (Eastern Serbia); in a strižbajska, a službarska and in several wedding songs in the region of Preševo and Bujanovac (Southern Serbia); and in the old town of Prizren (Metohija region) where the same melodic type has been recorded as the first part of numerous wedding songs. These groups of variants are similar in the course of the melody, in their ritual function monophony and ceremonial character. They differ on the level of form, meter ornamentation and, partly, of metric organization (number of syllables) of the verse. The similarity of these melodies might be explained by the metanastic streams from the southern areas to the north. Migrations were permanent throughout the time of Turkish occupation (from the 15th century onwards). One of the oldest streams, which also led to the region of Crnorečje, had been formed in the reg
...
ions of Kosovo and Metohija. The inhabitants from this region migrated both to the North - to different parts of North and East Serbia - and to the East - to the region of Preševo and Bujanovac. Also, the region of Preševo, together with two smaller river valleys (South Morava and Moravica), is considered to be a middle region between the two big river valleys of Morava and Vardar, significant as directions of migrations towards the North. It may be concluded that this melodic type was brought to the North by migrations as an important and still vital element of the old Southern Serbian ritual tradition. On the other hand, there is another group of variants within this melodic type diffused in other parts of Serbia, with the function of entertainment and in the physiognomy of the songs na bas - of newer rural Serbian vocal style. The trace of these variants should be investigated in the future.
Nekoliko obrednih pesama iz istočne i južne Srbije objedinjeno je zajedničkim melodijskim tipom. Njegove osobine i geografska rasprostranjenost govore u prilog tezi da je on iz predela Kosova, Metohije i Preševske oblasti migracijama prenet u Crnorečje u istočnoj Srbiji, zadržavši svoju obrednu funkciju i osnovne muzičke karakteristike. S druge strane, pesme istog melodijskog tipa sa promenjenom, zabavnom funkcijom i u dvoglasnom izvođenju zahtevaju posebno ispitivanje.
Keywords:
migracije / melodijski tip / obredna tradicija / pesma uz igru / proleće / strižba / svadba / antifonija / monofonija / Crnorečje / Preševo / Bujanovac / Kosovo / Metohija / Prizren
Source:
Музикологија / Musicology, 2003, 3, 27-41