The history of the three-part bagpipes in the light of migrations
Istorijat troglasnih gajdi u svetlu migracija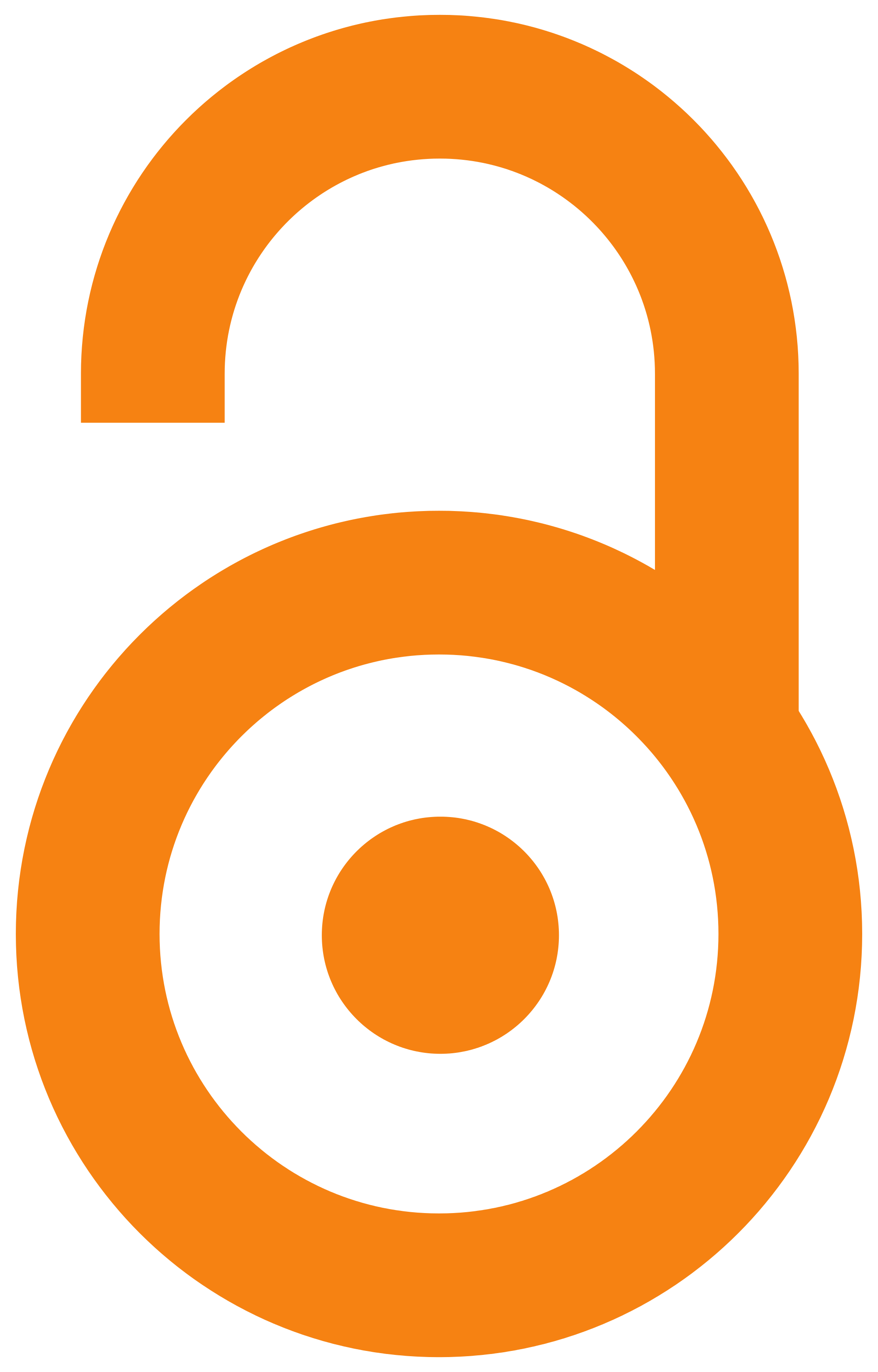 2003
Authors
Lajić-Mihajlović, Danka R.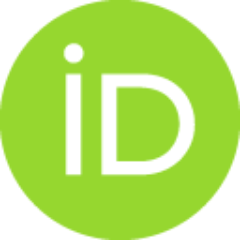 Article (Published version)

Abstract
Three-part bagpipes could be designated as multinational musical instruments since they are and were found in Serbia, Croatia, Hungary, Slovakia, the Ukraine and Romania. In order to determine the movement of their circulation in the past, it is important to investigate the influences that the different cultures had on one another. The central area of the vast territory where they were used coincides with the territory of Hungary when it was part of the Austrian Empire. From that fact it can be deduced that the presence of bagpipes as a common cultural element was the result of the influence of the Hungarian conquest. Another interpretation is based on data concerning Serbian migrations. The area where three-part bagpipes are spread significantly coincides with that of Serbian cultural influences. This finding is supported by linguistic research. The instrument related to bag-pipes, the double clarinet ("diple"), a traditional instrument of the Serbs, and the singing "on the bass" (a v
...
ocal counterpart of the harmonical structure of three-part bagpipes), mark the musical features that are characteristic only of Serbs and Croats, and are not found among other peoples that use three-part bagpipes. It is a delicate matter to differentiate the roles of those two peoples because of their common origins and centuries of close proximity on the territory that has recently gained the status of the republic of Croatia. However, on the basis of known data it seems that the key-role was played by Serbs. Such research is important for investigating typologies and stylistic stratigraphies of Serbian traditional music.
U traganju za rasadištem multinacionalnih instrumenata važan putokaz mogu biti migracije stanovništva na prostorima gde se određeni instrument sreće. Na ovaj način je uočeno da se teritorija rasprostiranja troglasnih gajdi u indikativnoj meri podudara sa područjem kulturnih uticaja srpskog naroda. Uzimajući u obzir rezultate lingvističkih istraživanja i muzičko "okruženje" troglasnih gajdi (srodne instrumente i vokalne oblike), čini se da Srbima pripada važna, ako ne i ključna uloga u istorijatu ovog tipa svirala sa mešinom.
Keywords:
troglasne gajde / multinacionalni muzički instrument / istorijat / akulturacija / migracije / Južni Sloveni / Srbi / Mađari / Hrvati / Gerlah
Source:
Музикологија / Musicology, 2003, 3, 13-25