The correspondence between Miodrag Vasiljević and Bulgarian musicians
Prepiska između Miodraga Vasiljevića i bugarskih muzičara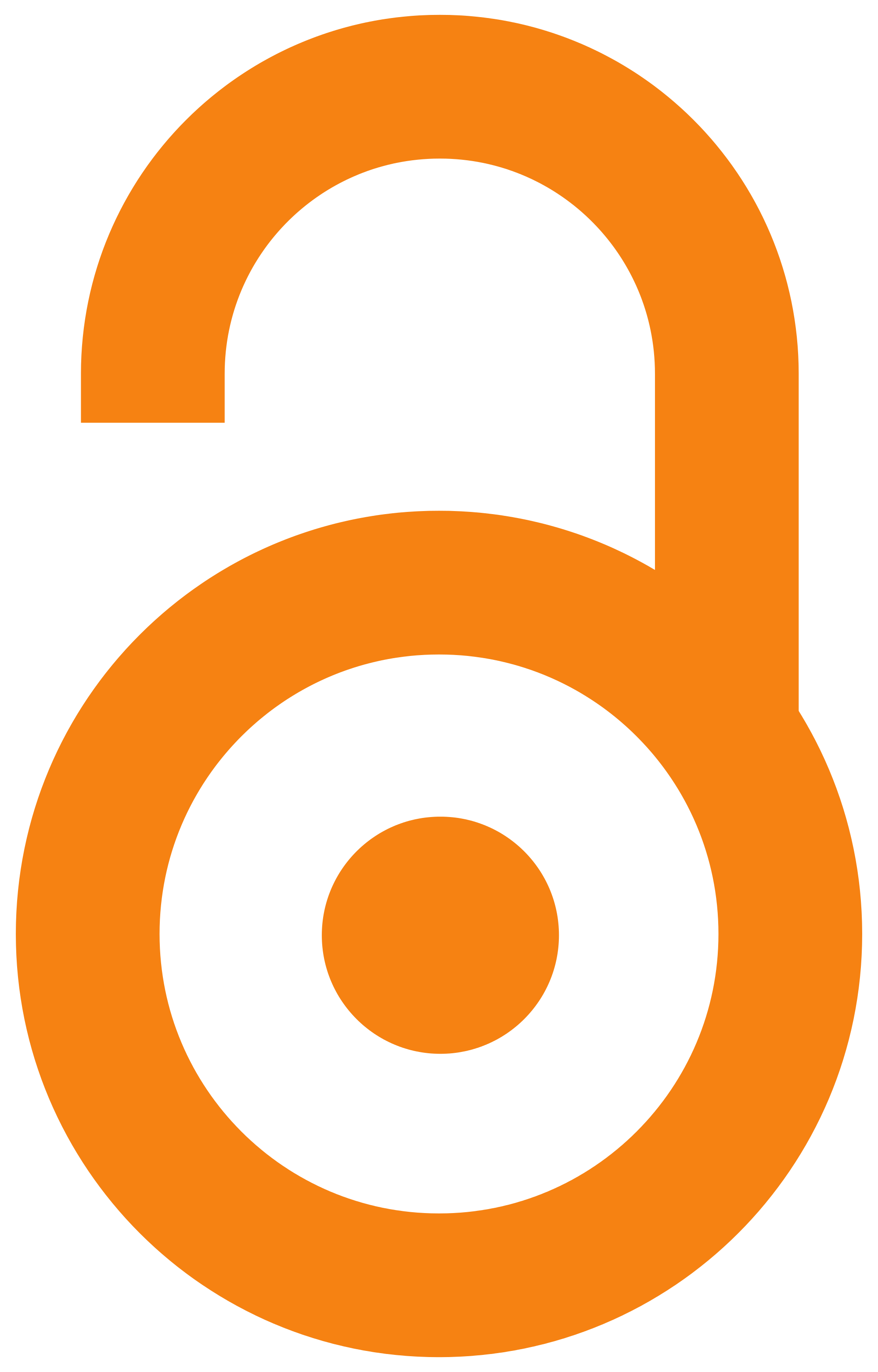 2002
Authors
Jovanović, Jelena Lj.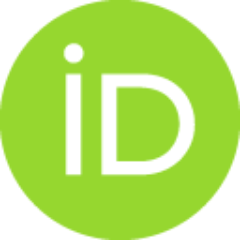 Article (Published version)

Abstract
The Serbian ethnomusicologist and music pedagogue Miodrag A. Vasiljević corresponded with colleagues from neighboring Bulgaria between 1934 and 1962. This exchange of letters went through three phases. The first phase was linked with his stay in Skopje until the breakout of World War II; during the second phase - in the course of the 1940's - he was active in the Department for Folk Music at Radio Belgrade and he founded his method of music teaching on traditional Serbian music; in the third phase (the 1950's and beginning of 1960's) Vasiljević aimed at a closer cooperation with Bulgarian musicians. All the phases are characterized by his pronounced interest in the folk music heritage of Balkan peoples. At the beginning that interest was focused on popularizing art music that was based on folk music. Later, he enthusiastically carried out his reforms of music teaching in Serbia, as well as improvements of methods in Serbian ethnomusicology.
Iz dela prepiske M. A. Vasiljevića sa muzičarima iz Bugarske u periodu od 1934. do 1962. godine saznajemo o njegovom nastojanju da svoja iskustva i saznanja iz oblasti umetničke muzike, muzičke pedagogije i muzičkog folklora obogati upoznajući se sa delima i metodama rada bugarskih umetnika, pedagoga i etnomuzikologa. Smatrao je posebno važnim da se učini korak ka uspostavljanju jedinstvene metodologije u radu balkanskih etnomuzikologa.
Keywords:
Miodrag A. Vasiljević / Dobri Hristov / Stojan Džudžev / muzička pedagogija / metode u etnomuzikologiji balkanskih zemalja
Source:
Музикологија / Musicology, 2002, 2, 201-220