Environmental Aspects of Red Mud and Its Utilization as a Component of Building Materials
Authors
Topličić Ćurčić, Gordana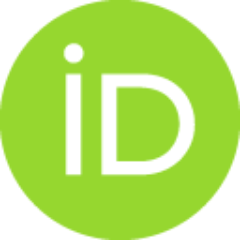 Mitić, Vojislav V.
Grdić, Dušan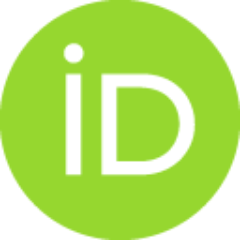 Ristić, Nenad
Grdić, Zoran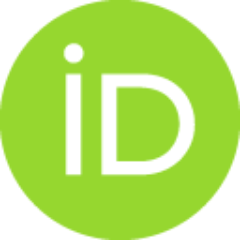 Contributors
Lee, Bill
Gadow, Rainer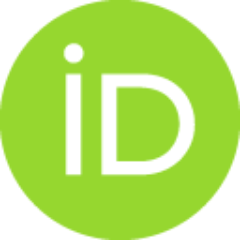 Mitić, Vojislav V.
Conference object (Published version)

Abstract
The Bayer process is the main industrial process covering 90 % of global production of alumina. The sintering process deals with the medium and low grades of bauxite resource. During the alumina production process, red mud is generated as a waste rock which consists of: hematite, Goethite, quartz, boehmite, calcite, tricalcium aluminate, zinc and magnesium oxides, sodium hydroxide etc. Due to high viscosity of the mud, prior to transport to the waste industrial water is added in the share of 10–15 % prior to transport to the waste disposal dump so that the pipeline transport would be facilitated. What makes red mud a hazardous pollutant is the alkaline liquid phase (Zlatičanin et al. in Prot Mater 53:292–298, 2012, Paramguru et al. Extr Metall Rev 26:1–29, 2005) [1, 2]. From the aspect of stored quantities, red mud represents a significant environmental problem (Zlatičanin et al. in Prot Mater 53:292–298, 2012) [1]. A large number of methods for sustainable disposal of red mud was deve
...
loped, however, it a tendency to use the red mud in other production process, up to 20 % of it until 2025. The potential for utilization of red mud is seen making masonry products, ceramic tiles, in replacement of a part of cement or aggregate, as a component in self-compacting concretes, geopolymers. The paper provides a review of the developed methods for storage of red mud, with a goal of sustainability and cost-effectiveness. Simultaneously, the paper provides the review of potential application of red mud as a component of building materials. In the experimental part was considered the usage of red mud as a mineral admixture for making self-compacting concrete.
Keywords:
red mud / Bayer's process / sintering / cement
Source:
Proceedings of the IV Advanced Ceramics and Applications Conference, 2017, 447-474
Funding / projects: