Tailoring and Processing of Defect Free Barium Titanate Stannate Functionally Graded Ceramics: BTS2.5/BTS5/BTS7/BTS10 FGMs
Authors
Marković, Smilja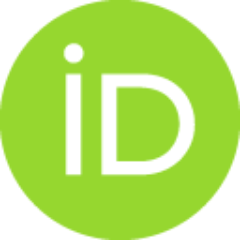 Uskoković, Dragan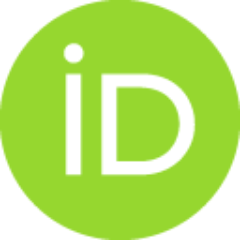 Contributors
Lee, Bill
Gadow, Rainer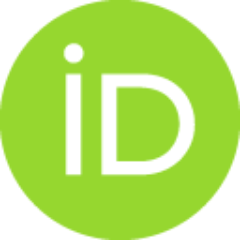 Mitić, Vojislav V.
Conference object (Published version)

Abstract
Four-component barium titanate stannate (BaTi1−x Sn x O3, BTS) functionally graded materials (FGMs) were designed, processed and examined. BTS powders with different tin content (x = 0.025, 0.05, 0.07 and 0.10, abbreviated as BTS2.5, BTS5, BTS7 and BTS10, respectively) were used as ingredient materials. Four-layered samples, produced by powder-stacking method and uniaxial pressing, were consolidated in BTS2.5/BTS5/BTS7/BTS10 FGMs by sintering at 1420 °C with dwell time of 2 h. To achieve high-quality FGMs, without structural or microstructural damages, the master sintering curve (MSC) approach were used. In this study, the MSC was constructed for four-layered FGMs using shrinkage data obtained by a heating microscope during non-isothermal part of the sintering up to 1420 °C with heating rates of 2, 5, 10 and 30°/min. To prepare FGMs with desired final density the corresponding Θ value was estimated from the abscissa of the master sintering curve. Estimated Θ value was used in Φ(ρ) = lo
...
gΘ(t,T(t)) equation, which correlate density (ρ) and the time and temperature dependent parameter Θ(t,T(t)). This calculation allowed us to determine experimental parameters which should be applied in sintering procedure to obtain FGMs with projected density. According to constructed MSC, four different sintering schedules were designed and applied where four BTS2.5/BTS5/BTS7/BTS10 FGMs were prepared. To validate the constructed MSC, the microstructure and chemical (Ti/Sn) gradient in the prepared FGMs were examined by SEM–EDS methods.
Keywords:
barium titanate stannate / functionally graded materials / master sintering curve / microstructure
Source:
Proceedings of the IV Advanced Ceramics and Applications Conference, 2017, 417-433
Funding / projects: