Structural and chemical properties of thermally treated geopolymer samples
Authors
Kljajević, Ljiljana M.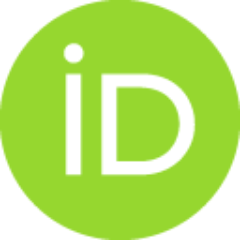 Nenadović, Snežana S.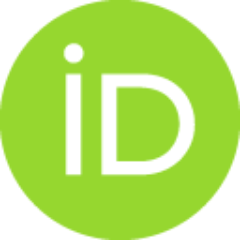 Nenadović, Miloš T.
Bundaleski, Nenad K.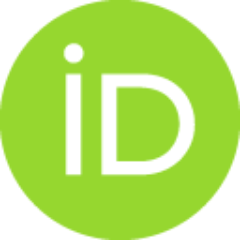 Todorović, Bratislav Ž.
Pavlović, Vladimir B.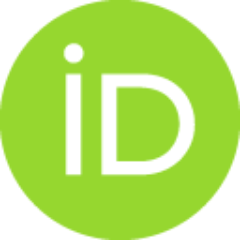 Rakočević, Zlatko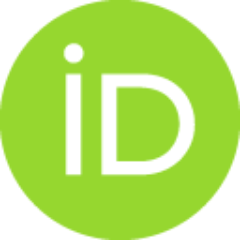 Article (Published version)

Abstract
This article presents the results of the compositional, structural and morphological study of geopolymers synthesized from metakaolin and an alkali activator. The study involved the investigation of the structural and chemical properties of the geopolymer, in addition to thermally treated geopolymers up to 600 and 900 °C. The precursor of the geopolymer, and the geopolymer samples before and after the thermal treatment, were investigated by Fourier transformation infrared spectroscopy (FTIR), X-ray diffraction (XRD), X-ray photoelectron spectroscopy (XPS) and SEM analysis. The corrected average value of the ratio of silicon and aluminum in the geopolymer samples (SiGP:Al) is about 1.46, which suggests that the obtained geopolymer samples represent a mixture of roughly equal amounts of sialate and sialate-siloxo units. Annealing the geopolymer samples at 600 °C decreases the amount of Si-ONa bonds and induces the cross-linking of polymer changes. At the same time, other sodium containin
...
g alumino-silicate phases are created. The thermal treatment at 900 °C leads to a considerable reduction of oxygen and particularly sodium, followed by significant morphological changes i.e. formation of a complex porous structure. Additionally, a new semicrystaline phase appears. Both XRD and XPS results imply that this new phase may be nepheline and it is plausible that this phase begins to nucleate at temperatures below 900 °C.
Keywords:
Mixing / Surfaces / Chemical properties / Clay / Structural applications
Source:
Ceramics International, 2017, 43, 9, 6700-6708
Funding / projects: