Automatic devices for electrochemical water treatment with cooling of electrolyte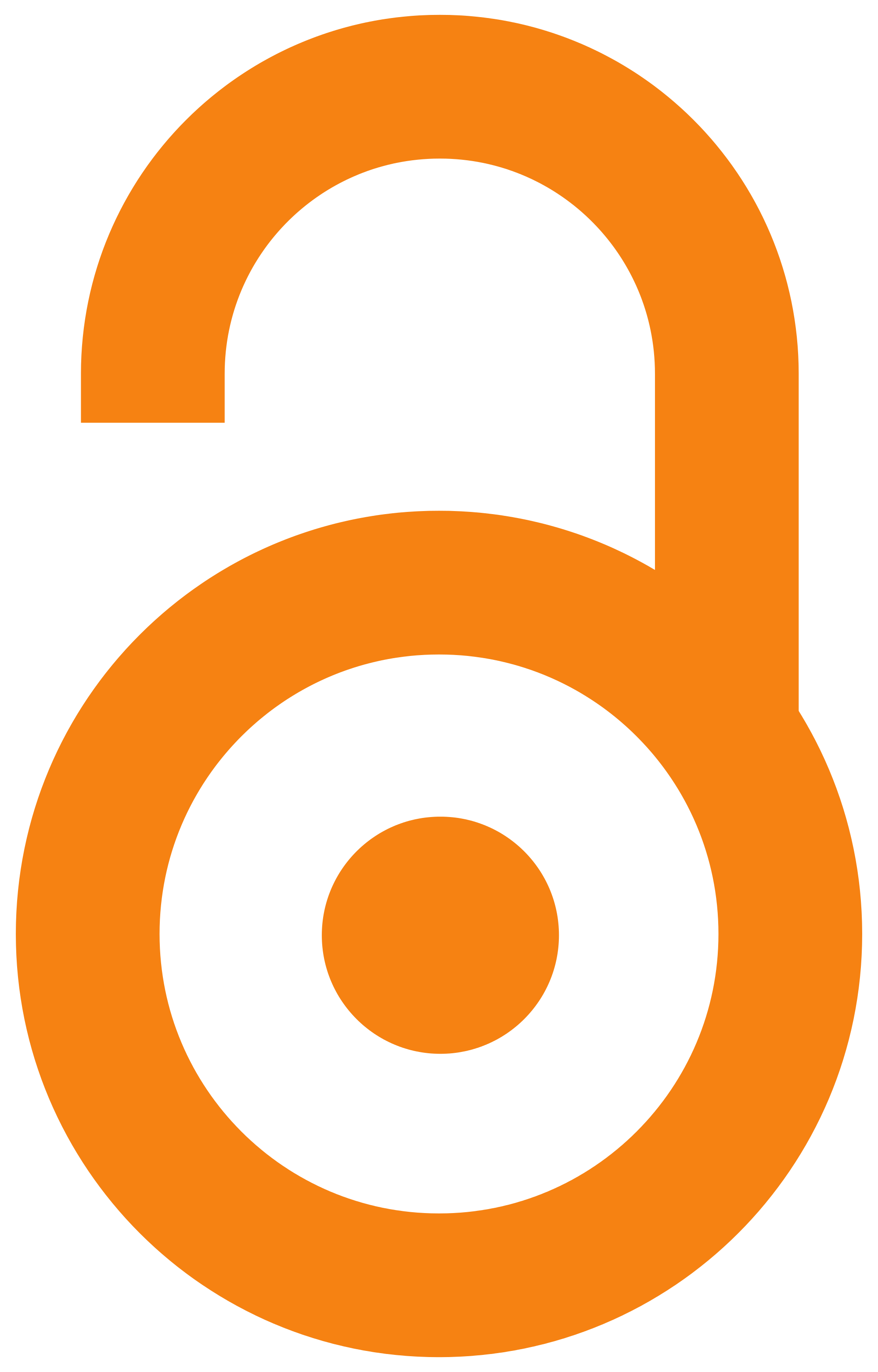 2016
Authors
Trišović, Tomislav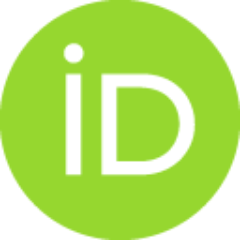 Spasojević, Miroslav D.
Gvozdenović, Milica M.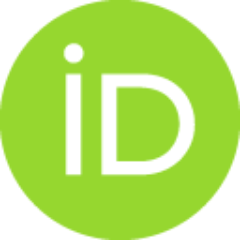 Jugović, Branimir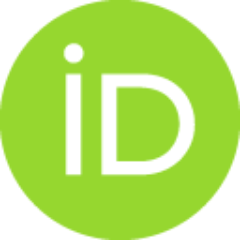 Rafailović, Lidija D.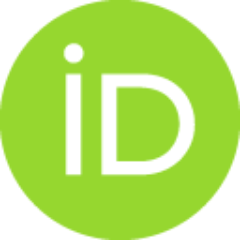 Article (Published version)

Abstract
The most common disinfectants for water treatment are based on chlorine and its compounds. Practically, water treatments with chlorine compounds have no alternative, since they provide, in comparison to other effective processes such as ozonization or ultraviolet irradiation, high residual disinfection capacity. Unfortunately, all of chlorine-based compounds for disinfection tend to degrade during storage, thus reducing the concentration of active chlorine. Apart from degradation, additional problems are transportation, storage and handling of such hazardous compounds. Nowadays, a lot of attention is paid to the development of electrochemical devices for in situ production of chlorine dioxide or sodium hypochlorite as efficient disinfectants for water treatment. The most important part of such a device is the electrochemical reactor. Electrochemical reactor uses external source of direct current in order to produce disinfectants in electrochemical reactions occurring at the electrodes.
...
Construction of an electrochemical device for water treatment is based on evaluation of optimal conditions for electrochemical reactions during continues production of disinfectants. The aim of this study was to develop a low-cost electrochemical device for the production of disinfectant, active chlorine, at the place of its usage, based on newly developed technical solutions and newest commercial components. The projected electrochemical device was constructed and mounted, and its operation was investigated. Investigations involved both functionality of individual components and device in general. The major goal of these investigations was to achieve maximal efficiency in extreme condition of elevated room temperature and humidity with a novel device construction involving coaxial heat exchanger at the solution inlet. Room operation of the proposed device was investigated when relative humidity was set to 90% and the ambient temperature of 38°C. The obtained results in such extreme operation conditions reveled that it was possible to obtain required concentration of 0.85% of active chlorine with maximal temperature of outlet electrolyte of 35.3°C, which is within the limits of optimal temperatures.
Keywords:
disinfection / electrochlorination / active chlorine / electrochemical treatment of water
Source:
Hemijska industrija, 2016, 70, 2, 201-207
Publisher:
Association of the Chemical Engineers of Serbia
Funding / projects: