Surface enhanced Raman scattering of dendritic Ag nanostructures grown with anodic aluminium oxide
Authors
Rafailović, Lidija D.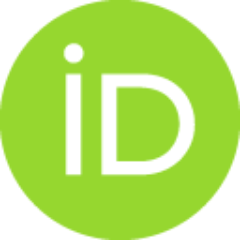 Gammer, Christoph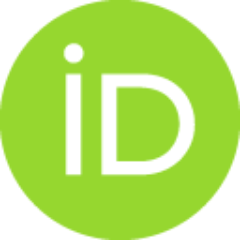 Srajer, J.
Trišović, Tomislav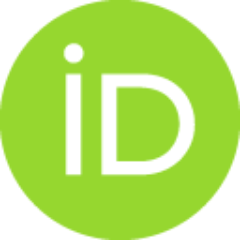 Rahel, J.
Karnthaler, Hans-Peter
Article (Published version)

Abstract
We present the application of newly developed Ag nanodendrites (Ag-ND) grown together with anodic aluminium oxide for surface-enhanced Raman scattering (SERS). The Ag-ND yield very pronounced SERS using a self-assembled monolayer (SAM). This is confirmed by simulations showing hot spots in the electromagnetic field at the surfaces of the Ag-ND. SERS measurements reusing Ag-ND demonstrate its long-term stability even after one year.
Keywords:
Ag nanostructures / dendritic nanostructures / aluminium oxide / Raman scattering
Source:
RSC Advances, 2016, 6, 33348-33352
Publisher:
Royal Society of Chemistry