Influence of starting powder milling on structural properties, complex impedance, electrical conductivity and permeability of Mn–Zn ferrite
Authors
Milutinov, M.
Nikolić, Maria Vesna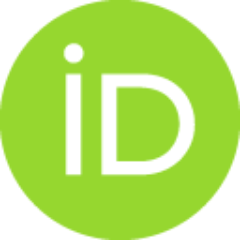 Luković, Miloljub D.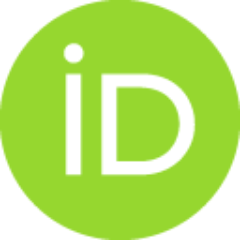 Blaž, Nelu
Labus, Nebojša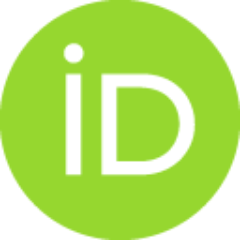 Živanov, Ljiljana D.
Aleksić, Obrad S.
Article (Published version)

Abstract
In this work we have analyzed how milling starting commercial Mn–Zn powder prior to the sintering process has an influence on electrical conductivity, relative permittivity and complex impedance in the frequency range from 100 Hz to 1 GHz and relative permeability in the frequency range 1–500 MHz. Starting powders additionally were milled for 30, 60, 120 and 240 min followed by sintering disk samples between 900 and 1300 °C. Structural properties were analyzed using XRD and SEM analysis. Milling the starting powder reduced grain and crystallite size, but longer milling leads to agglomeration and consequently an inhomogeneous microstructure that was more expressed at higher sintering temperatures. Milling the starting powder improved relative permeability, reaching a maximum for samples of starting powder milled for 60 min and sintered at 1200 °C.
Keywords:
ferrite / milling / sintering temperature / relative permeability / relative permittivity
Source:
Journal of Materials Science: Materials in Electronics, 2016, 27, 11, 11856-11865
Funding / projects: