Application of silane grafted titanate nanotubes in reinforcing of polyamide 11 composites
Authors
Mančić, Lidija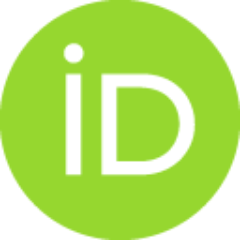 Pontón, Patricia I.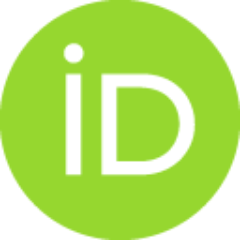 Letichevsky, Sonia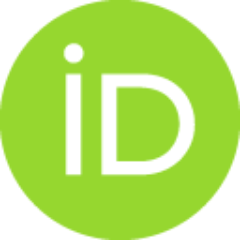 Costa, Antonio Mario Leal Martins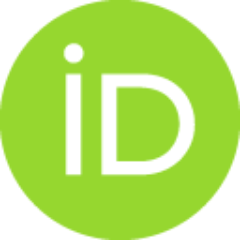 Marinković, Bojan A.
Rizzo, Fernando C.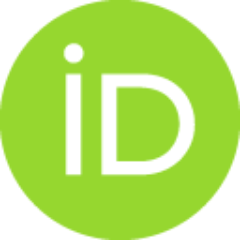 Article (Published version)

Abstract
Polyamide 11 (PA11) composites reinforced with pristine and silanized titanate nanotubes (TTNT) were prepared using twin-screw melt compounding. A better dispersion of silanized TTNT in PA11 caused increase of crystallinity and decrease of the long period of PA11 lamellar structure. The increase of glass transition (∼33%) and decomposition temperature (∼3%), as well as, the improvement of Young's, storage and loss modulus (of 17, 27 and 17% respectively) was achieved in the composites loaded with the highest content (2 wt%) of nanofiller silanized by 3-aminopropyltriethoxysilane (APTES), owning to a chemical interaction established at the silanized TTNT-PA11 interface. Contrary to it, lack of compatibility at the pristine TTNT-PA11 interface led to drop (up to 20%) in the strength at break in these composites.
Keywords:
polymer-matrix composites / mechanical properties / thermal properties / injection moulding
Source:
Composites Part B: Engineering, 2016, 93, 153-162
Funding / projects:
Foundation for Research Support of the State of Rio de Janeiro, Brazil, Grant no. E-26/100.055/2014
National Council for Scientific and Technological Development, Brazil, Research productivity Grant