Nanostructured SnO2 thick films for gas sensor application: analysis of structural and electronic properties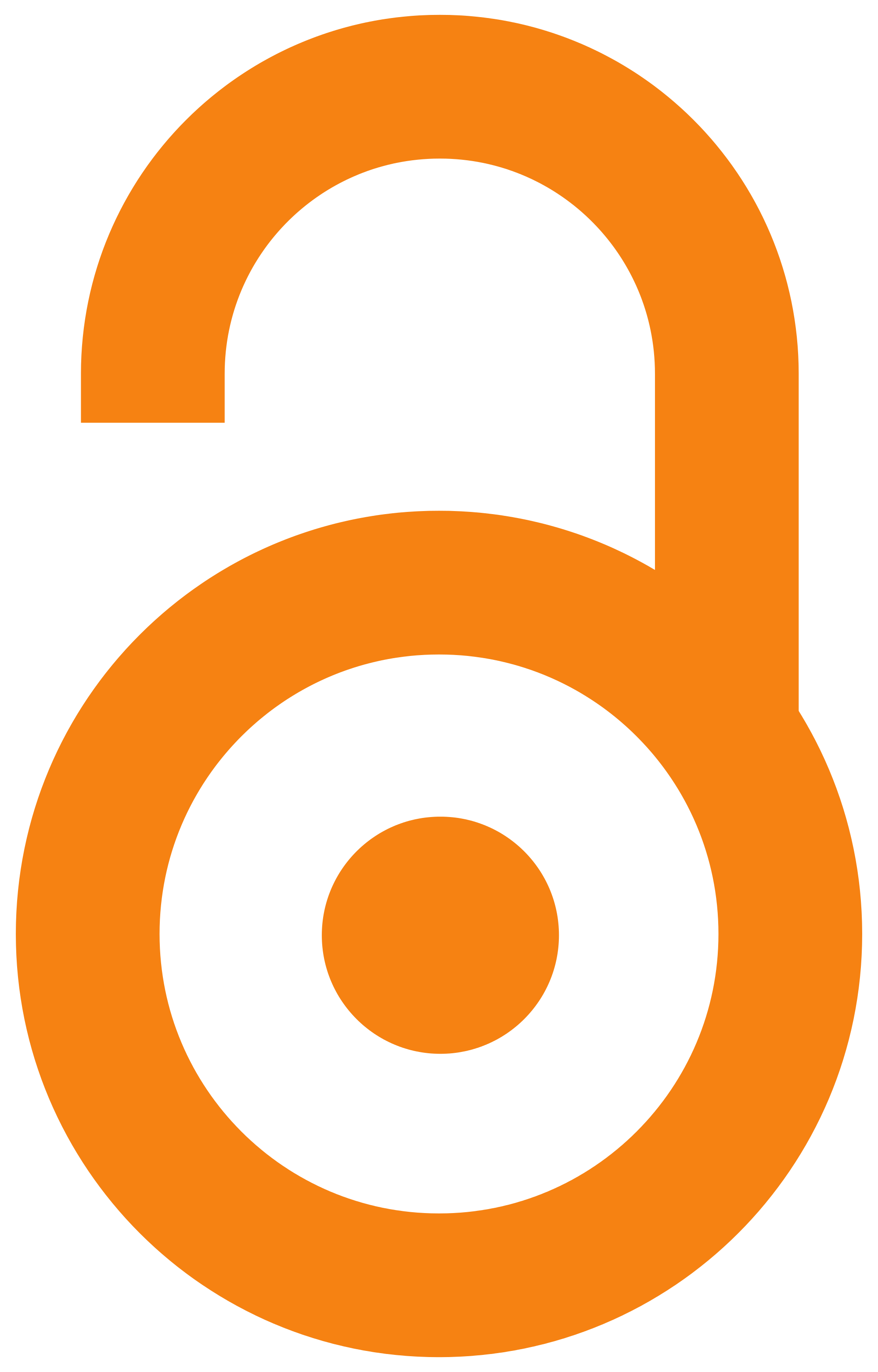 2016
Authors
Mišković, Goran
Aleksić, Obrad S.
Nikolić, Maria Vesna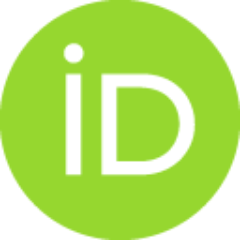 Nicolics, Johann
Radosavljević, Goran
Vasiljević, Zorka Ž.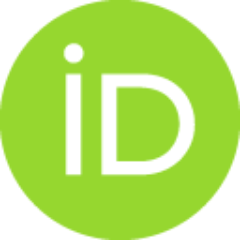 Luković, Miloljub D.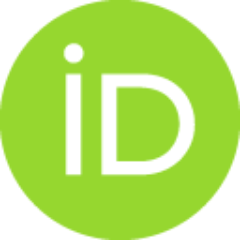 Smetana, Walter
Conference object (Published version)

Abstract
This research is focused on structural and electrical characterisation of tin oxide (SnO2) applied as a thick film and investigation of its properties as gas sensitive material. Micron sized SnO2 powder was milled in an agate mill for six hours to fabricate SnO2 nanopowder, which was afterwards sieved by 325 mesh sieve and characterized by XRD and SEM. This powder was used as functional part in the production of thick film tin oxide paste containing a resin vehicle with 4 wt. % nanosize glass frits acting as permanent binder. The glass frits where additionally milled for twelve hours in the agate mills to nanosized powder and sieved by a 325 mesh sieve as well. The achieved thick film paste was screen printed on alumina and fired at 850oC peak temperature for 10 minutes in air. After the sintering process, thick film samples where characterized by X-ray powder diffraction (XRD) and scanning electron microscopy (SEM). The reflectivity was measured on the same samples by UV-VIS spectroph
...
otometer: the band gap was determined from the slope of reflectance. After that a matrix of different interdigitated electrode structure of PdAg paste was printed and sintered using the mentioned sintering conditions. The tin oxide thick film was printed over the interdigitated electrodes as a top layer and sintered again under the same conditions. The total electrical resistance was measured as a function of the electrode spacing and temperature. A negative temperature coefficient (NTC) was identified and measured in the range from room temperature (27°C) to 180°C in a climate chamber. Finally the samples were placed into a gas reactor with NOx and CO gas and the resistance was measured in the same temperature range (27°C-200°C).
Keywords:
tin oxide / thick films / gas sensors / electronic properties / structural properties
Source:
5th International Conference on Materials and Applications for Sensors and Transducers (IC-MAST2015) 27–30 September 2015, Mykonos, Greece, 2016
Funding / projects: