Effect of consolidation parameters on structural, microstructural and electrical properties of magnesium titanate ceramics
Authors
Filipović, Suzana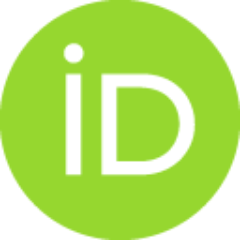 Obradović, Nina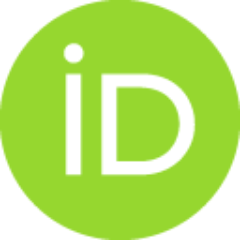 Pavlović, Vladimir B.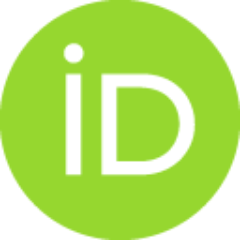 Mitrić, Miodrag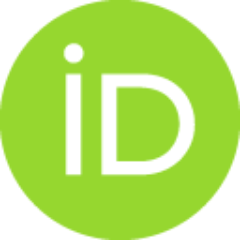 Đorđević, Antonije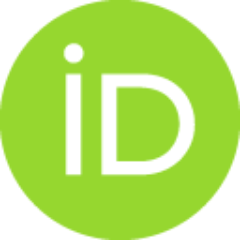 Kachlik, Martin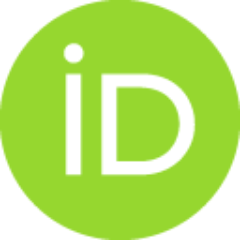 Maca, Karel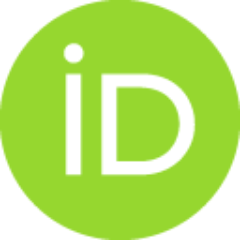 Article (Published version)

Abstract
The aim of this study is to explore the influence of the processing route on the structural and physical properties of bulk MgTiO3 ceramics. Commercially available MgO and TiO2 powders were mechanically activated in a planetary ball mill. Green bodies were formed by an isostatic pressure of 300 MPa. The sintering of these samples was done either by the Two-Step Sintering (TSS) approach or by conventional pressureless sintering followed by Hot Isostatic Pressing (post-HIPing). The first set of compacts was sintered by TSS in air at 1300 °C for 30 min and the next step was performed at 1200 °C for 20 h. The density of the obtained samples after the two-step sintering reached almost 90% of the theoretical density (%TD). The second set of compacts was sintered at 1400 °C for 30 min in air. The samples without open porosity were post-sintered by the HIP at 1200 °C for 2 h in an argon atmosphere at a pressure of 200 MPa. The density significantly increased up to 96%TD. The differences betwee
...
n samples prepared by these two techniques were also analyzed by XRD and SEM. The lattice vibration spectra were obtained using Raman spectroscopy and they indicate a high degree of lattice disorder, as well as high values of the oxygen vacancy concentration. Electrical characteristic were established in the frequency range from 10 kHz to 10 GHz. The choice of the processing route had considerable influence on structural and physical properties of MgTiO3 ceramics.
Keywords:
milling / sintering / defects / microstructure / dielectric properties
Source:
Ceramics International, 2016, 42, 8, 9887-9898
Funding / projects:
Grant Agency of the Czech Republic, Project 15-06390S
Ministry of Education, Youth and Sports (MEYS) of Czech Republic - CEITEC 2020 [LQ1601]