Dense spherical rare earth oxide particles synthesis via spray pyrolysis of polimeric precursor solution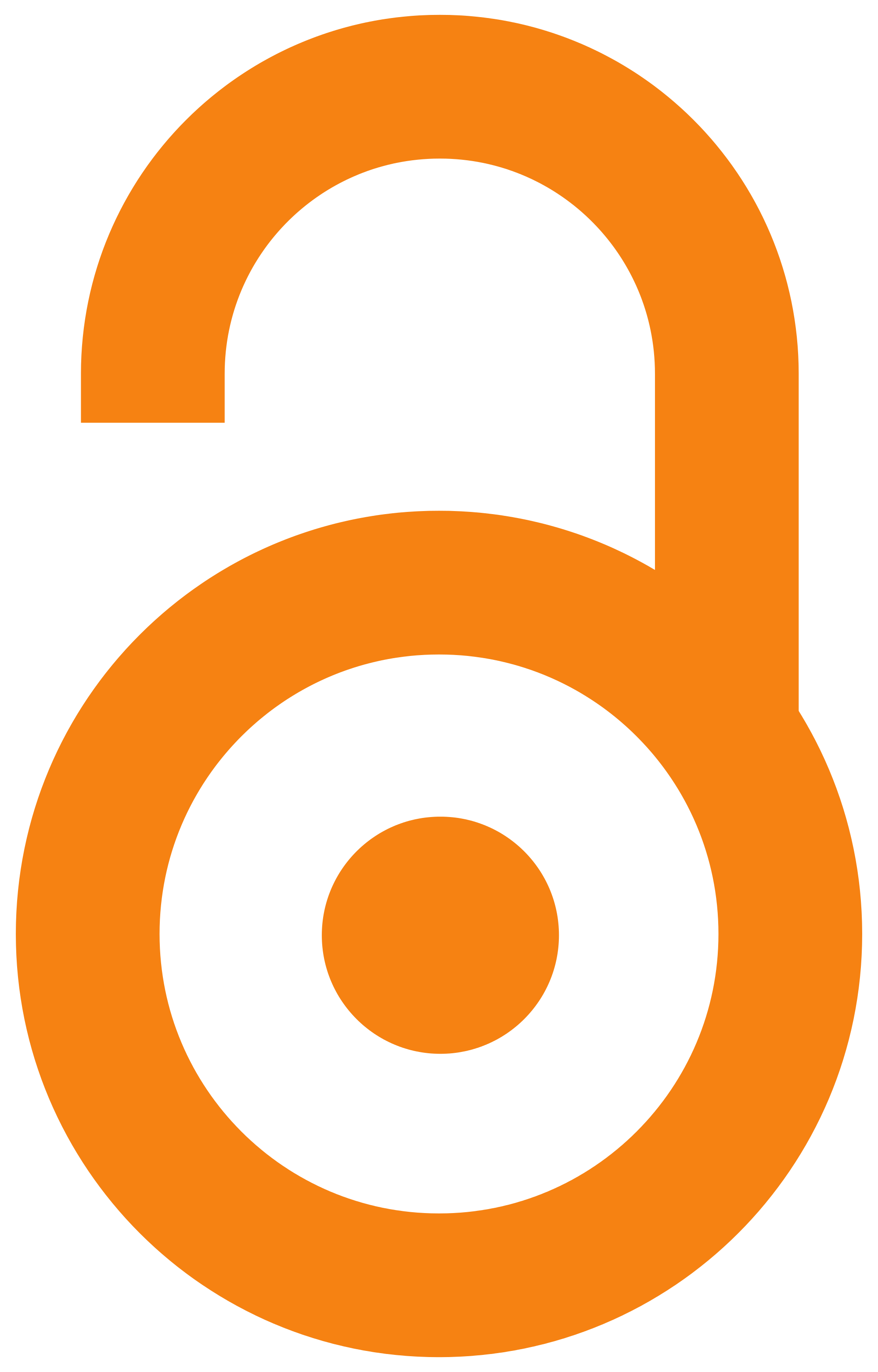 2010
Conference object (Published version)

Abstract
Poster presented at 12th Annual Conference of the Materials Research Society of Serbia - YUCOMAT 2010, Herceg Novi, Montenegro, September 6–10, 2010.
Europium-doped (Y0.5Gd0.5)2O3 phosphor powder is synthesized via spray pyrolysis of polymeric precursor solution obtained by dissolving the stoichiometric amount of corresponding metal nitrates in ethylenediaminetetraacetic acid (EDTA) - ethylene glycol (EG) mixture. The 0.1M true stable solution is obtained after pH correction with NH4OH (final pH=8.7). Ultrasonically (1.3MHz) generated aerosol droplets are decomposed at 550 oC in argon atmosphere. Following the initial attempt for obtaining dense, nanostructured spherical particles of pure (Y0.5Gd0.5)2O3:Eu3+ phase, as-prepared dark-gray powder is additionally thermally treated for 12 h in air up to 1100 oC. The particle morphology is analyzed by scanning electron microscopy (SEM) and transmission electron microscopy (TEM). Phase identification is performed by X-ray powder diffraction (XRPD) based on which the structural refinement through Rietveld method was done. Particle chemical purity is confirmed through EDS analysis, while las
...
er particle sizer is used for determination of the particle size distribution.
Keywords:
rare earth oxides / spray pyrolysis
Source:
2010
Funding / projects: