Sintering of mechanically activated magnesium-titanate and barium-zinc-titanate ceramics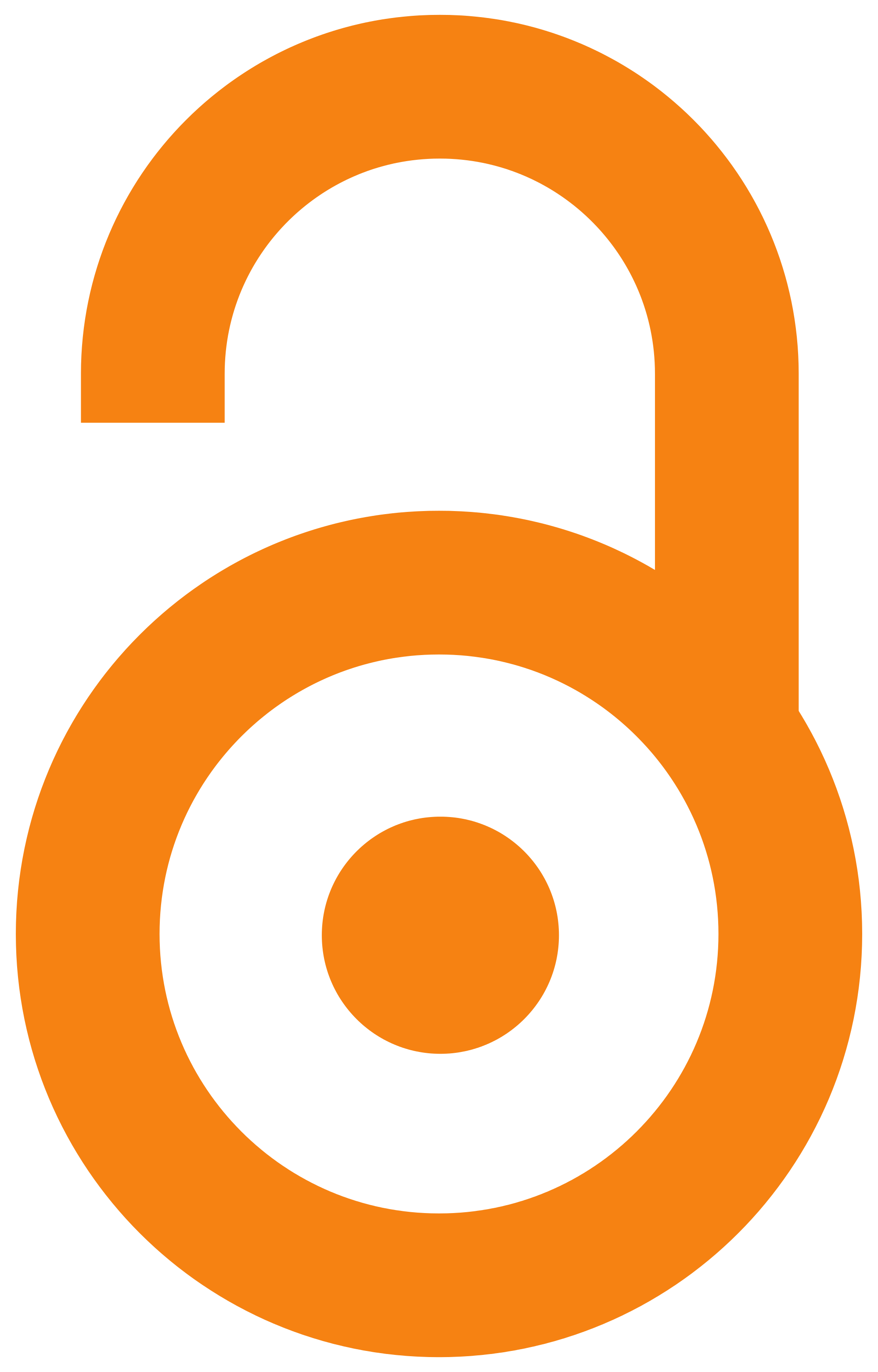 2011
Autori
Obradović, Nina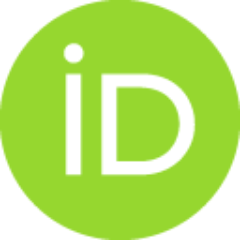 Filipović, Suzana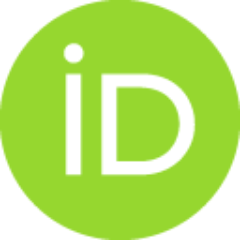 Pavlović, Vladimir B.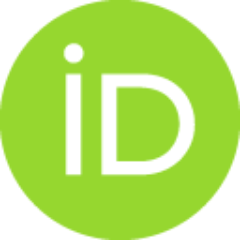 Maričić, Aleksa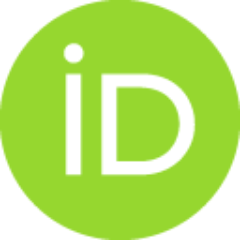 Mitrović, Nebojša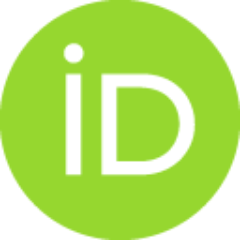 Ristić, Momčilo M.
Ostala autorstva
Ristić, Momčilo M.
Članak u časopisu (Objavljena verzija)

Apstrakt
In this article the influence of mechanical activation on sintering process of magnesium-titanate and barium-zinc-titanate ceramics has been investigated. Both nonactivated and mixtures treated in planetary ball mill for 80 minutes were sintered at 1100ºC and 1300ºC. The influence of mechanical activation on phase composition and crystal structure has been analyzed by XRD, while the effect of activation and sintering process on microstructure was investigated by scanning electron microscopy. It has been established that temperature of 1100ºC was to low to induce final sintering stage for both systems. Moreover, we concluded that barium-zinc-titanate ceramics exhibited better sinterability than magnesium-titanate ceramics.
Ključne reči:
ceramics / mechanochemical processing / mechanochemistry / sintering / SEM / scanning electron microscopy
Izvor:
Science of Sintering, 2011, 43, 2, 145-151
Izdavač:
Belgrade : International Institute for the Science of Sintering
Projekti: